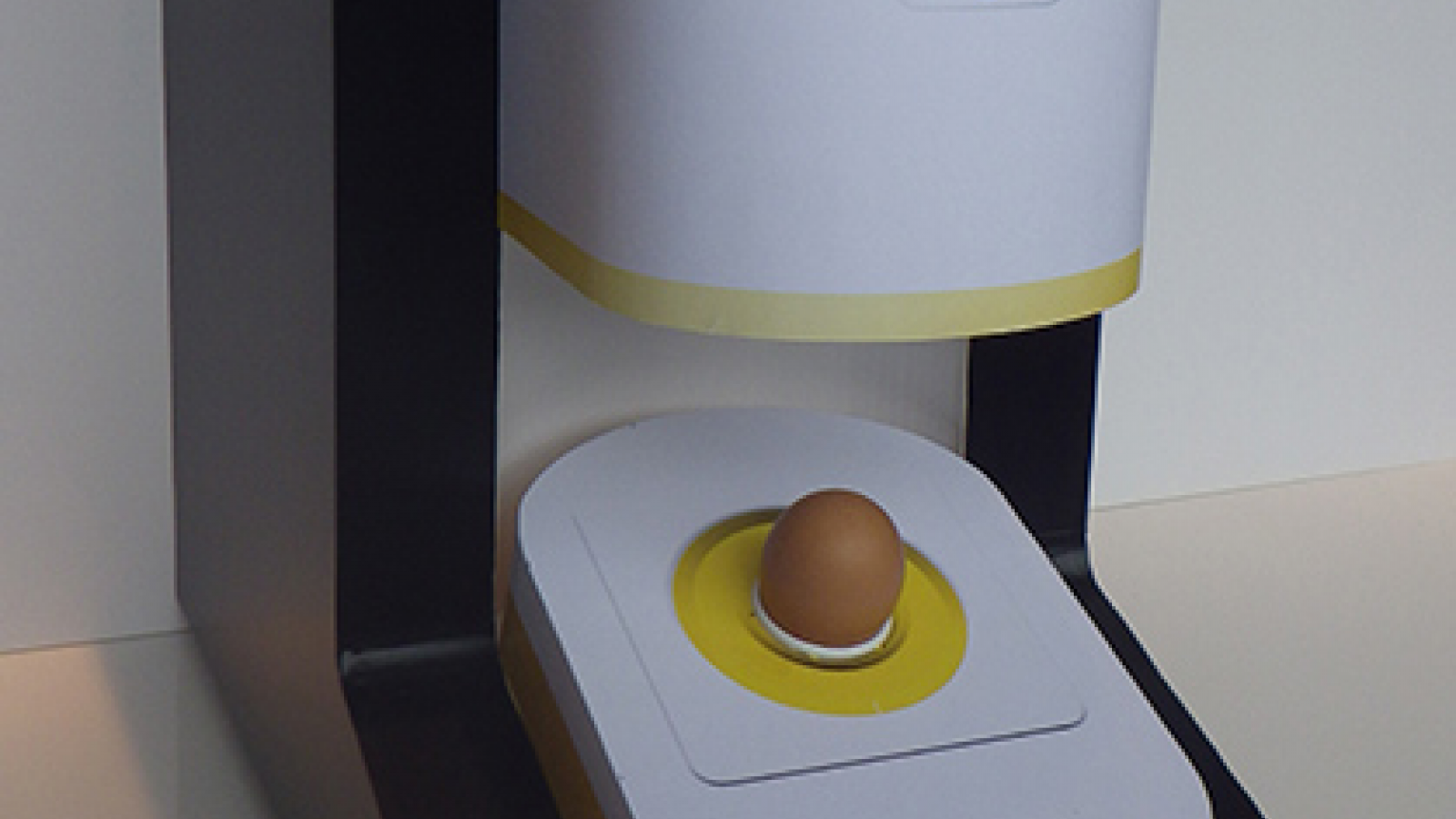 And the nominees are…
---
Door
op dinsdag 6 januari 2015
1 min
---
And the nominees are… 16 innovaties, 1 Innovation Award @horecava 2015.
Het gaat goed op innovatief gebied in de horeca. Maar liefst 151 innovaties werden ingestuurd om kans te maken op de felbegeerde Horecava Innovation Award 2015. Zoveel zijn het er in jaren niet geweest. 110 in 2013 en 118 in 2014. Een deskundige jury nomineerde 16 innovaties. De winnaars worden op 12 januari bekend gemaakt.
Categorie: Concepts, interior & design
Cosi Fires | Cosidrum 100
Philips en Desso | Luminous Carpets
Global Glass Products | Geblazen kunstofglazen 100% copolyester tritan
Wandbeveling | Acrylic Couture
Categorie: Equipment & services
Eggciting Products BV | The Eggcheff
Triples International | Zelf-afschuimend bierglas
Tippen Valley BV | Breathometer Breeze
Hobart Nederland B.V. | Hobart Premax AUPA – Zelfreinigende vaatwasmachine
Categorie: Digital & social media
Digitale opsporing | Hospol
IBM | IBM'S Chef Watson
Cubilis | Social Booker
Snakeware | Lightcurb
Categorie: Food & Beverage
KG Company | Agroposta 'Post uit de natuur'
PIT-Foodconcepts | Zilte Glorie Zeewierravioli
Zalmrokerij Smoking | Gerookte zalmproducten – roken on der 7°C
Nextdeli BV | Bacon Bullets
TOP BV | Kimchiwawa
Verstegen Spices & Sauces BV | Spice Oils
Bekijk de innovaties in de Blik op 2015-editie en stem op je favoriet.