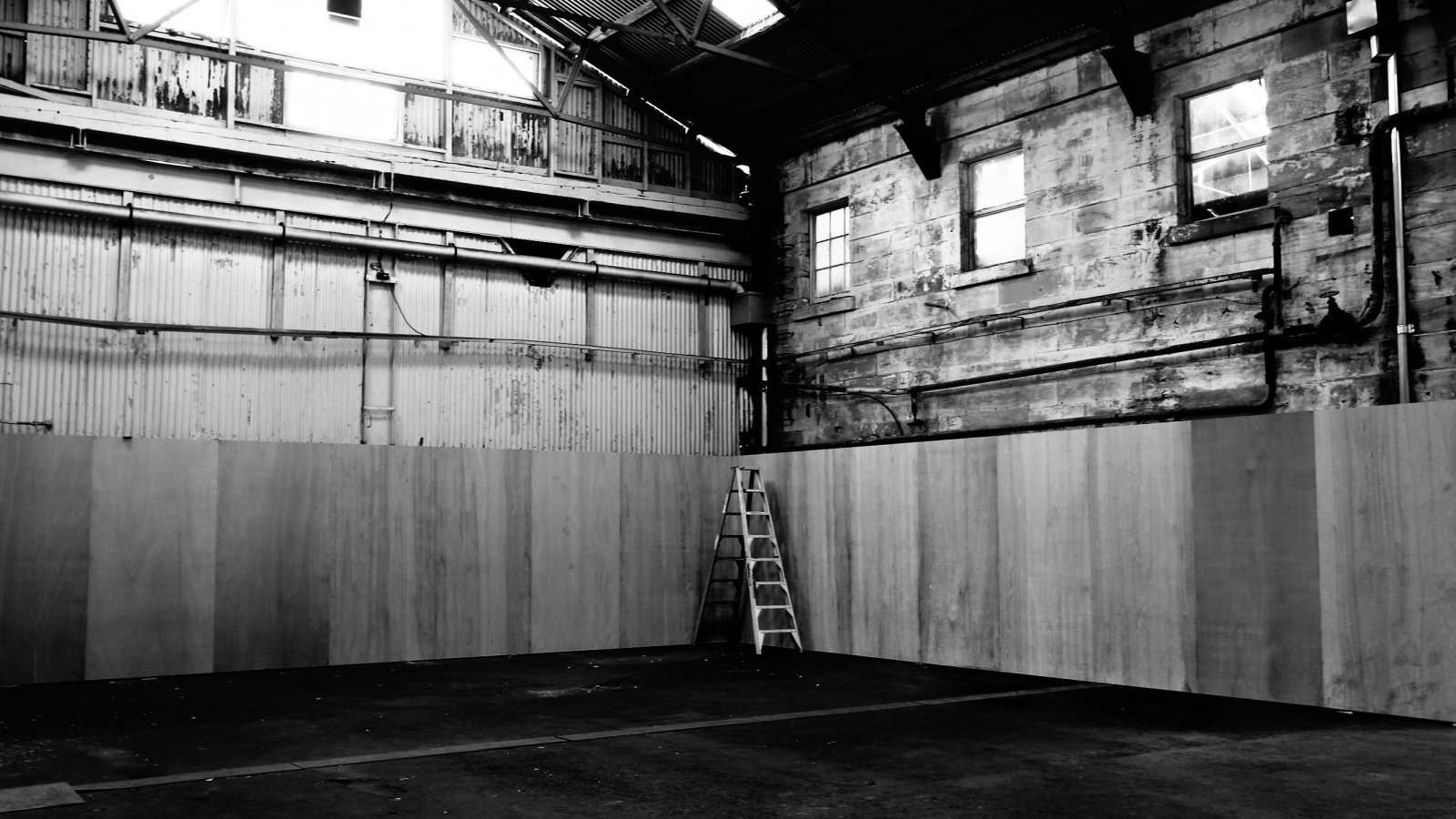 Share the space
---
Door
Redactie
op vrijdag 22 mei 2015
2 min
---
Entrepreneurs don't always have the financial assets to buy an office space. Sharing a space with other can be a solution.
Sharing production processes and final products is a popular and rapidly growing business. From sharing a cow to sharing a space.
L.A. Prep
The team behind L.A. Prep uses their expertise in real estate development, planning and the food production industry to support the success of L.A.'s food makers. In a 56.000-square-foot former warehouse, L.A. Prep has 54 fully licensed, professional kitchens; basically co-working for cooks. Each L.A. Prep unit is described as turnkey, meaning that chefs can walk in on day one with an armload of ingredients and walk out with goods ready to sell.
Forage Kitchen
Forage Kitchen is a co-working space for food in San Francisco. Besides renting a kitchen, it serves as the number one place for the Bay Area food community to meet up. Forage Kitchen offers a shared-use kitchen, shared office space, kitchen appliance rental and business support, such as help with arranging permits. What differentiates Forage Kitchen from other kitchen-rentals is the accessibility for non-professional chefs.
Second Act
Second Act is a shared public marketplace for small businesses that wants to generate more buzz for entrepreneurs. It has five stores where businesses sell fresh and sustainable food, as well as an event location that has films, live music, cabaret and motivational speakers for a small audience of up to 49 people.
Want to read more about the sharing economy?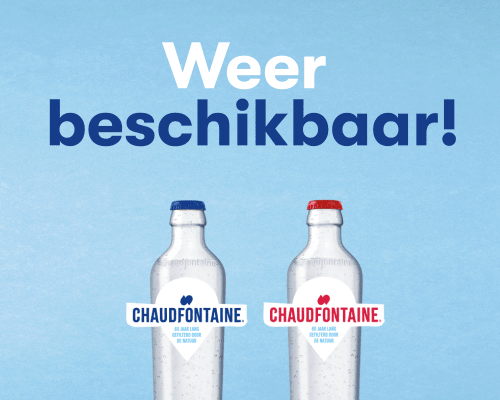 Meld je aan voor het GRATIS Food Inspiration Magazine!
Bekijk alle magazines op foodinspirationmagazine.com
Veel gelezen artikelen