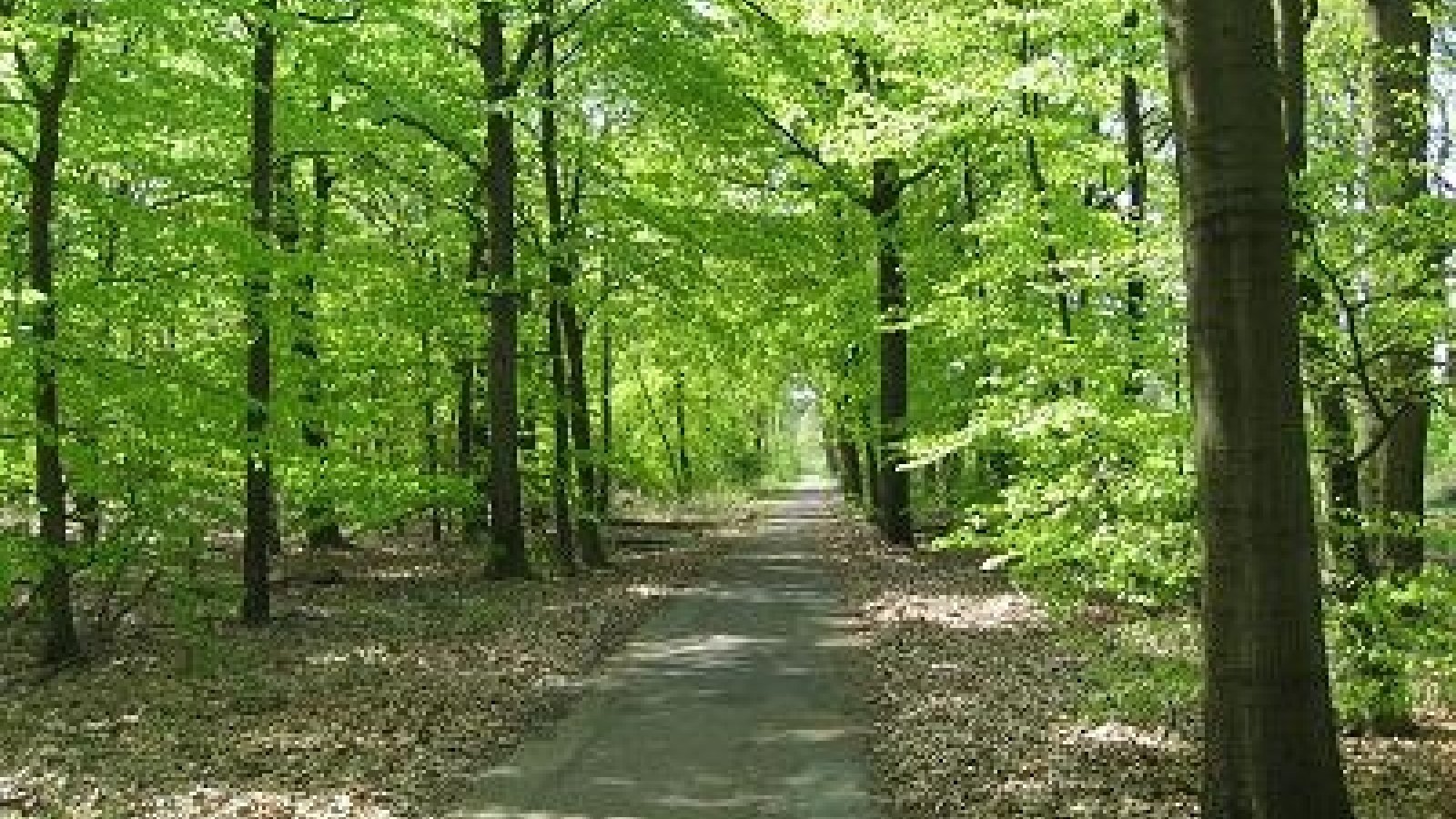 Vrimibo 28-9
---
Door Anna de Wit op vrijdag 28 september 2012
---
Food for thought op vrijdagmiddag: vrimibo video 'Of Forests and Men'.
Video-essay 'Of Forests and Men', over wat onze voedselproductie doet met bomen. Niet zo zweverig, wel erg mooi.
Meld je aan voor het GRATIS Food Inspiration Magazine!
Iedere maand de laatste trends, culinaire inspiratie, interviews, conceptwatching en hotspots gebundeld in een digitaal magazine.
Bekijk alle magazines op foodinspirationmagazine.com
Veel gelezen artikelen