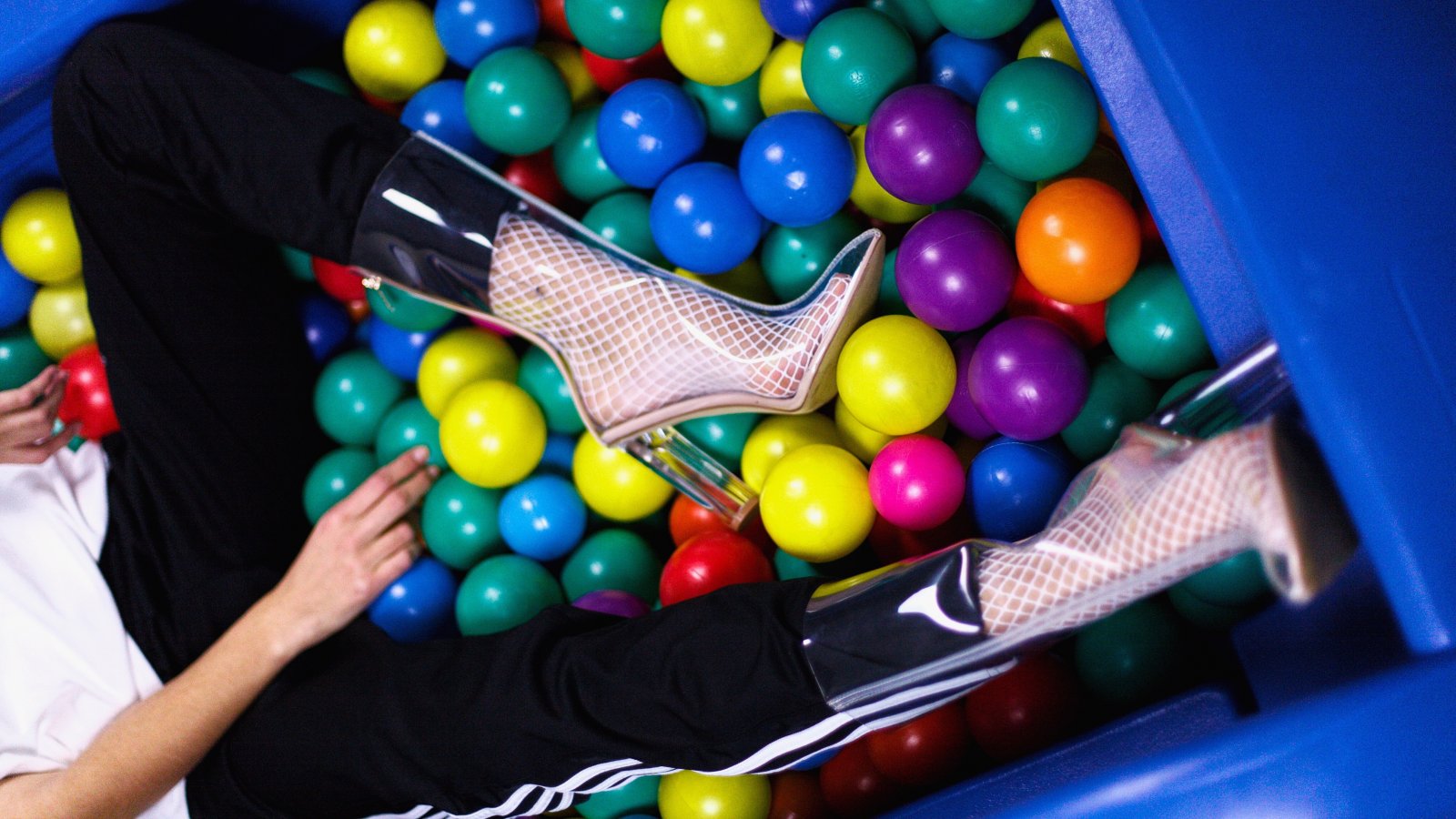 Ballenbak voor volwassenen
Let's talk eatertainment
---
Door Maaike de Reuver op zaterdag 9 maart 2019
eatertainment
trends
online magazine
---
Een cocktailbar met ballenbak voor volwassenen...
Ballie Ballerson begon als pop-upconcept, maar is inmiddels een populaire spot in Londen. Food en fun worden op ultieme wijze gecombineerd. In de bar zijn twee ballenbakken voor het gewone publiek, en een VIP-bak met gouden ballen.
In totaal zijn er meer dan 1 miljoen ballen, en komen er 25.000 'ballers' per maand spelen. Naast cocktails worden er verschillende barbites geserveerd. 'We've got the balls if you've got the balls…', luidt de slogan.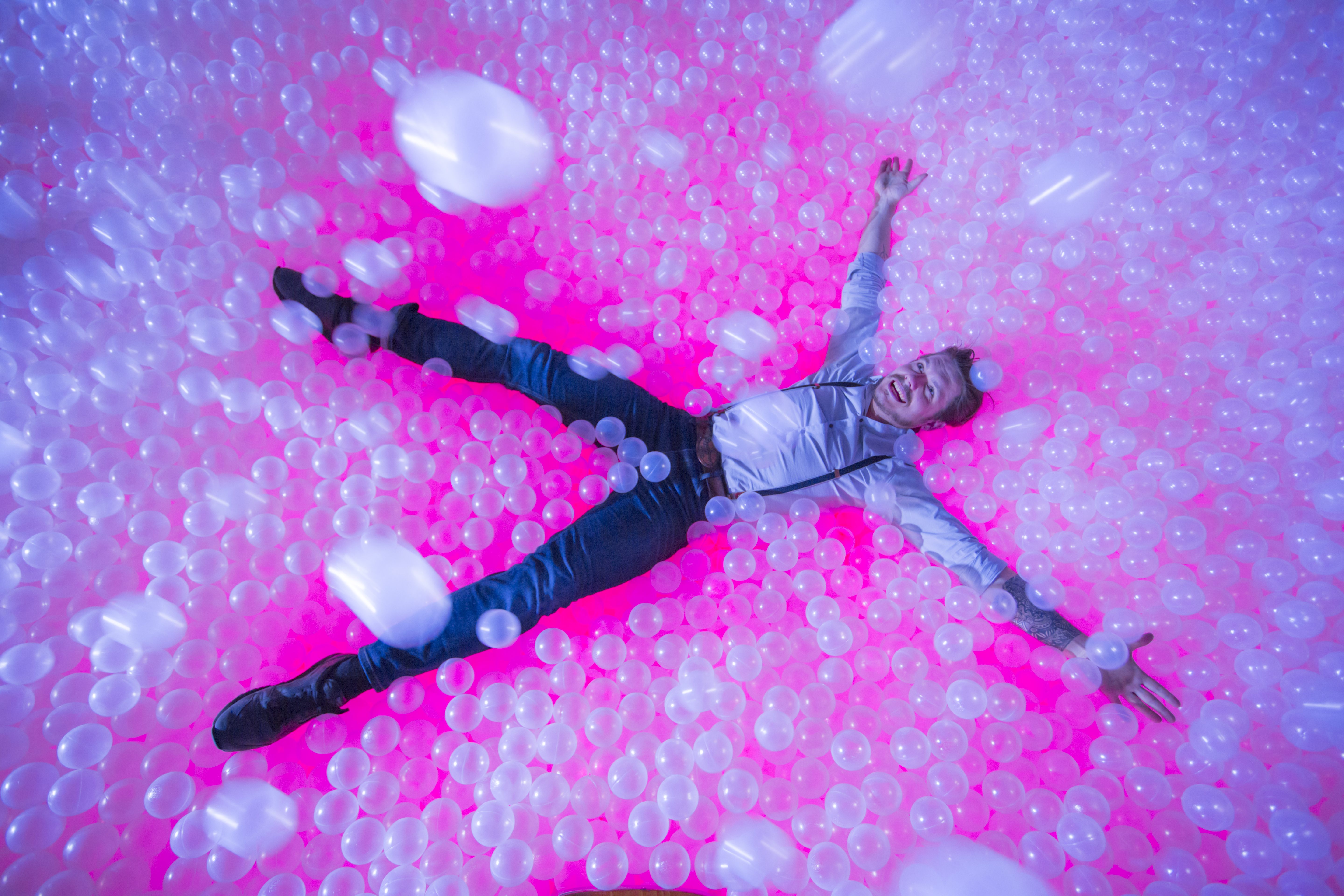 MEER LEZEN OVER COOL EATERTAINMENT CONCEPTS? Lees dan verder in ons online eatertainment magazine via de link hieronder. 
Meer Magazine
Meld je aan voor het GRATIS Food Inspiration Magazine!
Iedere maand de laatste trends, culinaire inspiratie, interviews, conceptwatching en hotspots gebundeld in een digitaal magazine.
Bekijk alle magazines op foodinspirationmagazine.com
Veel gelezen artikelen