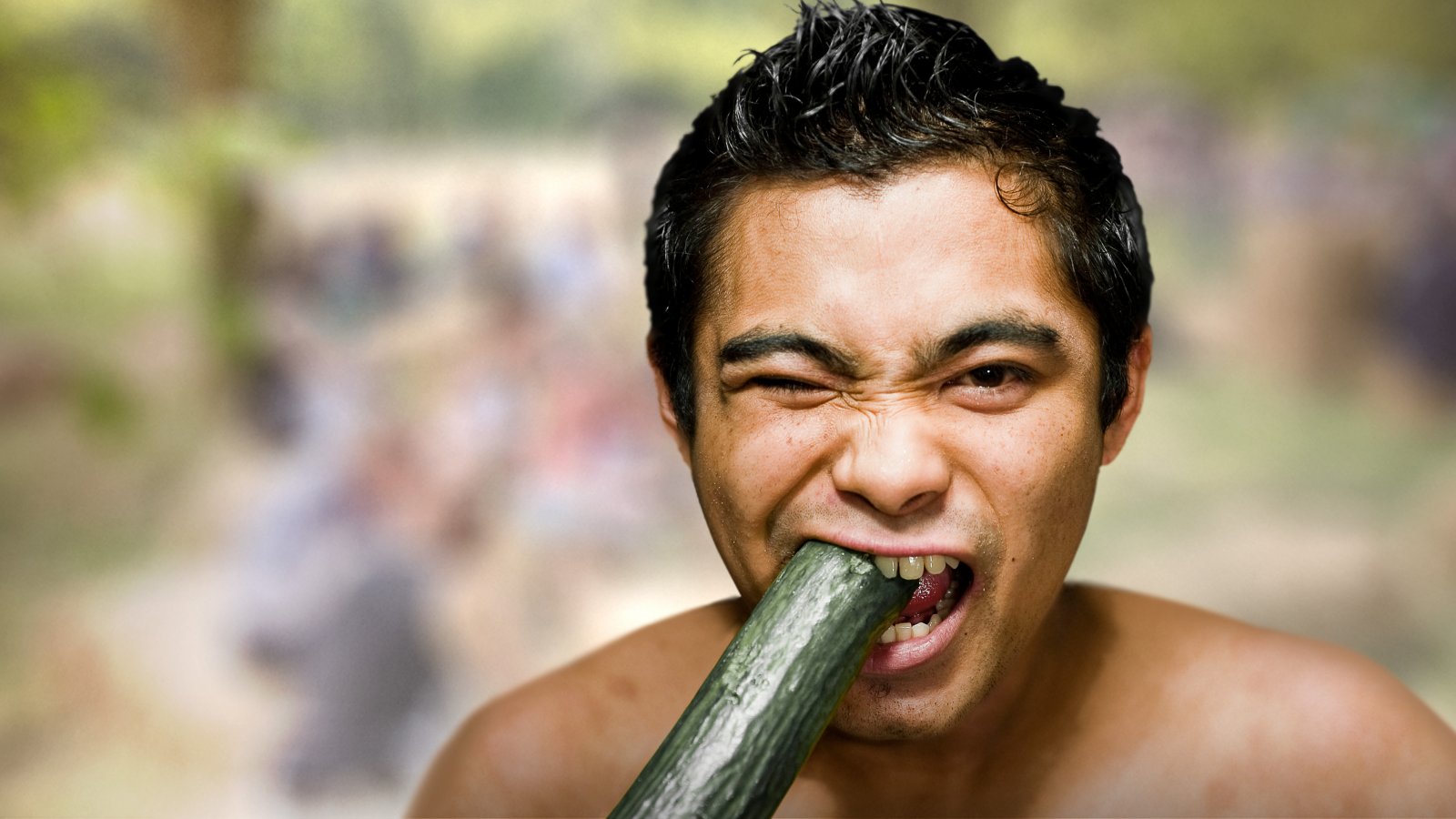 Food Unplugged 2016
---
Door op vrijdag 20 mei 2016
---
24 juni is het eindelijk zo ver! Dan mogen we los op Food Unplugged 2016! Ben jij erbij?
FOOD UNPLUGGED IN HET TEKEN VAN: FROM FARM TO FESTIVAL
Food Unplugged 2016 - Trailer from The Food Line-up on Vimeo.
'From farm to festival', dat is Food Unplugged. Met buitengewone workhops, bijzondere colleges, inspirerende producten en echte ontmoetingen. De derde editie van Food Unplugged - het grootste outdoor netwerkfestival in food van Nederland - gaat op 24 juni plaatsvinden op het Kazerneterrein in Ede. Koop snel je kaarten!
Onze line-up:
Botanische gastronomie met Emile van der Staak en Wouter van Eck
Nel Schellekens kookt met 'mannenvlees'
Jonathan Karpathios over Echt Eten
Creative chef Jasper Udink ten Cate kookt à l'improviste voor ruim 600 gasten
Blind tasting door World Food Center en Essensor
Het Krekel to krekel restaurant van Protix
Poten in de modder podium voor duurzamer eten met de Youth Food Movement
TribalNeed uit Kaapstad voor live dancetracks op de main stage
Ruil conserven die liggen te verstoffen in het Blikjesrestaurant
Festivalpartners geven demo's en proeverijen
Kaarten voor het festival kosten 75 euro (ex BTW). Dit is inclusief all day food & drinks*.
Ben je Food Inspiration Pioneer, dan zit Food Unplugged bij je lidmaatschap inbegrepen. Registreer via de apart verzonden Pioneer-mailing.
* tot de borrel die rond 20.30 start. Vanaf dan kun je betalen met munten.
Meer Events
Meld je aan voor het GRATIS Food Inspiration Magazine!
Iedere maand de laatste trends, culinaire inspiratie, interviews, conceptwatching en hotspots gebundeld in een digitaal magazine.
Bekijk alle magazines op foodinspirationmagazine.com
Veel gelezen artikelen