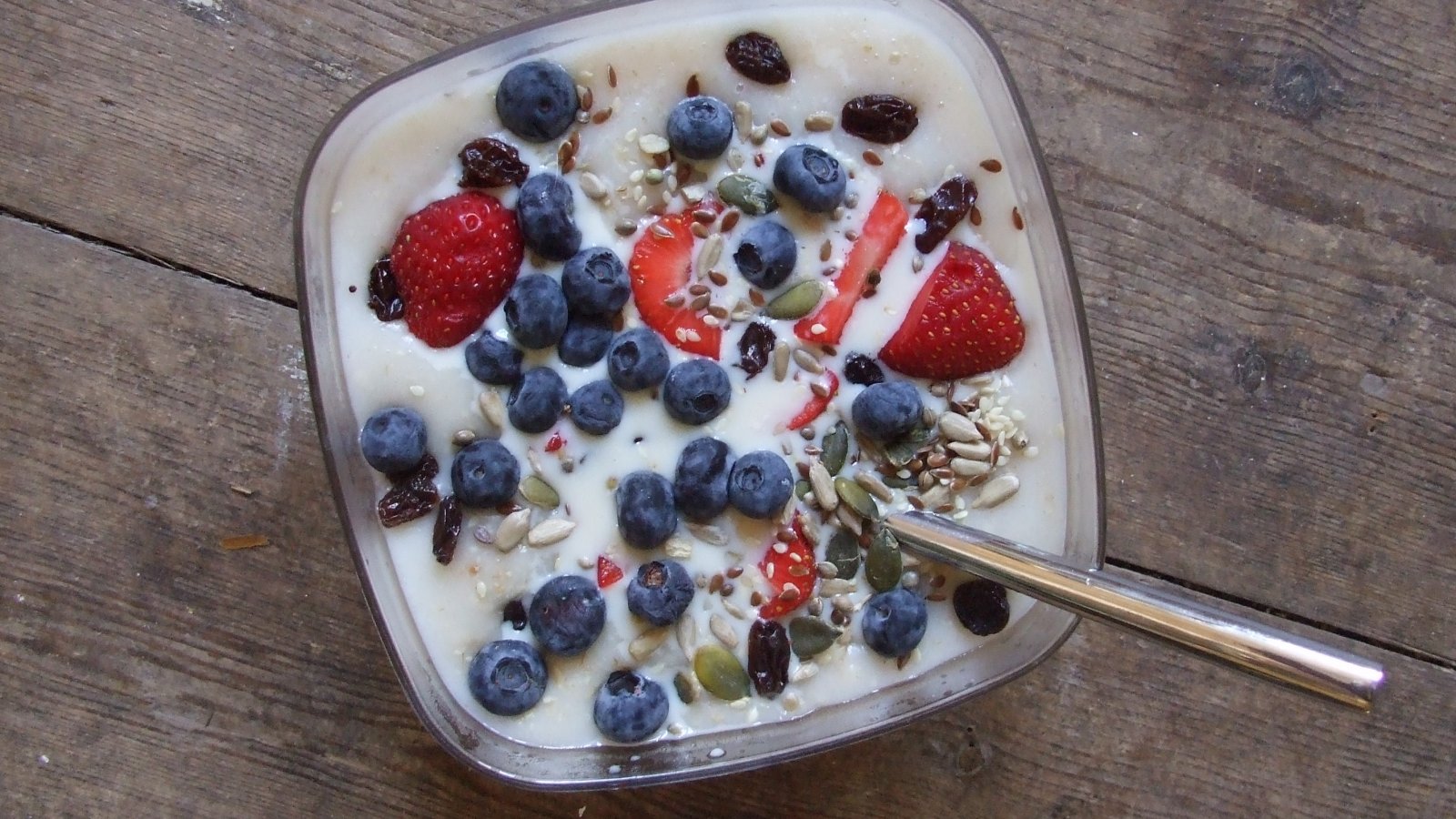 Blog: All day brekkie
---
Door Anna de Wit op zaterdag 20 juni 2015
breakfast
groente en fruit
down under
---
Marjolein Okkinga was in Down Under. Ze was onder de indruk van de service: 'We also remove dairy'.
Marjolein Okkinga, 'brand manager groenten en fruit' van het het GroentenFruit Huis was afgelopen jaar in Australië. Daar zag ze dat ontbijten het nieuwe lunchen is. En ontdekte ze wat goede service een verademing kan zijn. Zo zei een Aussie tegen haar: 'Sensitive tummy? Everywhere you see bread, we have a glutenfree substitute, we also remove dairy. We are here to help.'
Meer Events
Meld je aan voor het GRATIS Food Inspiration Magazine!
Iedere maand de laatste trends, culinaire inspiratie, interviews, conceptwatching en hotspots gebundeld in een digitaal magazine.
Bekijk alle magazines op foodinspirationmagazine.com
Veel gelezen artikelen