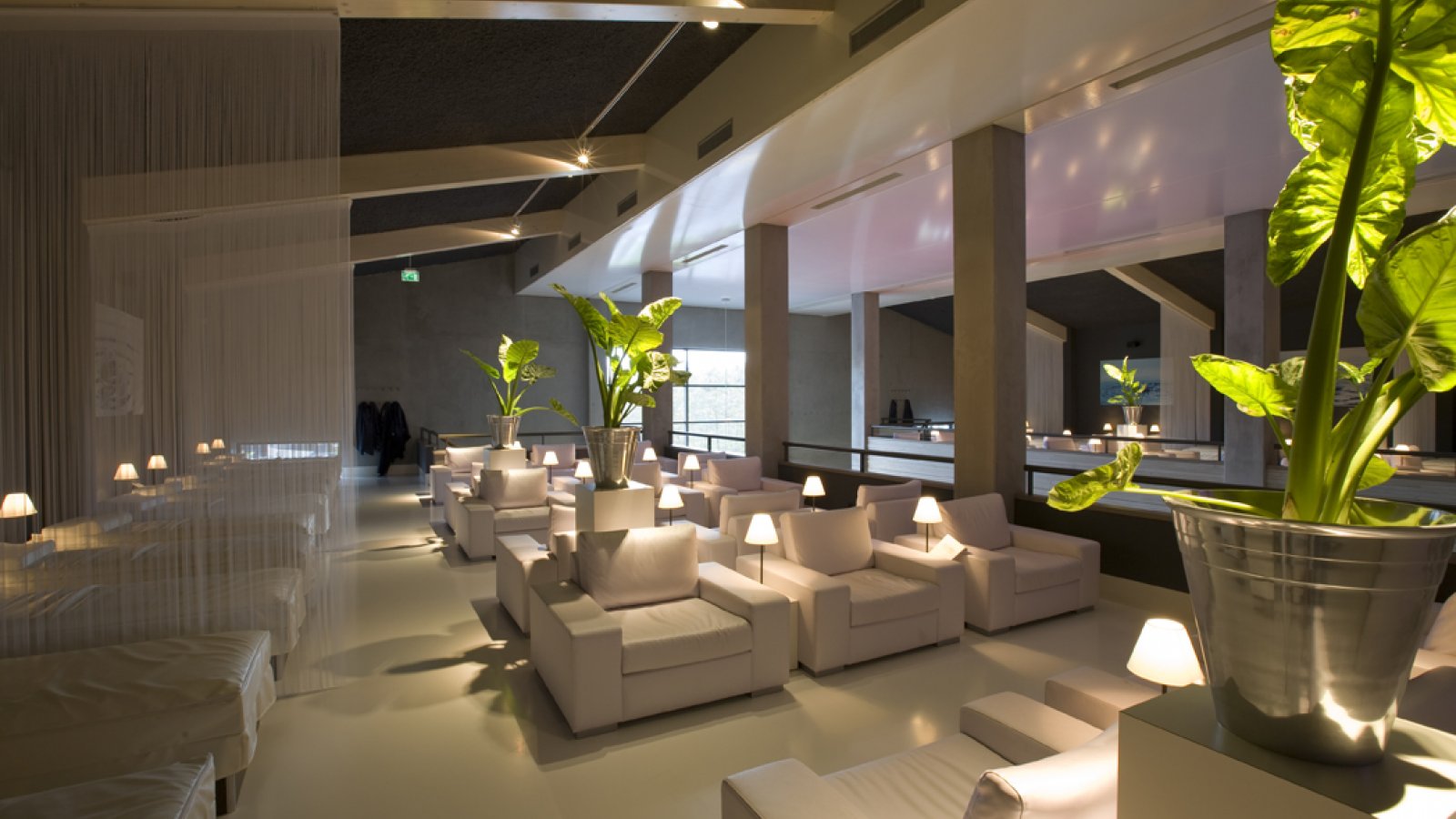 All-day breakfast in New York
---
Door Anna de Wit op woensdag 19 september 2012
---
In New York, the city that never sleeps, kun je op ieder tijdstip van de dag ontbijten.
New Yorkers omhelzen het ontbijt. Als je woont in 'the city that never sleeps', dan maakt het dus ook niet uit wanneer je je ontbijt eet, zo moeten de New Yorkers gedacht hebben. De nieuwe trend is dus: op elk moment van de dag ontbijt eten. 
Meld je aan voor het GRATIS Food Inspiration Magazine!
Iedere maand de laatste trends, culinaire inspiratie, interviews, conceptwatching en hotspots gebundeld in een digitaal magazine.
Bekijk alle magazines op foodinspirationmagazine.com
Veel gelezen artikelen