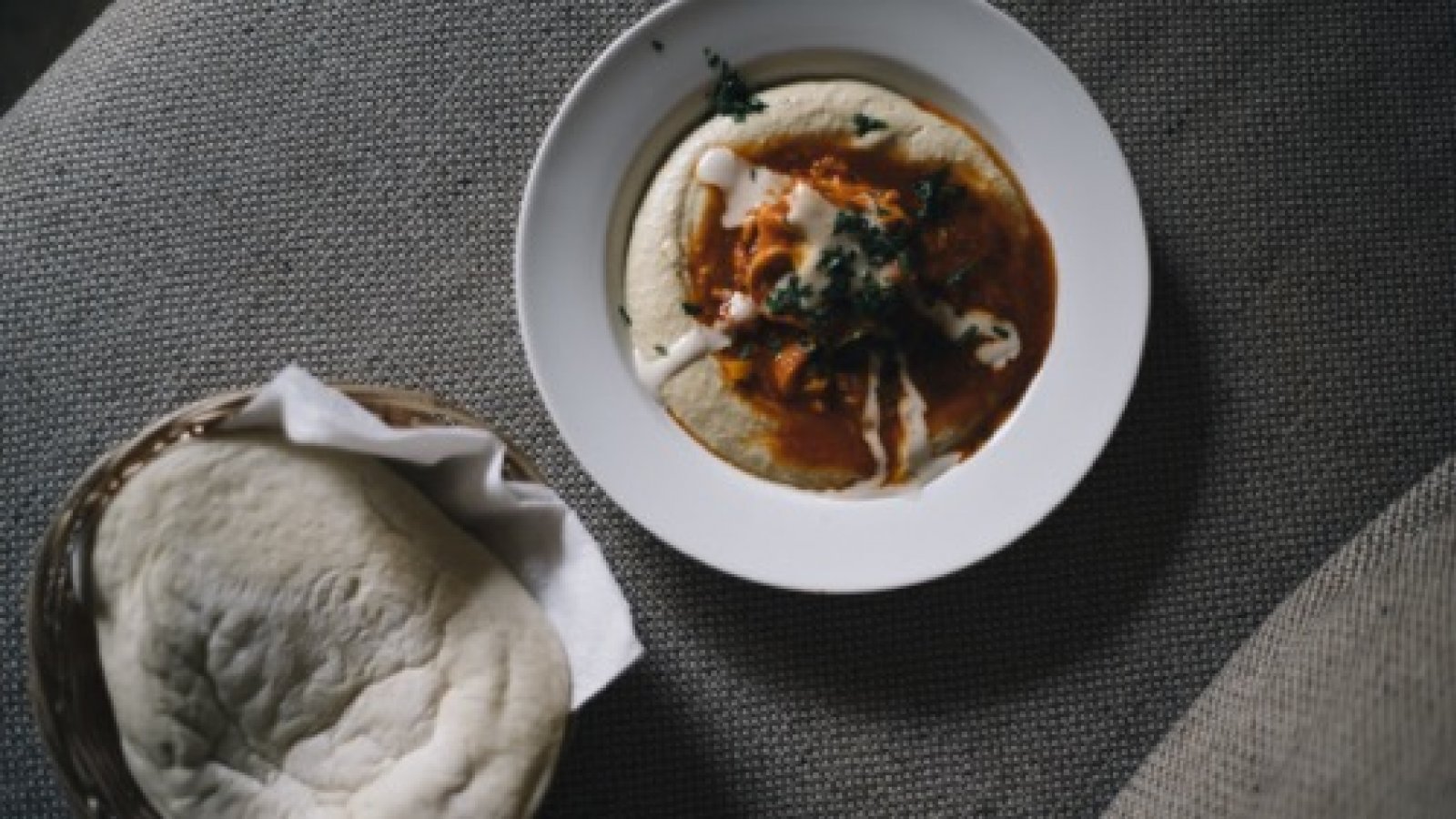 Food ethics & diplomacy
---
Door Redactie op dinsdag 1 november 2016
trendreport
food ethics
food inspiration trendreport 2017
ondernemerschap
reconnect
---
De keuze van wat te eten is de sleutel naar een betere wereld. #Trendreport 2017
Wat er aan eten op het bord ligt, is een spiegel van de wereld. We beseffen beter dat de wereld een gesloten systeem is met eindige hulpbronnen.
Toegevoegde waarde
De nieuwe foodentrepreneurs tonen zich verantwoordelijk. Hun toenemende gevoeligheid duidt op een verruimd bewustzijn waarbij de winst niet alleen zit in wat er naar je toekomt, maar vooral ook in de waarde die je als entrepreneur toevoegt. Food zorgt voor verbinding. Mensen verkennen eerder elkaars eten dan elkaars religie. Dat maakt food ook tot een krachtige tool voor ondernemers, citymarketeers en politici.
Food ethics & diplomacy staat samen met nog tien upcoming trends voor 2017 and beyond in het Food Inspiration Trendreport 2017. Vraag hier de gratis preview aan van dé musthave voor iedere food- en hospitalityprofessional

Meer Trendwatch
Meer Facts and Figures
Meld je gratis aan voor het Food Inspiration Magazine!
Iedere maand de laatste trends, culinaire inspiratie, interviews, conceptwatching en hotspots gebundeld in een digitaal magazine.
Bekijk alle magazines op foodinspirationmagazine.com
Veel gelezen artikelen