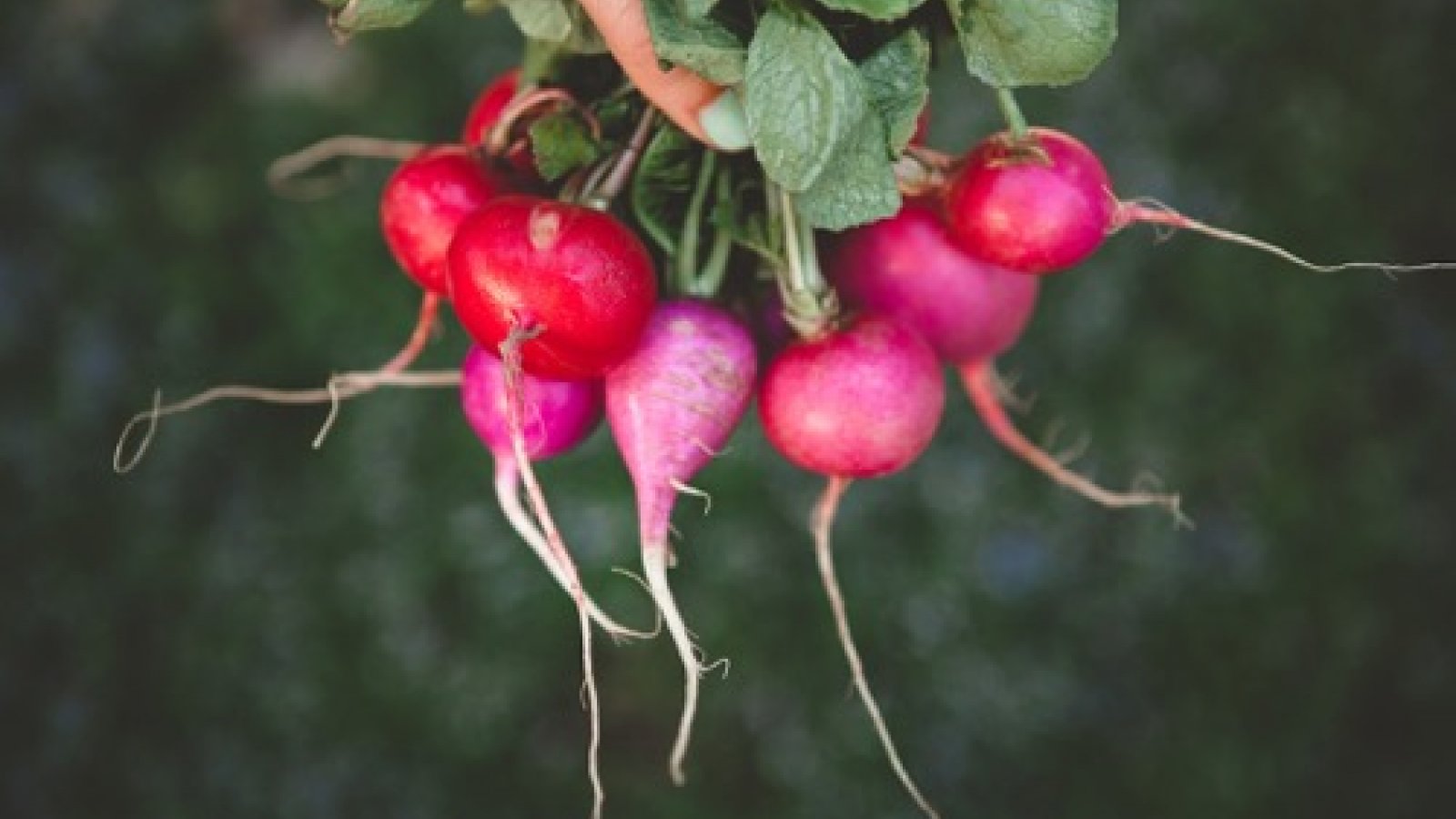 Plant-based dining
---
Door Redactie op maandag 7 november 2016
trendreport
plant
veggies
cijfers
---
Plant-based is de toekomst! Meer trends, cijfers en achtergronden in ons nieuwe #trendreport2017.
Rough veggies
De vegetarische keuken krijgt meer en meer voet aan de grond.Topchefs betreden het podium als ware groente-ambassadeurs en pioniers bewijzen dat vegetarisch eten verdomd ruig kan zijn.
Plant based als religie
De chefs en restaurateurs van nu begrijpen dat hun menu's niet alleen grote impact hebben op de gezondheid van de gast, maar ook op die van de planeet. Het is tijd om een nieuwe balans aan te brengen in het proteïneportfolio van het huidige restaurantmenu.
Plant-based staat samen met nog tien upcoming trends voor 2017 and beyond in het Food Inspiration Trendreport 2017. Bestel snel jouw exemplaar van dit essentiele marktrapport! Of vraag eerst de preview aan...

Meer Facts and Figures
Meld je gratis aan voor het Food Inspiration Magazine!
Iedere maand de laatste trends, culinaire inspiratie, interviews, conceptwatching en hotspots gebundeld in een digitaal magazine.
Bekijk alle magazines op foodinspirationmagazine.com
Veel gelezen artikelen