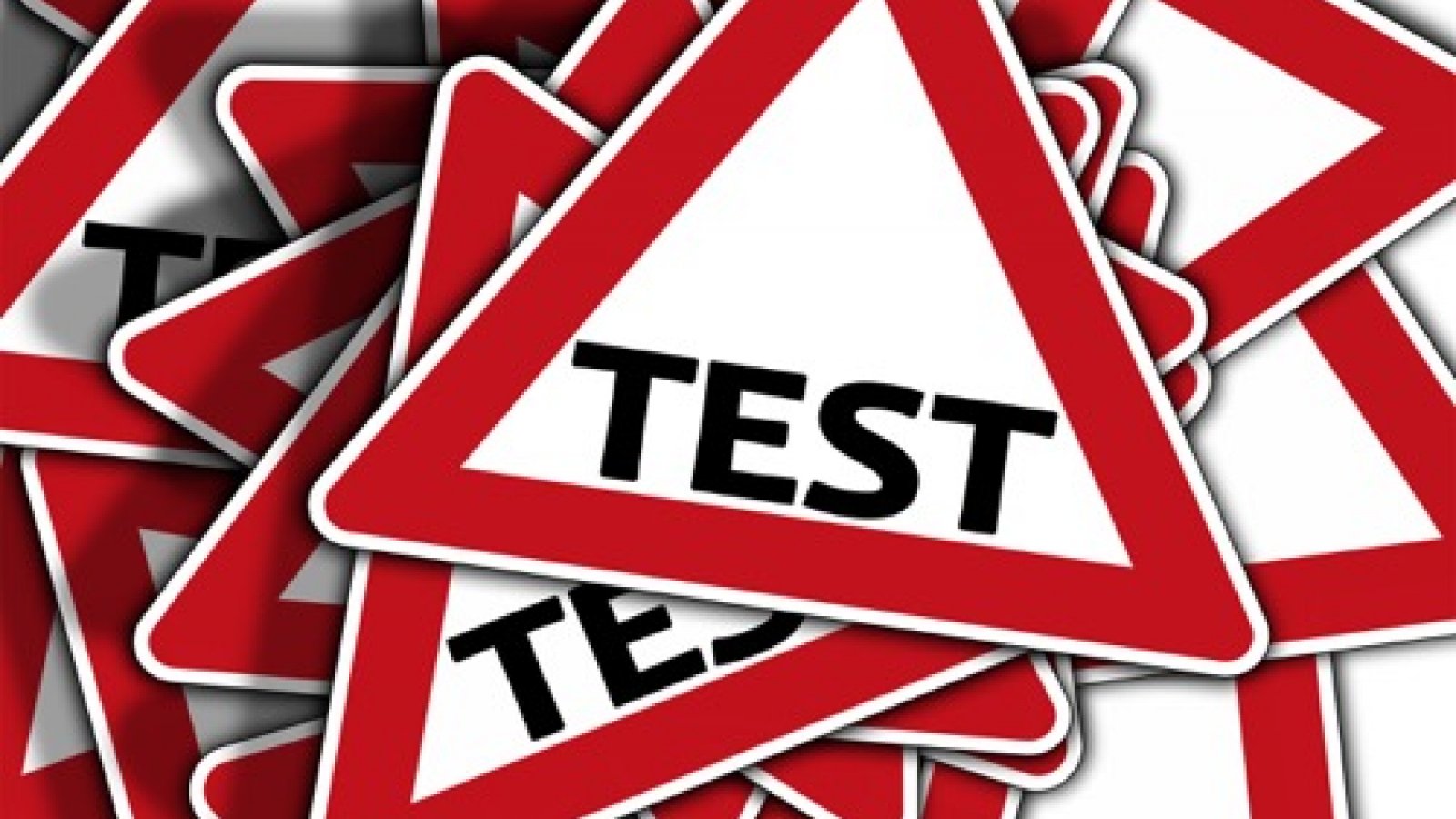 De food religion quiz
---
Door Redactie op dinsdag 27 december 2016
food
quiz
religion
---
Weet jij naar welke god tofu verwijst in het Japanse shinto? Doe de food religion test!
Godenkind, martelaar of satanskind?
Hoeveel kennis heb jij van voeding binnen een bepaalde geloofsleer? Houd je van
zondigen of ben je een echt godenkind? Doe de quiz en kom erachter of jij in de hemel, het vagevuur of de hel thuishoort.
Doe de test!
Meld je gratis aan voor het Food Inspiration Magazine!
Iedere maand de laatste trends, culinaire inspiratie, interviews, conceptwatching en hotspots gebundeld in een digitaal magazine.
Bekijk alle magazines op foodinspirationmagazine.com
Veel gelezen artikelen