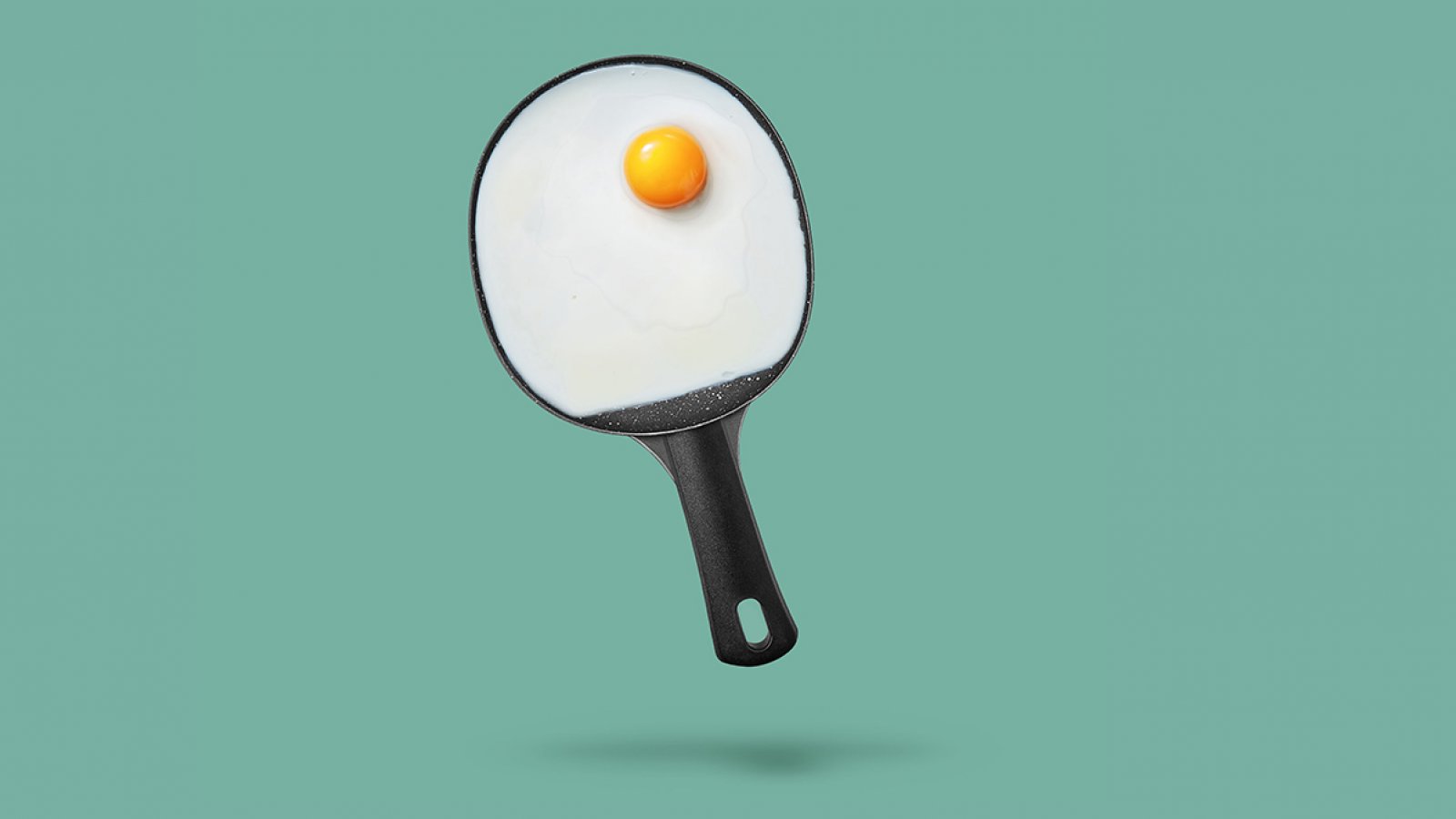 Nieuw digitaal magazine:
Sports, food & drinks
Alcohol van hero naar zero?
---
Door Frank Lindner op maandag 4 februari 2019
magazine
sports
drank trends
non alcoholisch
---
Trending: healthify & sportspitality. 
Anno 2019 is niet (alleen) het alcoholpercentage of de smaak van een drank of van een gerecht bepalend. De functie bepaalt steeds vaker de keuze van de consument. Mensen willen gezonder leven, en beseffen dat wat ze eten en drinken daar een onderdeel van is, naast de nodige lichamelijke beweging. We zien de horecabranche sterk 'vernullen', alcoholvrij wordt de norm...
IN HET MAGAZINE:
- Sportclub meets healthy food: Warehouse in Antwerpen  
- Vernullen, function over flavour, en hyperspecialisatie. Draanktrens 2019!
- Vier trends bij cocktailbars, waaronder: de verlengde huiskamer
- Zes marketinglessen van energiedrankjesmaker mediabedrijf Red Bull
Pump it up, stay healthy, check it out!
Meer Magazine
Meld je gratis aan voor het Food Inspiration Magazine!
Iedere maand de laatste trends, culinaire inspiratie, interviews, conceptwatching en hotspots gebundeld in een digitaal magazine.
Bekijk alle magazines op foodinspirationmagazine.com
Veel gelezen artikelen