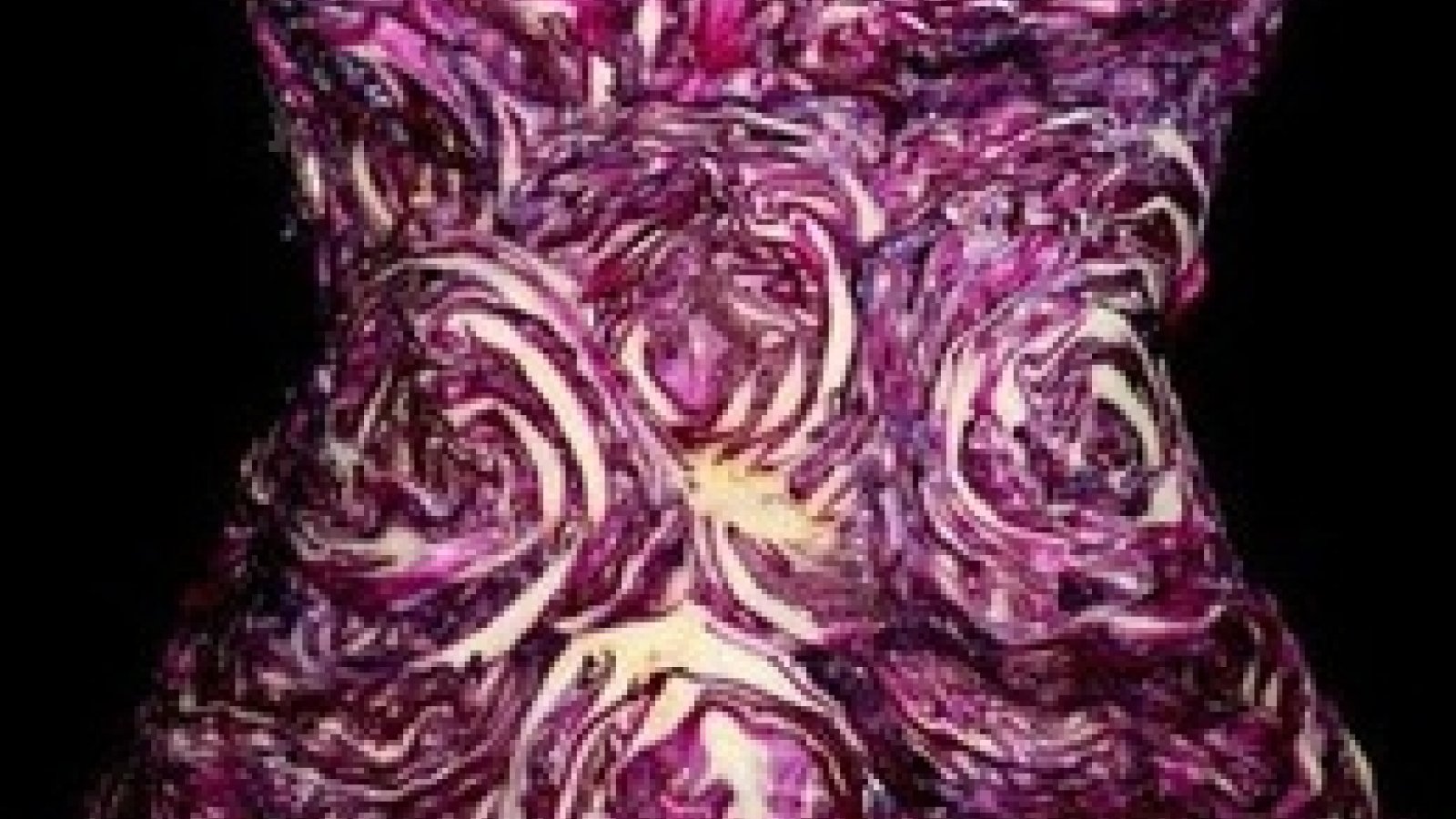 Argo Tea - Chicago
---
Door Moniek de Jongh op dinsdag 19 mei 2009
---
Argo Tea: ready for the teavolution?
In the wake of the coffee explosion, some think it's now time to put your money on tea. Argo has a plethora of flavours available and even includes a brewery where the employees are called actors.

Lees het volledige artikel
Meld je gratis aan voor het Food Inspiration Magazine!
Iedere maand de laatste trends, culinaire inspiratie, interviews, conceptwatching en hotspots gebundeld in een digitaal magazine.
Bekijk alle magazines op foodinspirationmagazine.com
Veel gelezen artikelen