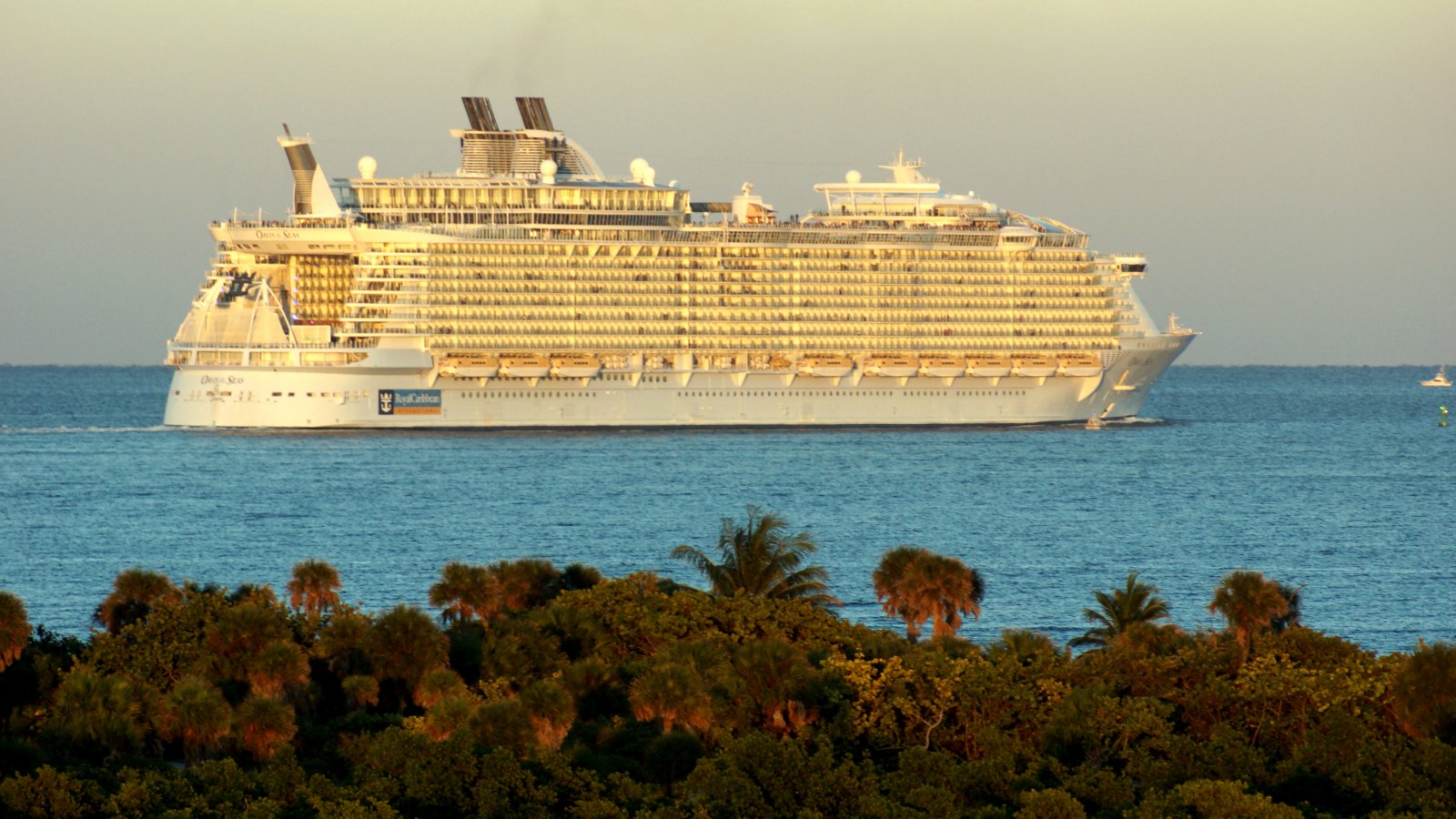 Monday movie night Varende megakeuken
---
Door Redactie op maandag 6 juli 2015
Monday movie night
cruiseschip
---
Monday movie night: Kijk achter de schermen op een cruiseship waar wel 200.000 maaltijden per week worden gekookt.
Welke documentaires moet je gezien hebben om het voedseldebat te volgen? Welke TED-sprekers zorgen voor nieuwe inzichten? En welke films zorgen voor een dosis inspiratie? We geven we je elke week een kijktip - zowel klassiekers als nieuwe films - om je vakkennis te updaten en je te inspireren. Deze week raden we je de documentaire The World's Biggest Cruise Ship uit de serie Mega food van National Geographic aan.
23 keukens
Op het cruiseschip Oasis of the Seas worden in een week tijd meer dan 200.000 maaltijden met verse ingrediënten bereid door 250 chefs. Op een avond worden 5.000 mensen binnen zes uur gevoed. Hoe gaat het eraan toe in deze 23 keukens en hoe wordt zo'n grote organisatie gemanaged? Kijk mee!
Bekijk de documentaire hier:
Meld je gratis aan voor het Food Inspiration Magazine!
Iedere maand de laatste trends, culinaire inspiratie, interviews, conceptwatching en hotspots gebundeld in een digitaal magazine.
Bekijk alle magazines op foodinspirationmagazine.com
Veel gelezen artikelen