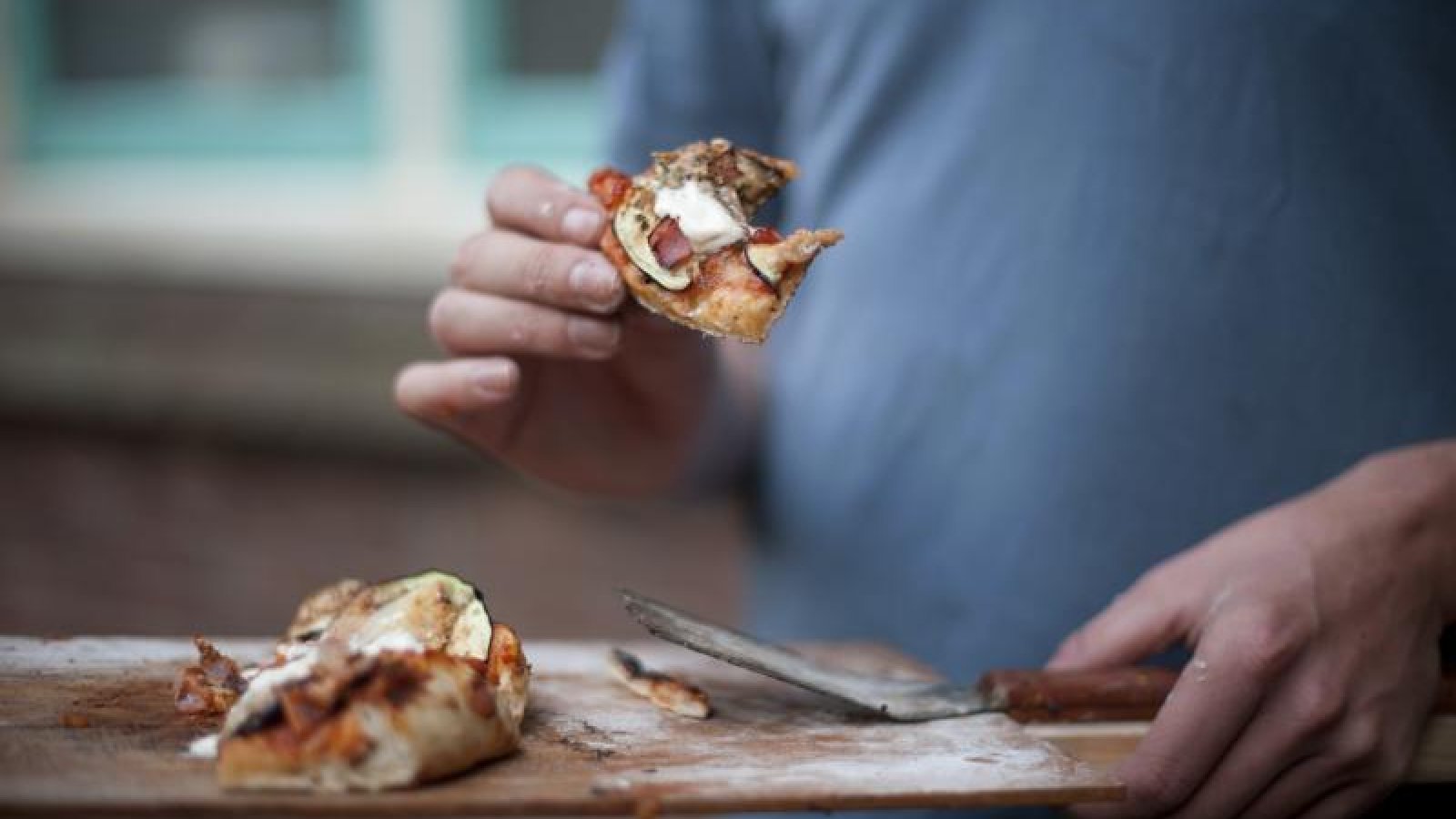 Monday movie night! Chef Pop Dinner
---
Door Redactie op maandag 1 juni 2015
---
Monday movie night: Een one night pop-up restaurant in een ander restaurant. Check it out.
We geven we je elke week een kijktip - zowel klassiekers als nieuwe films, documentaires of interessante sprekers - om je vakkennis te updaten en je te inspireren. Deze week raden we je de mini-documentaire Animal Pizzeria in Miami aan.
Restaurant take-over
In deze documentaire zie je dat chef Michael Schwartz van Harry's Pizzeria in Miami iedere maand een andere chef uitnodigt voor een Chef Pop Dinner. Dit keer nemen chefs Jon Shook and Vinny Dotolo van restaurant Animal in Los Angeles het restaurant over. Het restaurant wordt getransformeerd tot hun restaurant en hun menu wordt gekookt.
Bekijk de mini-documentaire hier: