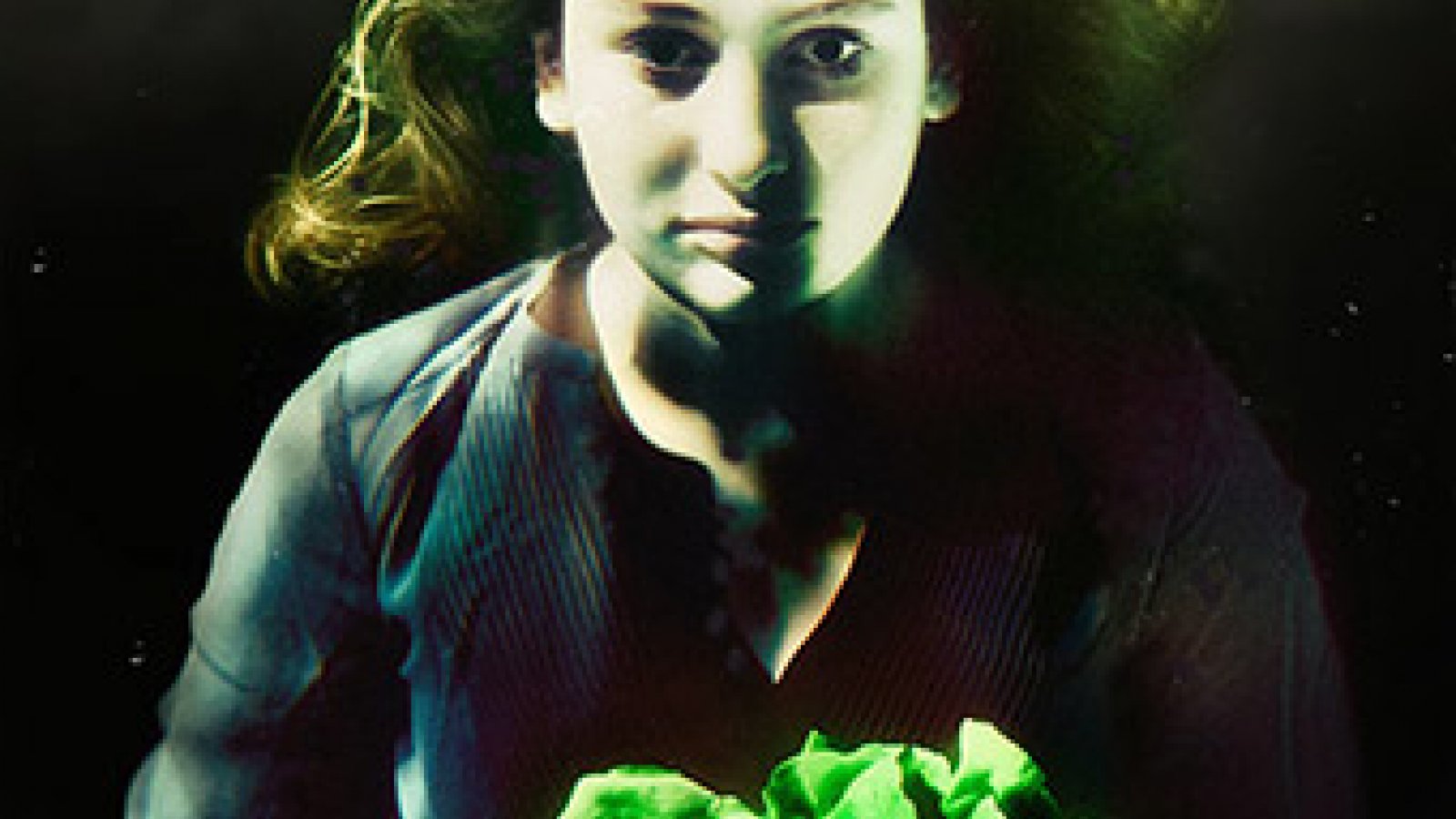 Food Inspiration Magazine nominated!
---
Door
op dinsdag 28 oktober 2014
2 min
---
So happy! @foodinspiration magazine is genomineerd voor de @DigitalMagAward 2014. #dmag14
De internationale editie van Food Inspiration Magazine is genomineerd voor de Digital Magazine Awards 2014. De winnaar wordt op 25 november bekendgemaakt in Londen.
Digital Magazine Awards
Voor de vijfde editie van de internationale Digital Magazine Awards 2014 stuurden 29 landen hun beste digitale titels in. De magazines zijn onderverdeeld in 23 categorieën. In de categorie Food & Drink is Food Inspiration met onder meer Jamie Magazine en Good Food een van de tien finalisten. Genomineerden uit andere categorieën zijn bijvoorbeeld ELLE, Men's Health en Al Jazeera Magazine.
Foodtopia
Sinds twee jaar maakt Food Inspiration – in samenwerking met Google Innovation Lab for Food Experiences – een internationaal magazine. Het digitale inspiratiemagazine verschijnt vier keer per jaar en inspireert de foodprofessional met interviews, achtergronden, fotoseries, culinaire inspiratie en trends in de foodsector van over de hele wereld. Afgelopen editie stond in het teken van het jaar 2025. Food Inspiration interviewde de internationale chefs Grant Achatz, Massimo Bottura en Richard Ekkebus over hun Foodtopia.
Food & Drink Magazine of the Year
De winnaar van de Food & Drink Magazine of the Year Award wordt gekozen door een professionele jury bestaande uit diverse mediaprofessionals en wordt op 25 november bekendgemaakt in Londen.
Kijk op de website van Food Inspiration International voor de zeven inmiddels verschenen edities en meer informatie over Food Inspiration.