Food Inspiration's podcast tip 5
Food Inspiration helps you find your way in the podcast jungle

Written by Fascal Hukker on Thursday 8 December 2022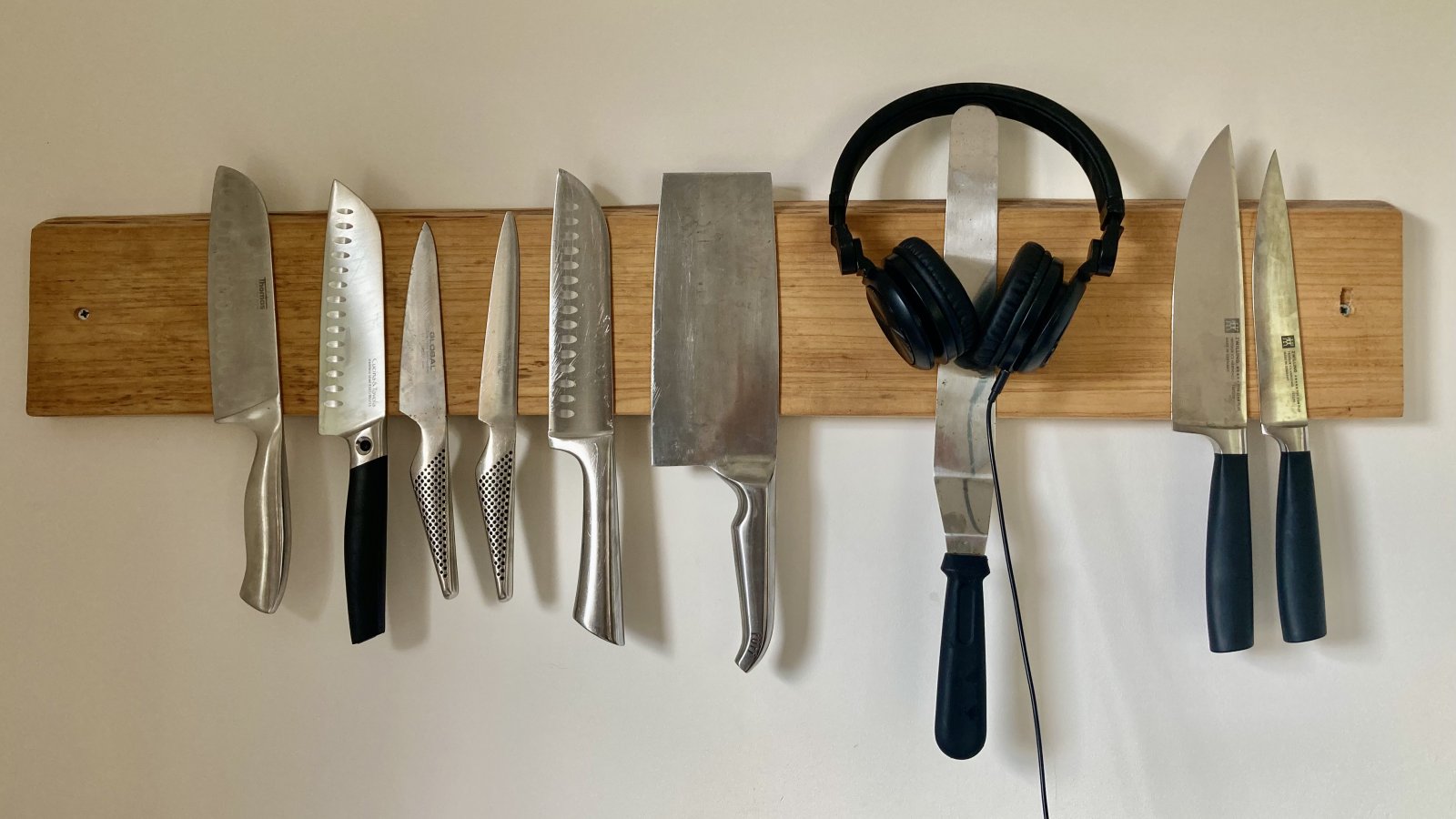 The podcast is here to stay, that sure is a fact in 2022. But it's growing popularity also
means that we are in danger of getting lost in the vast ocean of new podcast shows that issue almost daily. Where do you start when there are more than 66 million shows to choose from?

Don't worry, help is on the way. Foodservice expert Fascal Hukker is a true podcast-adept and helps you get started in the podcast jungle. "I'm a 'podcast binger'," claims Fascal. "From deep-dives into food & tech trends to interview series with food entrepreneurs and from self help food shows to culinary cooking shows. For Food Inspiration, I make a selection of the best shows on air."
1. Monocle The Menu, Monocle Magazine 
International guide to the world of food & drinks
Staying in the know with the well known magazine Monocle as they encourage people to explore beyond their own horizon and have fun doing it. Besides their print magazine, they host several audio shows on specific topics. Through their food podcast show The Menu, they serve up interviews with the world's most creative chefs, introduce producers and ingredients that will soon be on your restaurant plate. With 100 correspondents from around the world, all cuisines, trends and chefs are covered.
Recently they talked to the CEO of the famous Cordon Bleu institute in France, covered brilliant vinegars and Asian hospitality perfection. If you have travel plans, listen to the episodes with recipes from food neighborhoods in all major cities. The podcast show is well hosted and concise with three topics per broadcast.
In the episode linked below, Nancy Silverton is the main guest. Silverton is a James Beard outstanding chef winner, Michelin star chef and owner of several Italian restaurants in America and England. Amongst other things, she talks about the difference between pizza preferences in the two countries and how she opened several restaurants during the pandemic. A true food power woman. 
2. The Recipe Club - David Chang
Recipe testing with culinary icon David Chang
In the US, many chefs make the move to audio on demand and start a podcast show of their own. Popular chef David Chang, known for his acclaimed restaurant Momofuku and the instant classic Netflix series Ugly Delicious, hosts several shows. In The recipe club, Chang and his co-hosts test one recipe per episode, from hummus to meatloaf and ritz crackers. Imagine the chefs' version of a sports podcast about football: pub talk around recipes and messy cooking mixed with a good dose of humor prove to be a top combination. 
In this late August episode, plant-based chicken is on the menu. Chang embarks on a culinary experiment with bar expert John DeBary and renowned sourdough baker Bryan Ford, both recipe developers. It is interesting to listen to how they look at a recipe. In this episode, they unanimously conclude that plant-based meats can be "f*** delicious", but they shouldn't be called meat. Give this one a try if you feel like being amongst your food besties, just chatting away about your fave topic.
3. The Korean Vegan - James Beard winner Joanne Molinaro
Self-help advice from a chef
A popular podcast topic is psychology and the human mind. And as of lately, the so called self-help podcast, like the audio equivalent of the bestselling book category, has been discovered by chefs! Now who would be better suited to offer some mental help and inspiration than a 'lawyer turned chef, cookbook author and James Beard winner'? Well that's Joanne Molinaro, better known as The Korean Vegan.
Her life story creates the inspiring red thread for the podcast series. And fortunately, she is a fantastic storyteller so the show is easy to the ears. The gist? How her life changed from corporate lawyer existence by moving from a Tik Tok account to a Korean Vegan empire. WIth her cookbook, she won the James Beard award and the rest is history. The most frequently asked question to Joanne is 'Why did you go vegan?' You can find the answer to it in her own words in the linked episode. 
4. Red to green (food tech, health & sustainability) - Marina Schmidt
Deep dives in food tech & innovations
I dare say that to delve deeply into innovations and to follow entrepreneurs working on the future of our food system, podcasts are indispensable. If you like to be in the know on the food tech side of things, Berlin-based, self proclaimed food tech geek Marina Schmidt is your go to girl. Schmidt creates series of 12-parts on food & sustainability. In her podcasts she discusses cultivated meats, food history, plastics and soon synthetic biology. A bit nerdy, yes, but clearly on point.
All episodes are relevant, but the series on Food Waste I find particularly interesting. All elements of the food waste chain are covered, including in-kitchen tech solutions (episode 4.8), give it a go!
5. The Food Chain - BBC
What it takes to put food on your plate
The BBC World Service produces a wonderful podcast series called The Food Chain. The series explores popular trends in or around food and really dives deep into their origins in a comprehensive way. From scientists to historians, experts are asked to explain questions like what do astronauts eat, who owns our seeds and what is food for mood.
My recommendation is the show on The Fungi Kingdom, in which 3 experts disclose the possibilities of fungi in future food and their potential to become holy grail of waste disposal. An informative and inspiring story that is so worth listening to! 
recommendedForYou
Food Inspiration magazine
Trending articles