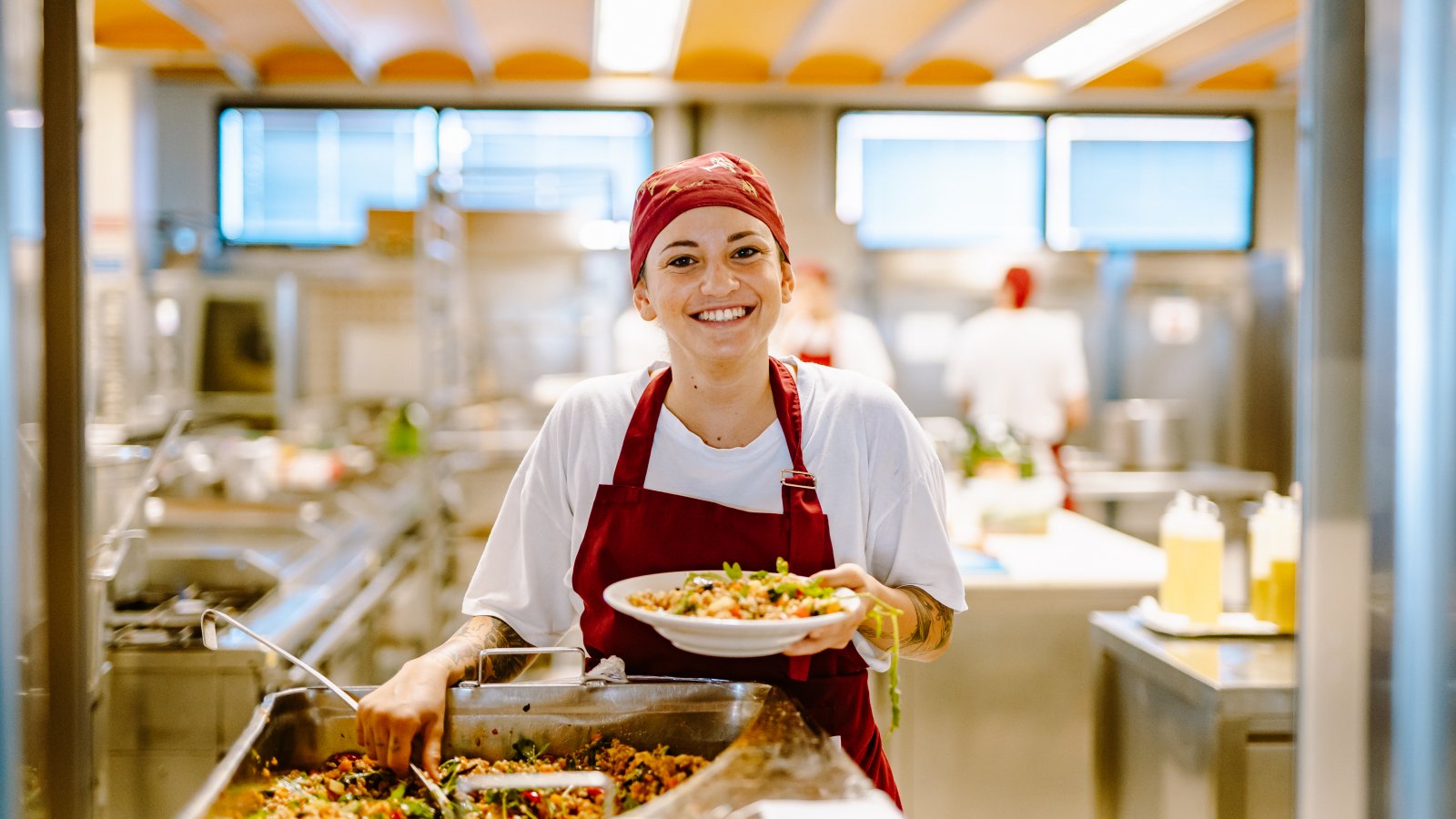 New magazine:
Fair Catering
A new perspective on the industry
---
Written by on Wednesday 6 November 2019
catering
coolcatering
faircatering
---
Fairness for people and planet...
Food Inspiration's newest Magazine is all about fair catering. That's a lot of ground to cover, because setting up for a spectacular event or supplying sustainable snacks for an office crew are very different beasts. We've curated a collection of fair case studies covering the full spectrum of catering innovation, as well as an overview of the important do's and don'ts going forward. 
IN THIS EDITION OF FOOD INSPIRATION: 
- The healing power of social gastronomy, the mini-documentary of San Patrignano
- Catering 101: the 5 do's and don'ts for party catering
- Behind-the-scenes at chef casual concept CAVA in Bethesda, Washington D.C.
- Expert opinion on how to make office catering more sustainable
- Beyond the buffet: 5 unique catering themes that raise the bar
More from Magazine
Food Inspiration magazine
Sign up for our free digital magazine
View all magazines on foodinspirationmagazine.com
Trending articles