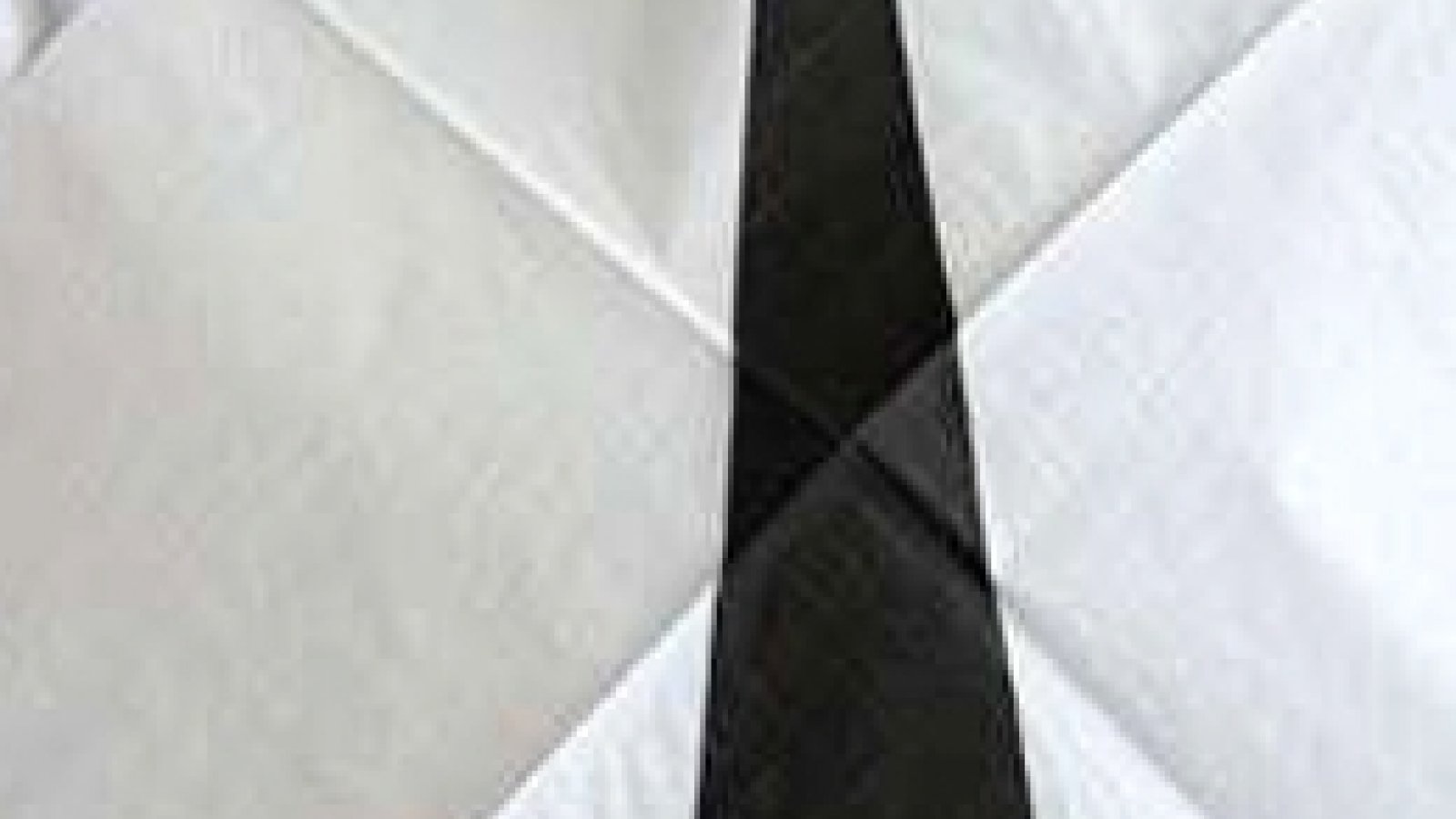 Quincy Hotel - Singapore
---
Door Moniek de Jongh op dinsdag 10 november 2009
---
The Quincy Hotel in Singapore is a boutique hotel with a strong focus on design.
The Quincy Hotel is the first of it's kind with it's 360 degrees design which reflects on the architecture, interior design, landscape, project management and graphic design. The 108 rooms are all studios. Besides the unique design, the Quincy hotel is a pioneer with their all inclusive concept.

Lees het volledige artikel
Meld je gratis aan voor het Food Inspiration Magazine!
Iedere maand de laatste trends, culinaire inspiratie, interviews, conceptwatching en hotspots gebundeld in een digitaal magazine.
Bekijk alle magazines op foodinspirationmagazine.com
Veel gelezen artikelen