Uber Eats predicts
What will we order in 2020?

Written by on Monday 13 January 2020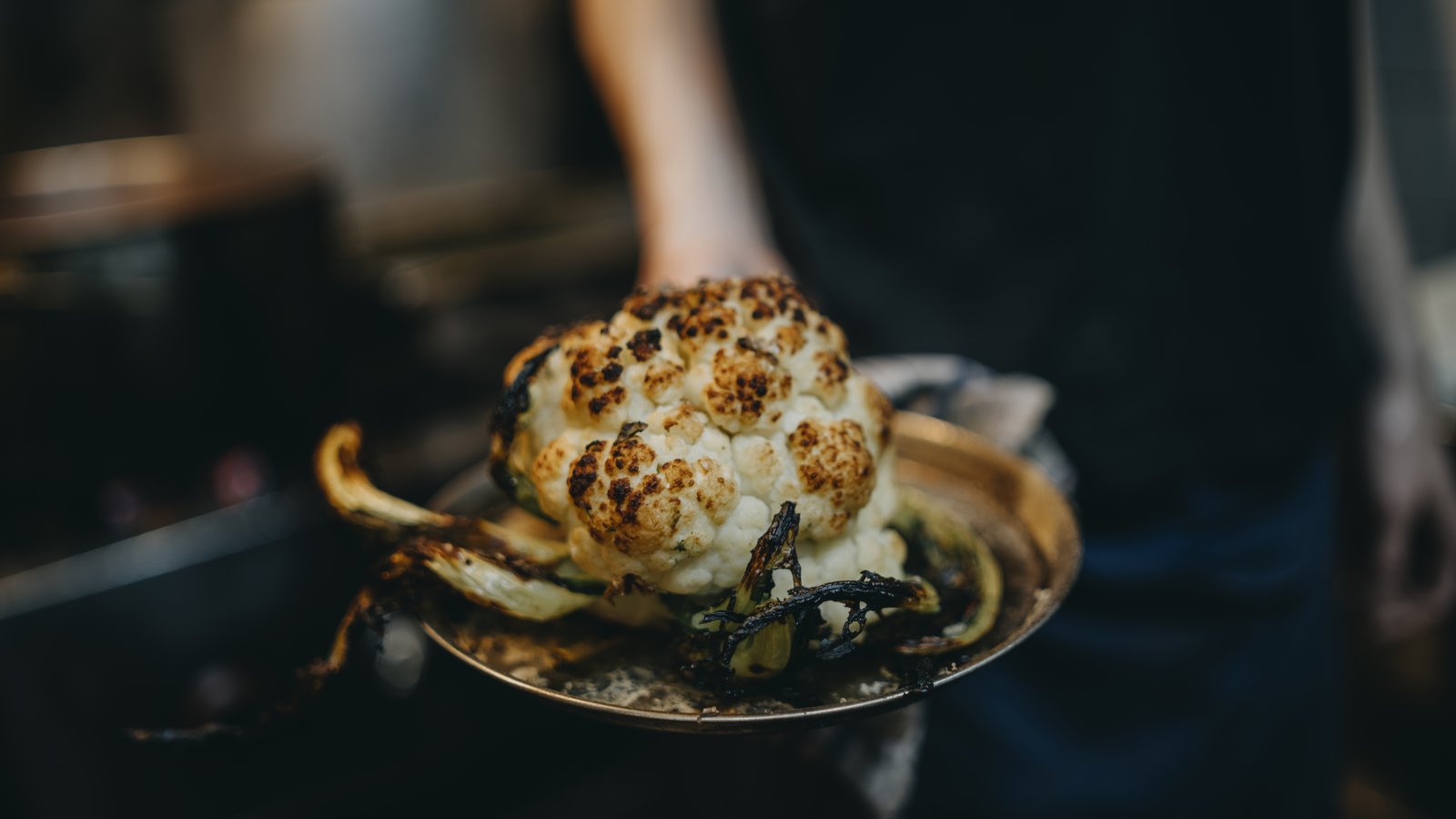 A new decade..
We looked back on 2019, now it's time to look ahead to 2020. What will we see this year in the food service industry? Uber Eats researched the most popular food and travel trends of 2019 and released their forecast of what people will be ordering more of in 2020.
Brussels sprouts, kale, farro 
The brussels sprout is experiencing a renaissance. Every year the sales of the small green cabbage strongly increase. Probably because they have a reputation for being healthy and versatile. Kale, farro and other types of cabbage are also popular. Market Watch expects that the health and wellness market will grow 5.7% between now and 2024.  
Cauliflower replaces carbohydrates
Carbohydrates are increasingly avoided in dishes. Cauliflower has proven to be a good replacement, due to its versatility and relatively mild flavour. Endless recipes are spreading on social media, which stimulates this trend even more. 
Asian cuisine
The Asian cuisine remains popular in 2020. Dishes such as pho, banh mi, ramen, udon and kimchi are seen as healthy due to the high levels of protein and vegetables. 
Harissa is the new sriracha
Harissa is a hot chili pepper paste from North-Africa. Peppers, tomatoes, cumin, coriander and garlic give this paste its rich flavour. Soups, couscous, bread and rice dishes with harissa: Uber Eats sees the demand rise in 2020. 
Hummus
Vegans and vegetarians have discovered the Middle Eastern cuisine. Vegetables, legumes, fruits and nuts play the leading role in these dishes. Hummus is very popular and is easily used in salads, alongside vegetables, and on its own with bread. The sales of chickpeas grew by 6.5% between 2014 and 2018. Market Watch predicts this growth to continue in the upcoming years. 
Meat alternatives 
Animal friendliness, health and concern for the climate play a large role in the increasing number of vegetarians and vegans. Plant-based alternatives will become more mainstream in 2020, both in restaurants and at home. 
Dairy-free milk
Besides meat alternatives, countless dairy-free milk drinks are popping up. According to Market Place, the sales of oatmilk increased to 29 million dollars, compared to 4,4 million in 2017. More and more cafés charge higher prices for regular milk to stimulate the consumption of dairy alternatives. 
Cold brew coffee
Cold is hot! Cold brew now appears on 7.3% of American menus, an increase of 356% over the past four years. Starbucks owes 50% of its sales to cold drinks. 
Coverfoto: Miznon, Tel Aviv
Food Inspiration magazine
Trending articles