Food innovation and Israel
A Look at Silicon Wadi's Success Factors

Written by
Maaike de Reuver
on Friday 10 February 2023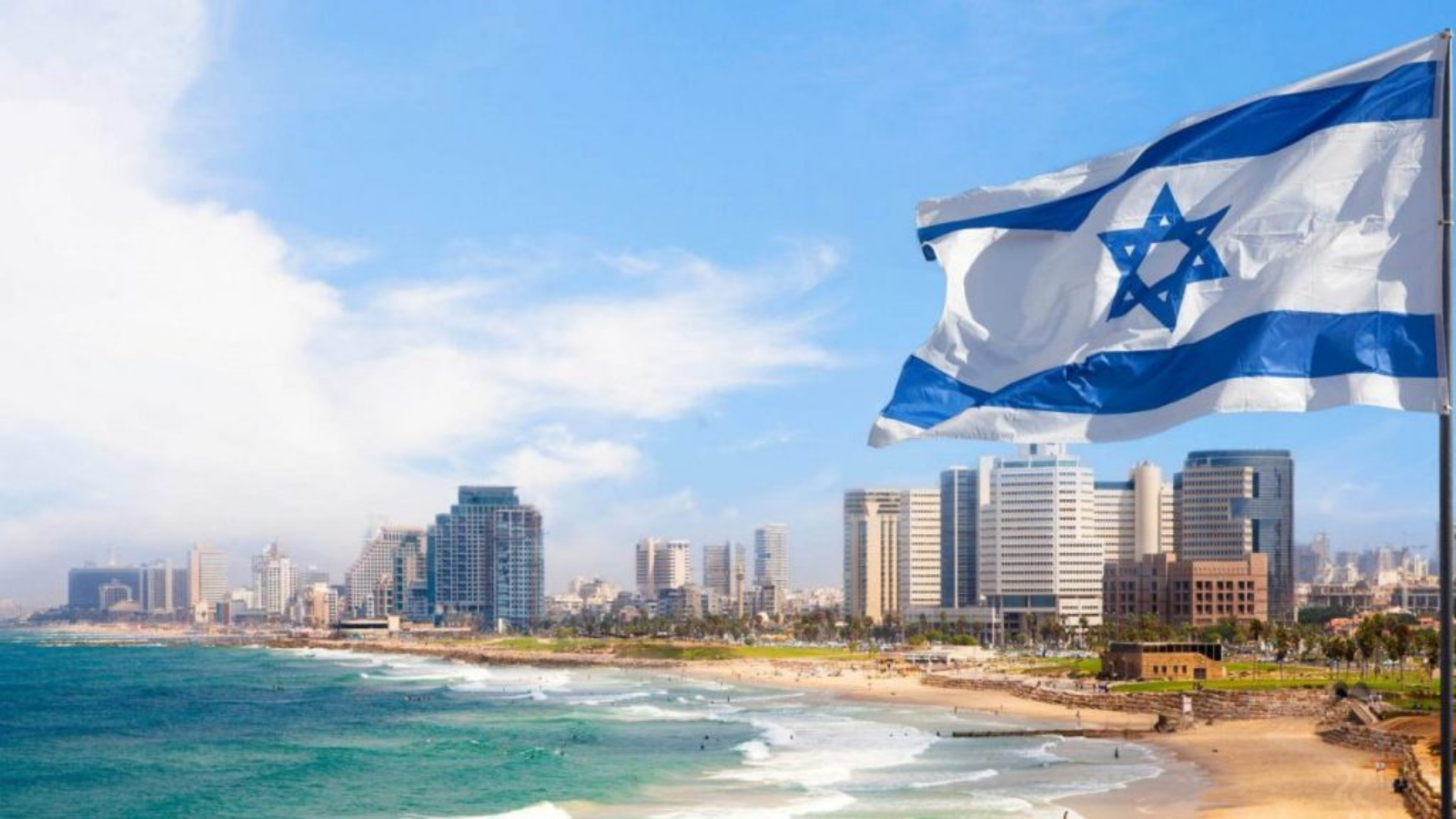 With a population of just 9 million, Israel is home to a strikingly high number of successful food start-ups. How does a small country make such a big impact in food innovation? Food Inspiration investigates.
Silicon Wadi
In the world of start-ups and scale-ups, Silicon Valley is a well known hub of innovation. Israel comes in at a close second, with a region that is also known as Silicon Wadi in entrepreneurial parlance; the Arabic word can be interpreted as 'valley'. With a strong concentration of successful tech-based start-ups, Israel has proven itself as a favorable business climate for start-up companies. A good number of successful agri-food companies can trace their origins to this entrepreneurial valley, and about half of these companies have specialized in the production of alternative proteins. For example, the very first meat substitute in the world – Tivall (now Garden Gourmet) – came from Israeli machines in the early 1990s. Redefine Meat, the developer of 3D-printed vegetable meat, also comes from Silicon Wadi.
5 succesful food tech start-ups from Israel
Tivall / Garden Gourmet: Producer of the world's first meat substitute. Founded in 1985, Tivall arrived into the market in the 1990s with their first product: a minced meat replica. In 2018, the brand was acquired by Nestlé, which renamed it Garden Gourmet.
Redefine Meat: Developer of 3D printed meat alternatives. The company was founded in 2018 and now has almost 200 employees. About $180 million has been invested in the company to date.
Future Meat Technologies: Produces cultured meat in laboratories. The company was founded in Jerusalem in 2018 and has since raised $390 million in growth money from investors.
Remilk: Producer of animal-free dairy products. Remilk's milk, cheese and yogurt substitutes are made through a technologically controlled microbial fermentation process. Remilk claims that their products are comparable to cow's milk in taste, nutritional composition and functionality. The company was founded in 2019 in Tel Aviv and has raised $131 million in investment funds to date.
Aleph Farms: Developer of lab-grown meat products. Aleph Farms converts fat cells, support cells, muscle cells and blood vessel cells from cattle into meat products using a patented 3D bioprinting technology. Growth money raised: $118 million; Leonardo Dicaprio is an investor. Israel's tech incubator, The Kitchen Food Hub, also contributed growth money to Aleph Farms.
A league of its own
How is it that such a relatively small country has so many companies leading in food innovation? Bas Allart, co-founder of Brave New Food – an innovation platform in the field of food solutions – and follower of the global start-up world explains: "Israel has stood out in a positive way for years. Food start-ups from Israel tend to appear more professional and are better funded than start-ups from many other countries," says Allart. "It seems as if they are doing business on a different level, as if they are playing in a different league. Starting companies in Israel are therefore very popular among investors. The capital they raise is often many times higher than the investments in food start-ups in other countries."
According to Allart, the reason for this is the excellent ecosystem for (starting) entrepreneurs that ensures a good investment climate. Allart lists four reasons for Silicon Wadi's success:
Strategic investments from the government

Cooperation with large food companies

International view

Snowball effect
Strategic investments from the government
A major driver of the ecosystem is the Israeli government. Forty years ago, they made a decision to focus on a healthy entrepreneurial culture. According to Professor Uzi de Haan, professor of entrepreneurship at Technion University in the northern Israeli city of Haifa, the explanation for this lies in the history of the country. Because of the country's unstable position in the region, the government knew when it declared independence in 1948 that it would never become rich from import and export. Their strategy included investment in the knowledge economy, and food technology became one of the main spearheads of government policy. The Israeli Ministry of Economy and Industry invests considerable amounts in innovations in food and tech, including more than 100 million dollars per year. The Ministry of Education also helps start-ups with growth, which includes educational programs and training budgets.
Cooperation with large food companies
The Israeli government also works closely with multinationals, as many food incubators were founded by traditional companies that want to invest in the future. For example, The Kitchen Food Hub, the world's first food tech hub, was launched in 2015 through a partnership between the Israeli Innovation Authority and The Strauss Group, one of Israel's largest food producers. This approach is in contrast to many other countries, where programs and subsidies for start-ups are more fragmented, and smaller in size and ambition level than in Israel.
International view
An additional reason as to why startups from Israel often grow faster than startups from other countries is because they are more internationally orientated. They have to think internationally, because their local market of nine million inhabitants is too small for many parties. Allart: "What often strikes me is the difference in ambition of Israeli start-ups. Israeli entrepreneurs see the world as their market. Many start-ups from other countries focus on their local supermarket nine out of ten times."
Snowball effect
Allart: "Israel's successful entrepreneurial climate creates a snowball effect. New companies are born from successful companies. Successful entrepreneurs invest in promising innovations. And investors from other countries also see the potential in Israel, so they have an extra eye open for innovations from Silicon Wadi. This effect ensures a healthy breeding ground. In this way, Israel's successful ecosystem will only become more successful." 
Food Inspiration magazine
Trending articles