Copenhagen: well designed, healthy and feminine

Written by Redactie on Friday 1 November 2013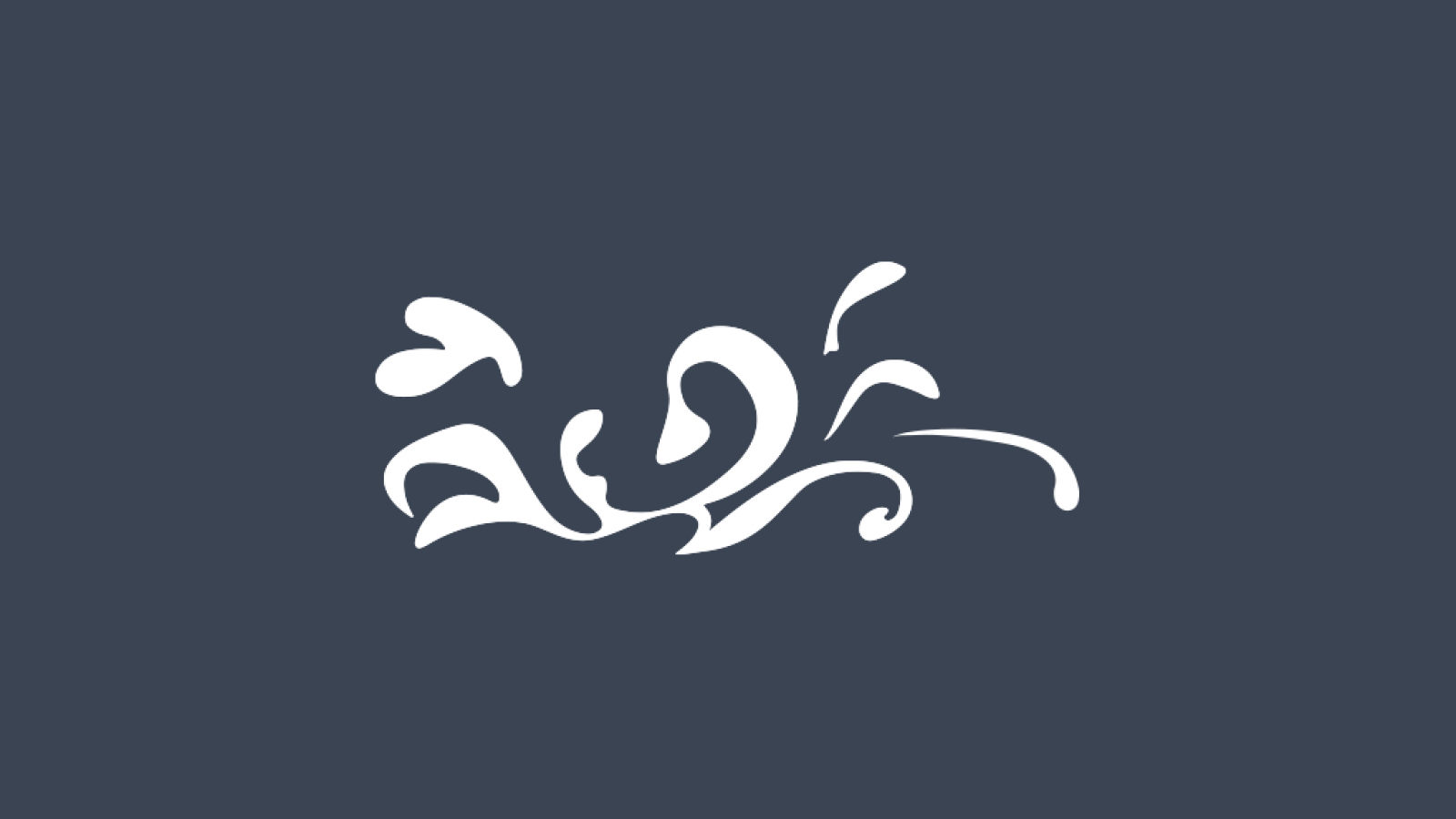 Copenhagen is the culinary epicentre of the Nordic region. As Scandinavia's gastro capital it currently counts 15 Michelin stars as its own.
For all their culinary prowess, however, both the Danes and their cuisine are delightfully down to earth. From 2010 to 2012 Noma** was quoted as best restaurant in the world with
René Redzepi as its chef. In 2013, the talented young chef Rasmus Kofoed of Geranium was rewarded his second Michelin star. Copenhagen is brimming with culinary creativity and many of its chefs are opting for a 'less is more' approach such as small-scale concepts, an unpretentious atmosphere and a certain sobriety that is reflected in their furnishings and menu. The Danes like their food healthy and their design minimalistic. As one of the most emancipated countries in the world, in Denmark it is women that set the trends. With more than seventy percent of the female population working, many venues are aimed primarily at women. Discover more about Danish gastronomy in the Food Inspiration Magazine.
recommendedForYou
Food Inspiration magazine
Trending articles