Watching your waste
4 important insights

Written by on Friday 8 November 2019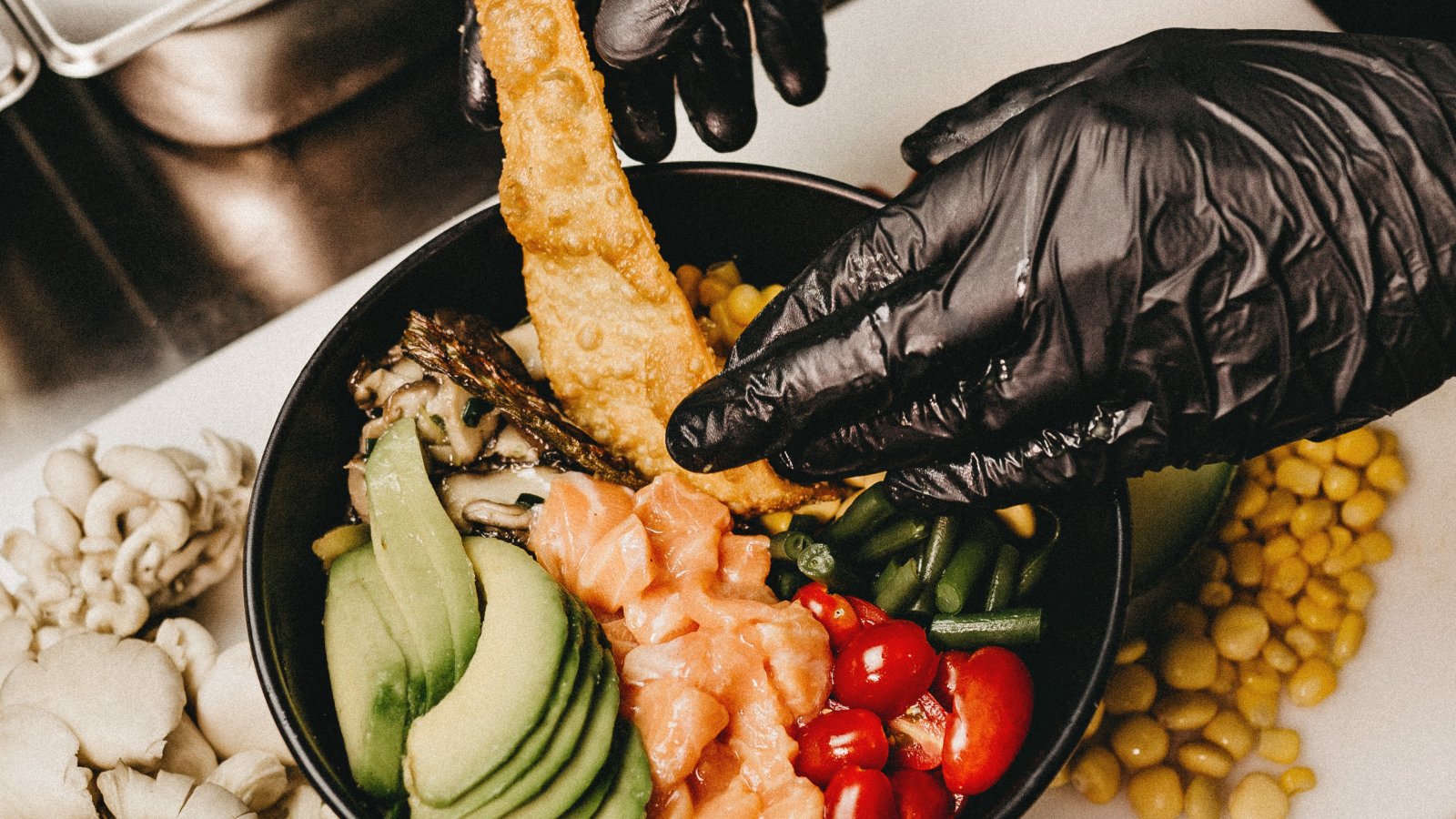 Sustainable office catering
Nina van den Berg is Project Manager of Green Business Club Zuidas, the business center of Amsterdam. Together with Thomas Luttikhold from Waste Watchers, she started a pilot in which seven large caterers, who provide food and drink for 47 Zuidas businesses, were monitored in terms of food waste. Here are 4 important insights from the pilot:
1. Common sense catering
2. Scaled-down catering
3. Carpe diem catering
4. Cater to the chef
Curious how to apply these insights? Check the newest digital magazine!   
Food Inspiration magazine
Trending articles