Tried & tested at the FoodHack Summit
Seven promising foodtech innovations

Written by Fascal Hukker on Friday 2 September 2022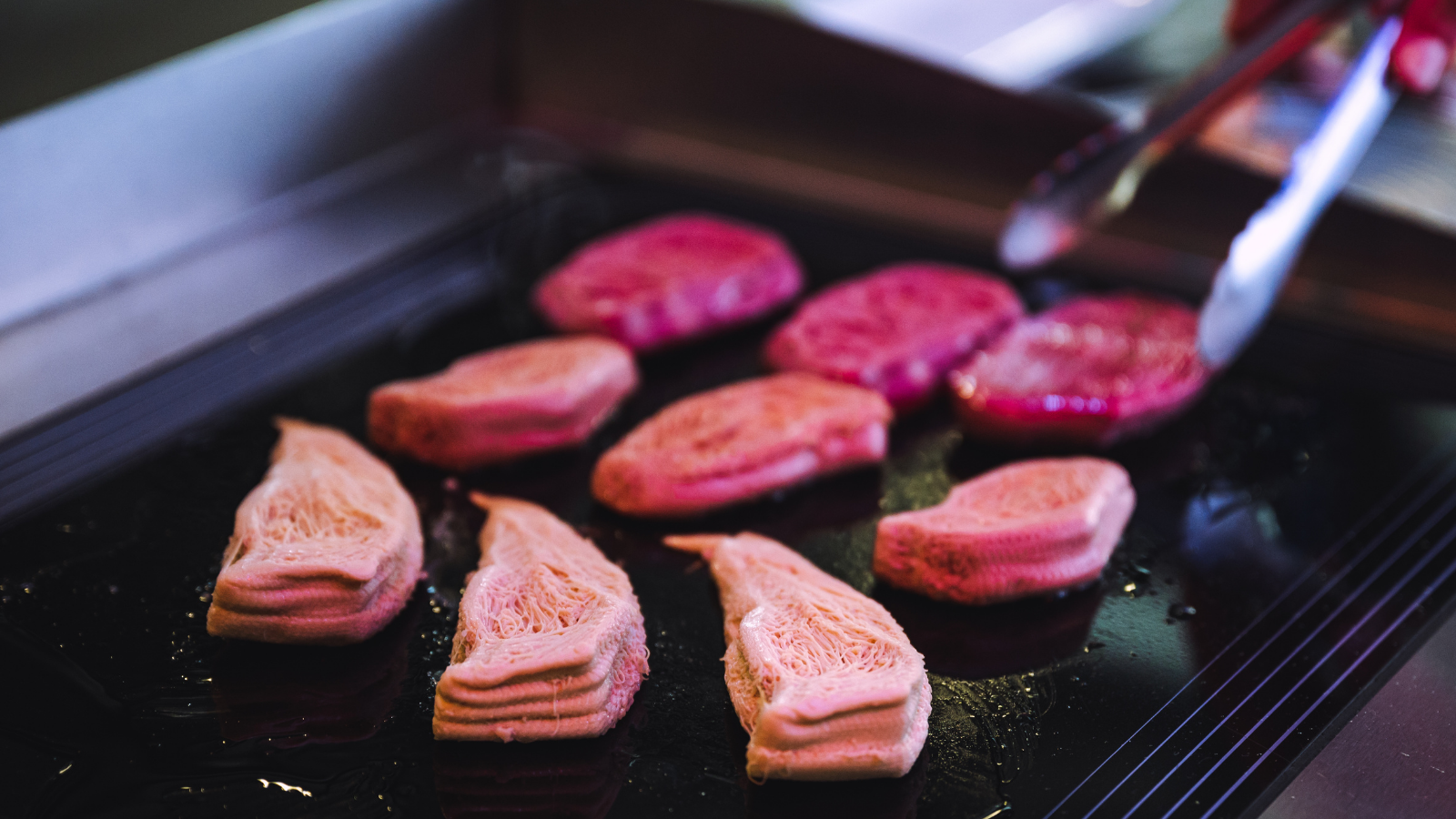 Plant-based innovations for food service and food retail are unfolding at a rapid pace. At the first Global FoodHack Summit in Lausanne, Switzerland recently, the vegan crème de la crème of the future food world came together. Marketing & communication specialist and food service expert Fascal Hukker lives and works in Switzerland, and took a closer look.
MeliBio: the world's first vegan lab-made honey
Numerous plant-based alternatives to honey are currently available for those who prefer not to eat honey from bees. In the Netherlands, consumers can even find vegan "no bee honey" on the shelves of retailer Albert Heijn. However, Serbian entrepreneur Danko Mandich was not impressed by the products he encountered on the market. After eight years of working for a large honey factory, he decided that in order to protect bees and the ecosystem, a major innovation was needed to allow bees to continue to do what matters most: pollinate. Mandich founded MeliBio, in partnership with San Francisco tech partner Aaron Schaller. Based on precision fermentation, the team was the first in the world to develop a honey that is one-to-one comparable to "the real thing" at a molecular level.
MeliBio is currently testing their product in New York City with an array of Michelin-starred chefs who are reporting positive results. It was even recently spotted on the menu at Daniel Humm's vegan restaurant Eleven Madison Park*** in Manhattan. The product can be used in both sweet and savory preparations, and behaves like real honey.
We took the test. The honey is very sweet, and has an aniseed-like aftertaste. In terms of texture and color, it's absolutely identical to real liquid honey. The flavor profile is tailored to the American supermarket consumer, and will soon be available in America for the food service sector, bakeries and restaurant industry. Mandich also aims to expand rapidly in the European market.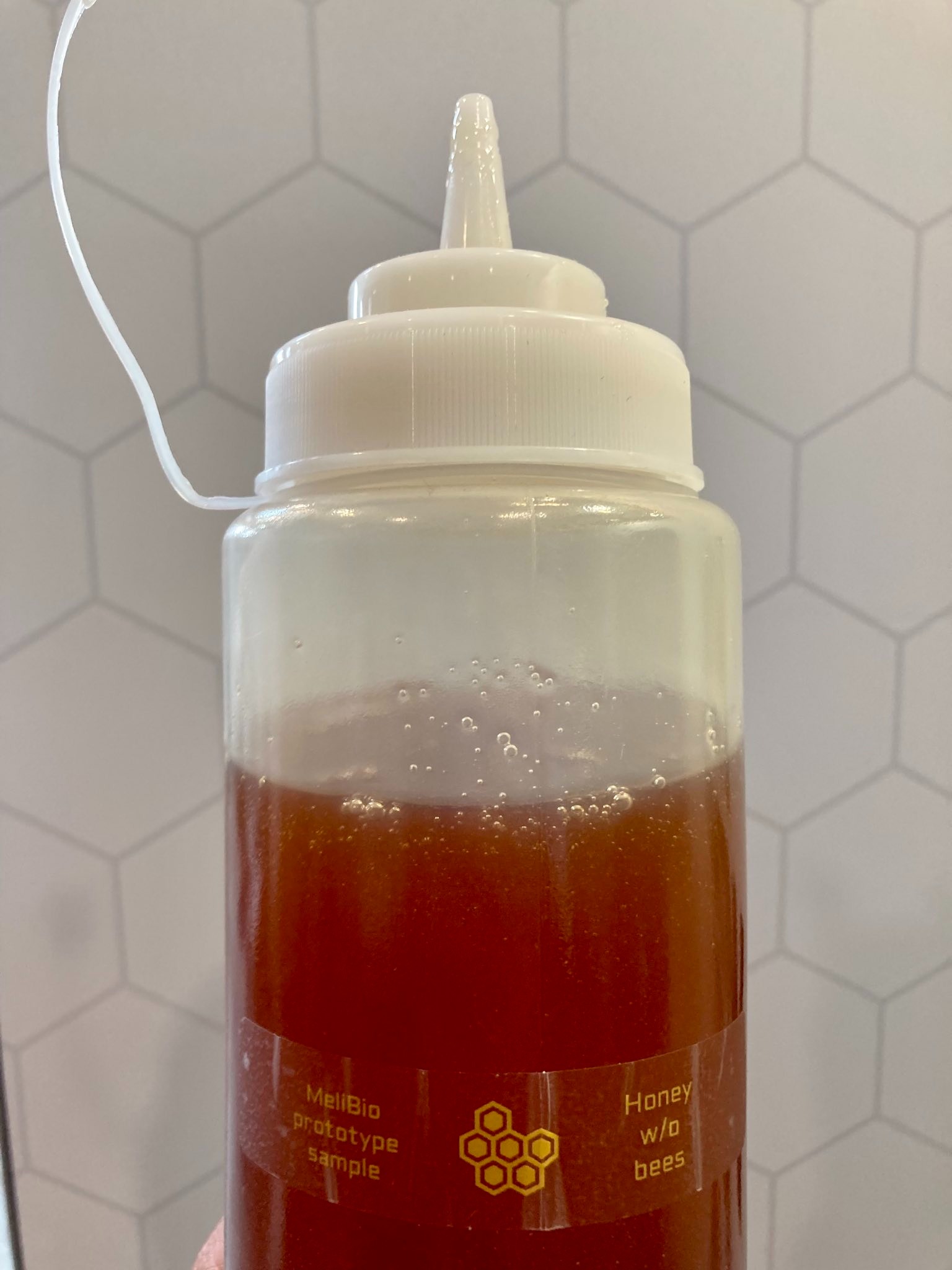 Vegan bacon battle - mushroom or wheat?
Cultured meat is surely coming our way. However, there are still some hurdles to clear, particularly in terms of legislation and scalability. Plenty of movement today can be found in vegan meat alternatives based on precision fermentation. Bacon in particular is a popular product among alt-meat start-ups. We tasted a bacon variant based on mycelium (from the mushroom family) and another based on grain, from start-ups Libre Foods from Spain and Happy Foodz from Germany respectively. Both the taste and the texture of the bacon products is incredible, with the Spanish variant especially flavorful and crispy, and is almost indistinguishable from the real thing.   
The challenges are generally the price and the production capacity. A kilo of wheat-based bacon currently sells for around 10 euros a kilogram. That explains why it is mainly used as a topping on the menu. According to the German entrepreneurs, there is a great deal of demand, particularly in the hotel business, for tasty vegan bacon for breakfast buffets.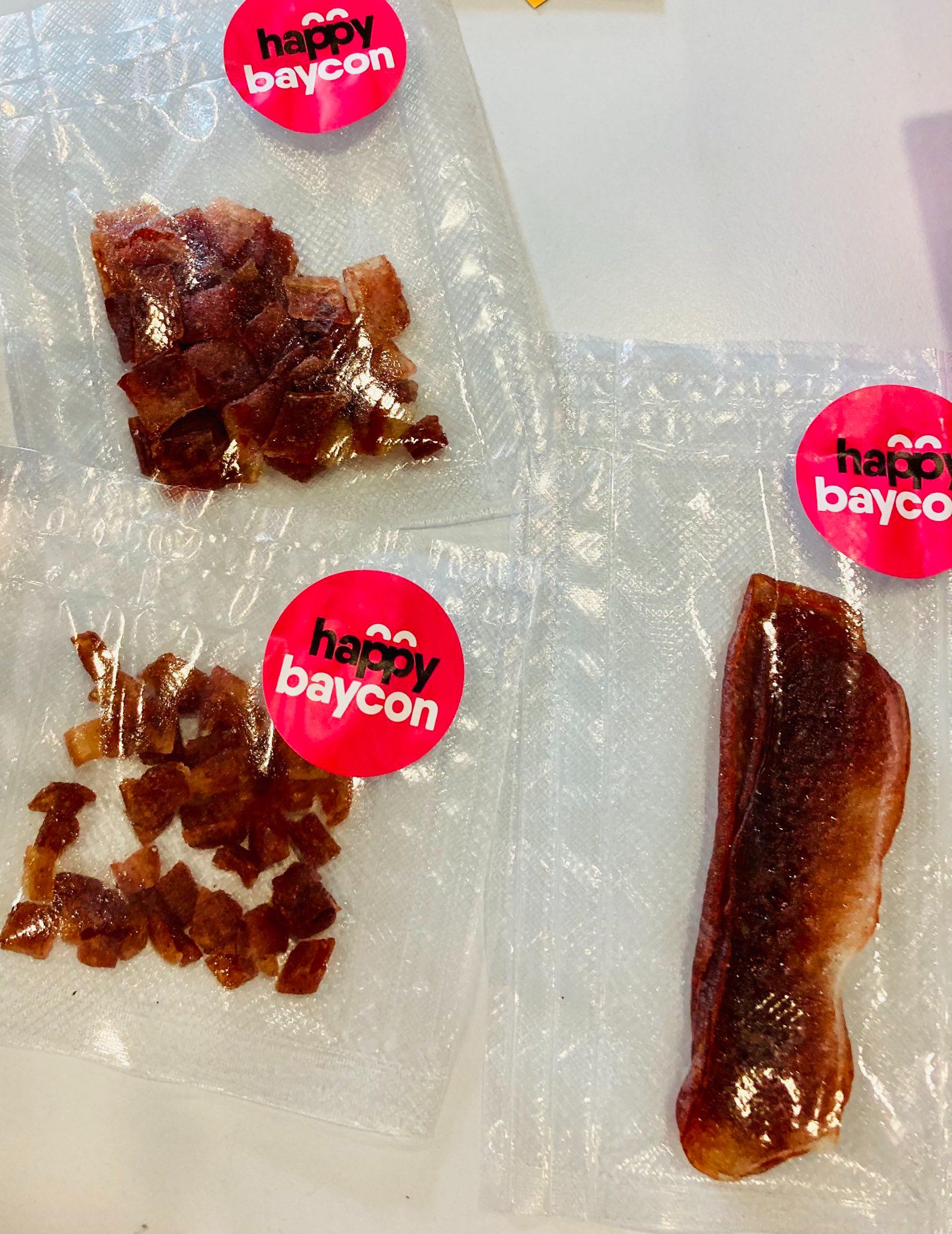 Cultivated foie gras
The French start-up Gourmey opts for the development of a premium product, such as foie gras, instead of everyone's favorite bacon. Entrepreneur Nicolas Morin-Forest assures us that in 2025, French chefs will be able to buy his alternative foie gras more widely. According to Morin-Forest, it will be available at a premium price, but as with many luxury items, the costs may not matter that much.
Gourmey's aim is to "reinvent meat. It's about preserving the deliciously decadent experience of eating meat, something we all enjoy, while at the same time protecting our planet. We're saving our land and our resources, but we're not saving on taste."
Next generation of functional drinks & foods
The man behind Oatly's plant-based milk replacements, Swedish native Bjorn Oste, is currently focused on the production of Wellness Drinks, including water that lowers blood sugar levels when consumed together with a meal. His Good Idea Drinks are a solution for nudging 'the common man' toward a healthier lifestyle. Among other things, it's an interesting product for corporate catering to utilize for the classic 'after-lunch dip'.
Nutrition for your gut, also known as your second brain, is also popular among start-ups and investors. We came across kombucha to go, via a squeeze bag from Croatia. Beautifully designed and particularly tasty, the energy & vitamin drops that can be added to a water bottle - without sugar or calories - from the Swiss company Dropz looks very promising.
Vegan is dead - long live plant-based
Interestingly, many start-ups and scale-ups struggle to find the right name for their products as they seek to link a name to the 'original' product they seek to replace. Now that meat substitutes are maturing as a product category, it is time to also look at the naming of those products.
We sampled sunflower seed and pumpkin seed kebabs from More Foods of Israel, and the versatile 'modeling clay' a.k.a. chicken mince, from RIP Foods in Barcelona, Spain. RIP here stands for Rich In Plants. Both products are juicy, absorb other flavors well and are versatile to process, just like their role models; entrepreneurs also managed to create decent sales in foodservice.  
Europe's fastest growing plant-based chicken
The Swiss company Planted is one of the fastest growing alternative meat products in Europe. With a strong brand, various food trucks and the invitation to every interested party to visit their open 'butcher's shop,' they are building up their reputation. The product range is expanding rapidly; currently planted kebab, pulled pork, schnitzel and chicken are already available in Austria, Germany, the United Kingdom, Switzerland, Italy and France. According to Berlin chef Tim Raue, from the eponymous two-star restaurant, this is the first alternative meat product that meets his high standards. We sampled a simple wrap with chicken and are definitely fans, as taste, texture and appearance are impressive.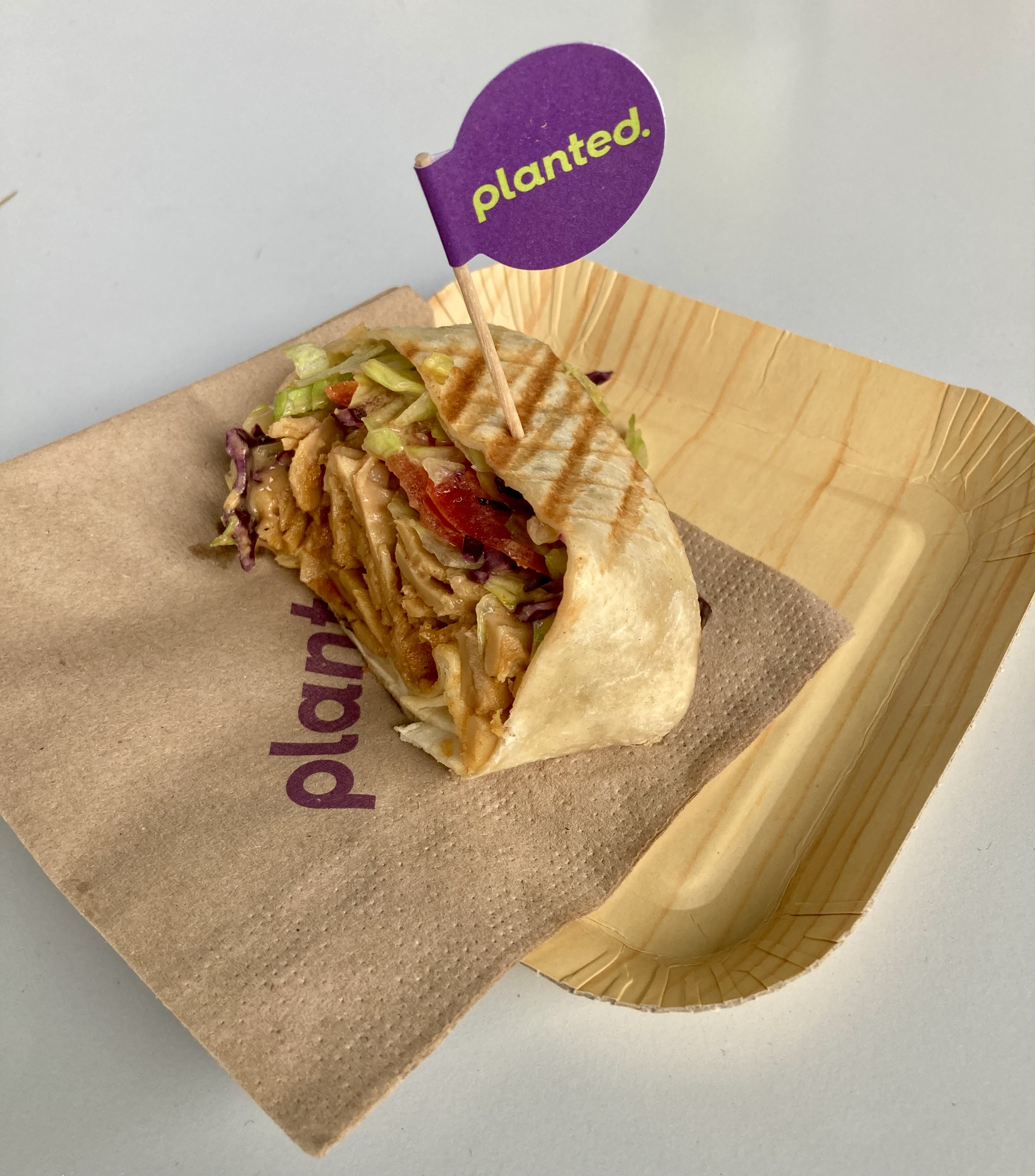 Whole cuts are coming
The biggest challenge for plant-based innovators is to produce whole cuts of alt-meat, and the ability to mimic large pieces of meat, including bone and skin. According to Judith Wemmer of Planted, they will soon bring a pea-based steak to market, a big step in the development of this category. The leaders at Sundial have already introduced their chicken with bone & skin in the United States, and they too are scaling up production. The main limit for this alt-meat industry are the bioreactors needed for production, as these are expensive and limited in capacity.
In the Netherlands, start-up Rival Foods is also focused on meat substitutes that resemble 'whole muscle' meat, such as steak and pork tenderloin. "To get more people to eat plant-based, the range of meat substitutes needs to be expanded," says co-founder Birgit Dekkers. Calling it 'next gen plant-based solutions,' they use revolutionary Shear Cell technology to make plant-based meat replacements with a mouthfeel almost indistinguishable from animal flesh. In 2020, Rival Foods won the Rabo Sustainable Innovation Award in the AgriFood category, an incentive prize for sustainable entrepreneurs and cross-thinkers with innovative solutions.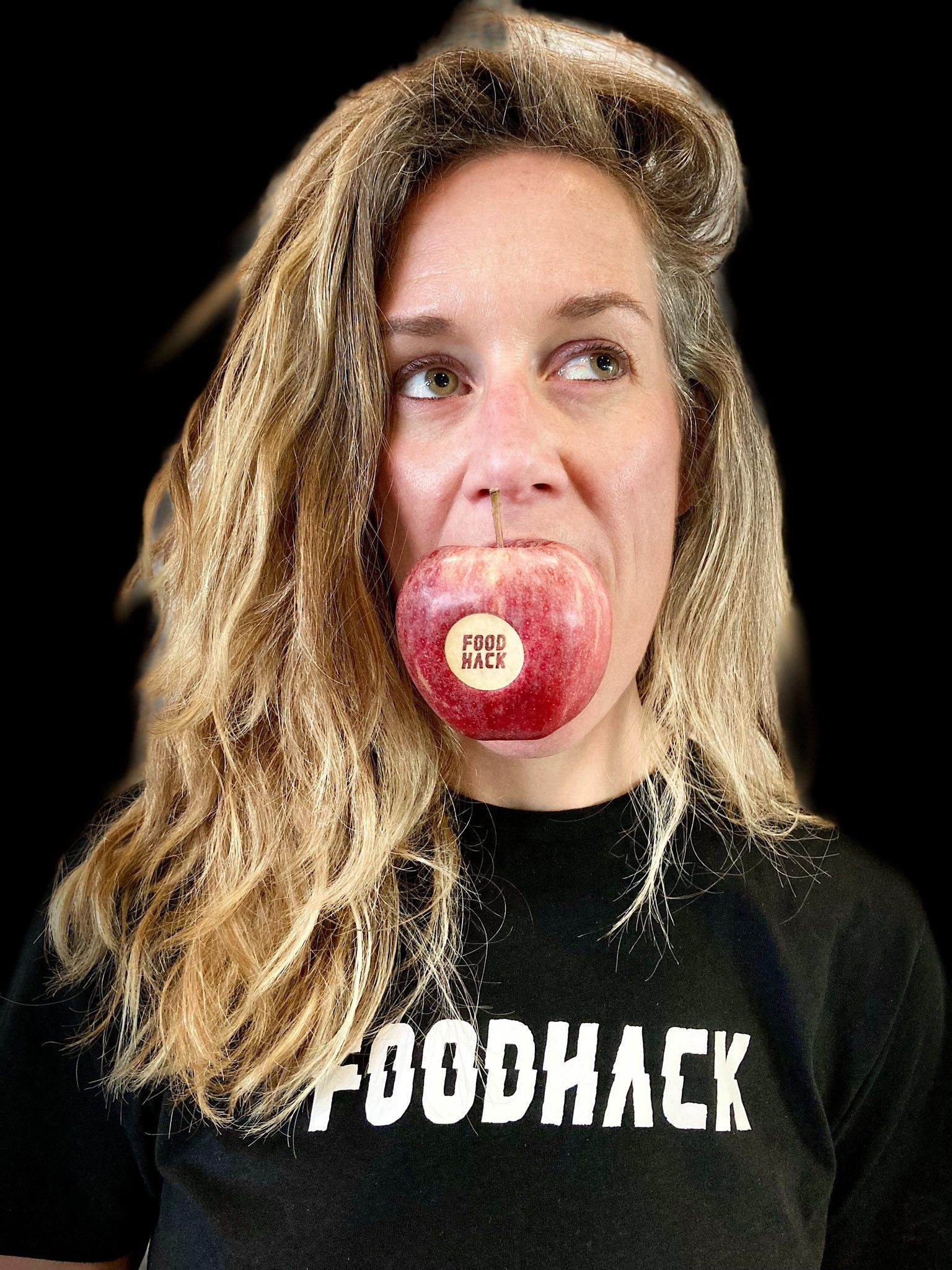 About FoodHack
FoodHack was started by three young entrepreneurs who want to accelerate the transition to a better food system through food tech & collaboration. The ambition? To become the world's largest food tech community. To meet this ambition, they bring together entrepreneurs, start-ups, investors, thought leaders and corporations and organize meetings all over the world through local ambassadors.
recommendedForYou
Food Inspiration magazine
Trending articles