Trends we're leaving behind in 2019
From pumpkin-spice to freakshakes

Written by on Monday 13 January 2020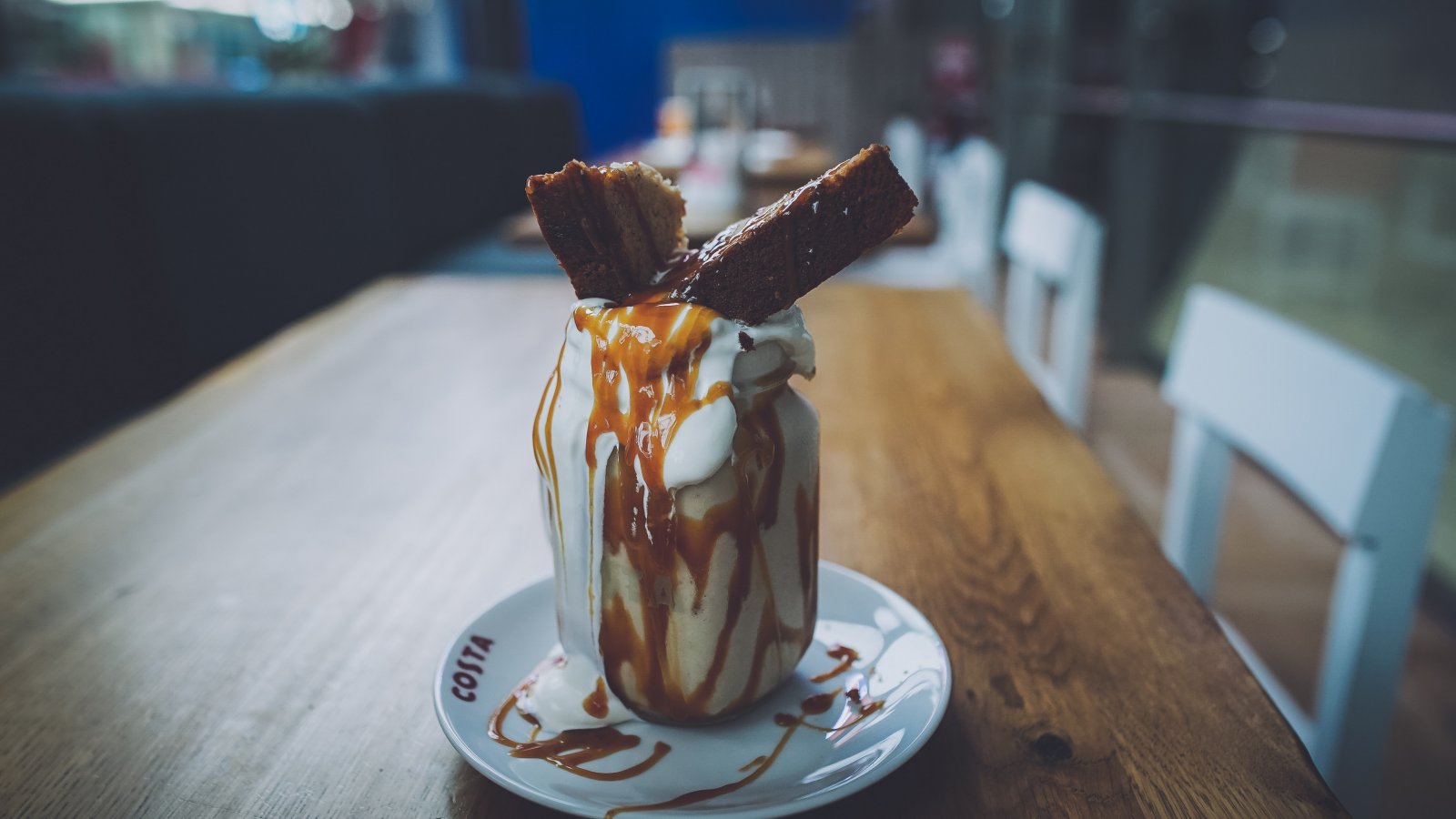 No more...
In the past ten years we've seen an endless number of food trends, most of which were instagrammable. Some did stick for a very long time... In 2020 we would like to put an end to the following trends. 
Bacon mania
Bacon ice cream, bacon mayo, bacon cupcakes, alcohol made from bacon, éclairs, fries... It was difficult to find a dish that didn't contain bacon. With the growing awareness of climate change, animal welfare and personal health, people tend to choose more for healthier trends, with less fat. In 2020 bacon will make space for superfoods and more health-conscious choices. 
Avocado toast
The years between 2014 and 2017 meant big business for the avocado industry. Probably because the fruit looks good on social media. Unfortunately, the mass consumption of avocados in the Western world is causing serious water scarcity in the countries of origin. As a result, the hype won't completely disappear in 2020, but will slightly fade.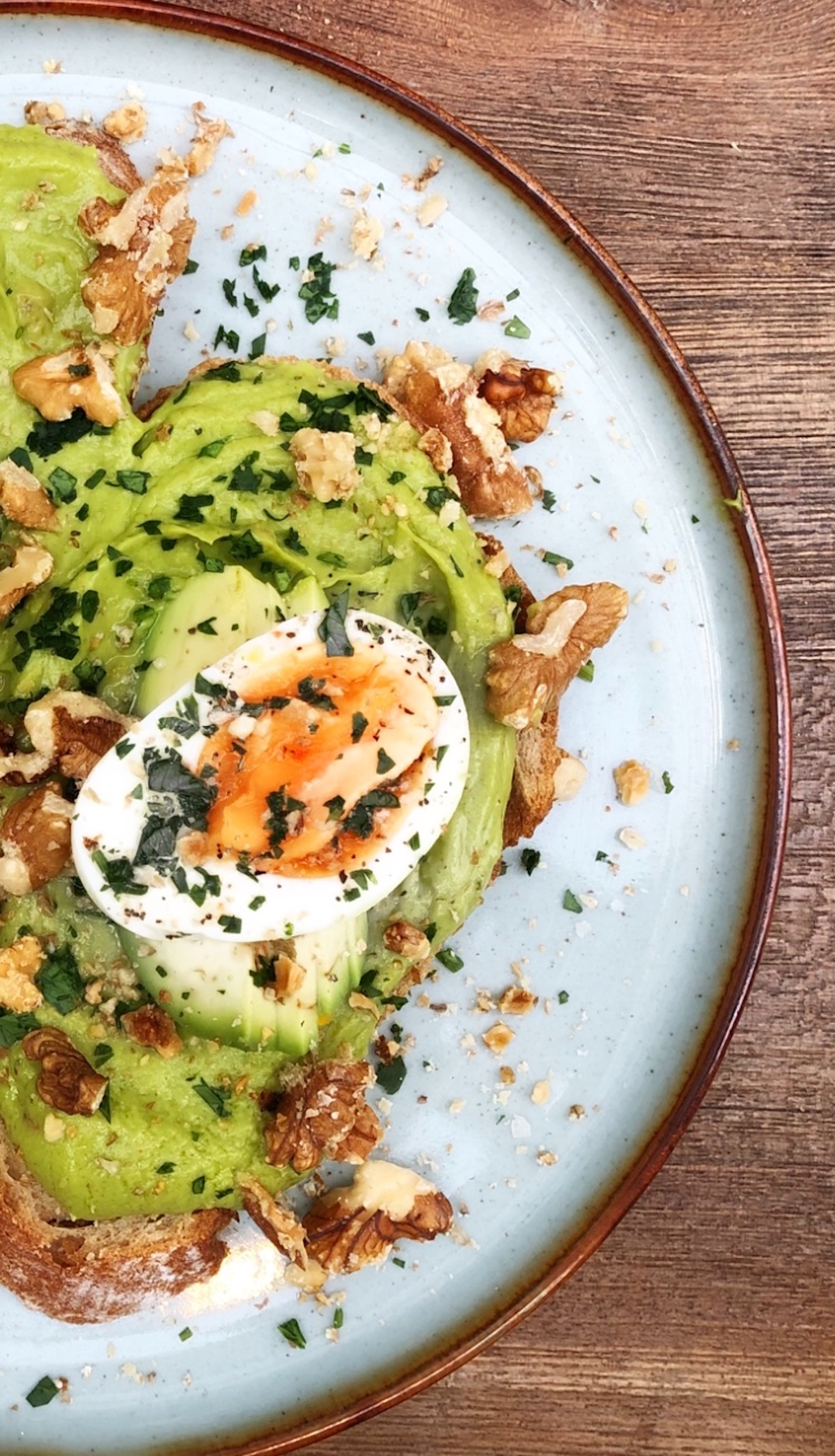 Charcoal
Charcoal colored lattes did very well on social media. The trend reached its peak in 2017 when it came out that the consumption of charcoal used in food appeared to be unhealthy. Charcoal is supposed to cleanse the body from toxins, however once added to ice cream or pizza crust, these benefits eliminate themselves.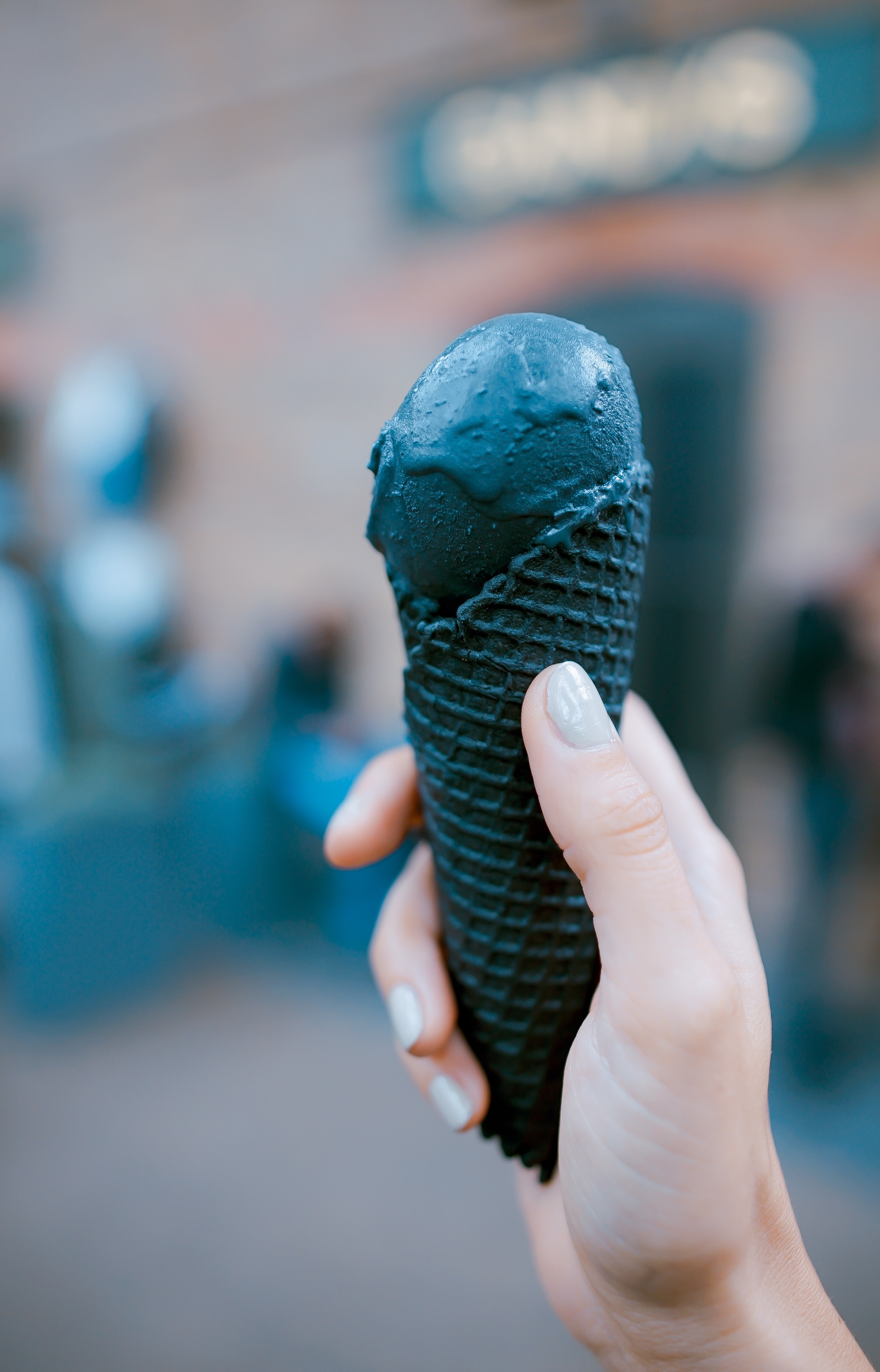 Pumpkin spice
Everybody knows Starbucks' iconic Pumpkin Spice Latte. Over the past years, the flavour was added to all sorts of products: bagels, dog food, cereals, cookies, dairy. According to Nielsen, pumpkin spice sales resulted in 448.8 million dollars in 2018. The pumpkin spice madness is expected to decrease in the upcoming years. 
Freakshakes
Milkshakes overloaded with cookies, donuts, huge pieces of cake and clouds of cotton candy ensure the perfect Instagram picture. At the same time, they're overloaded with calories and sugars. Half is not eaten in the end, because of the big portion.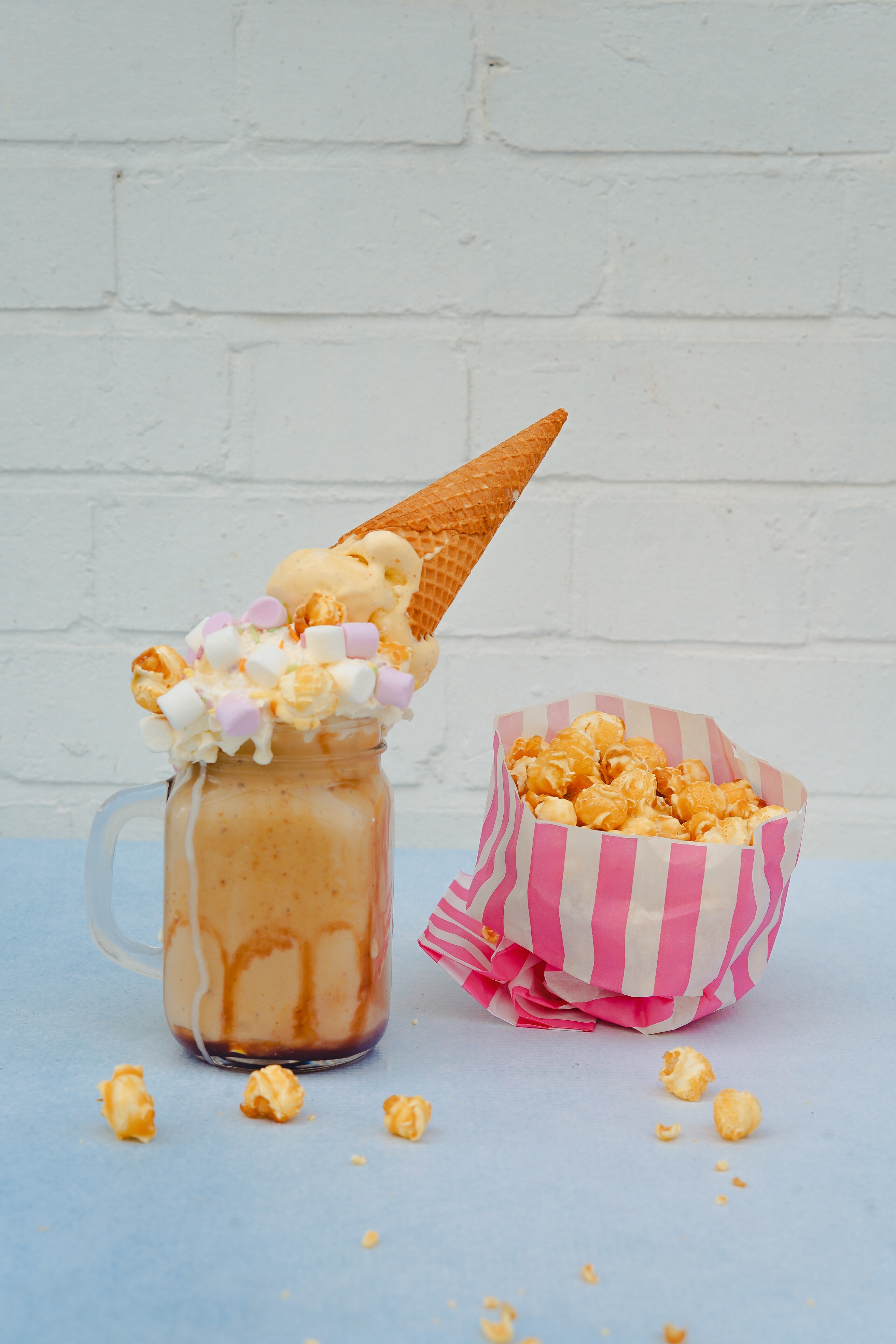 Food Inspiration magazine
Trending articles