The social chef
Like dining at friends in Tel Aviv

Written by on Monday 11 March 2019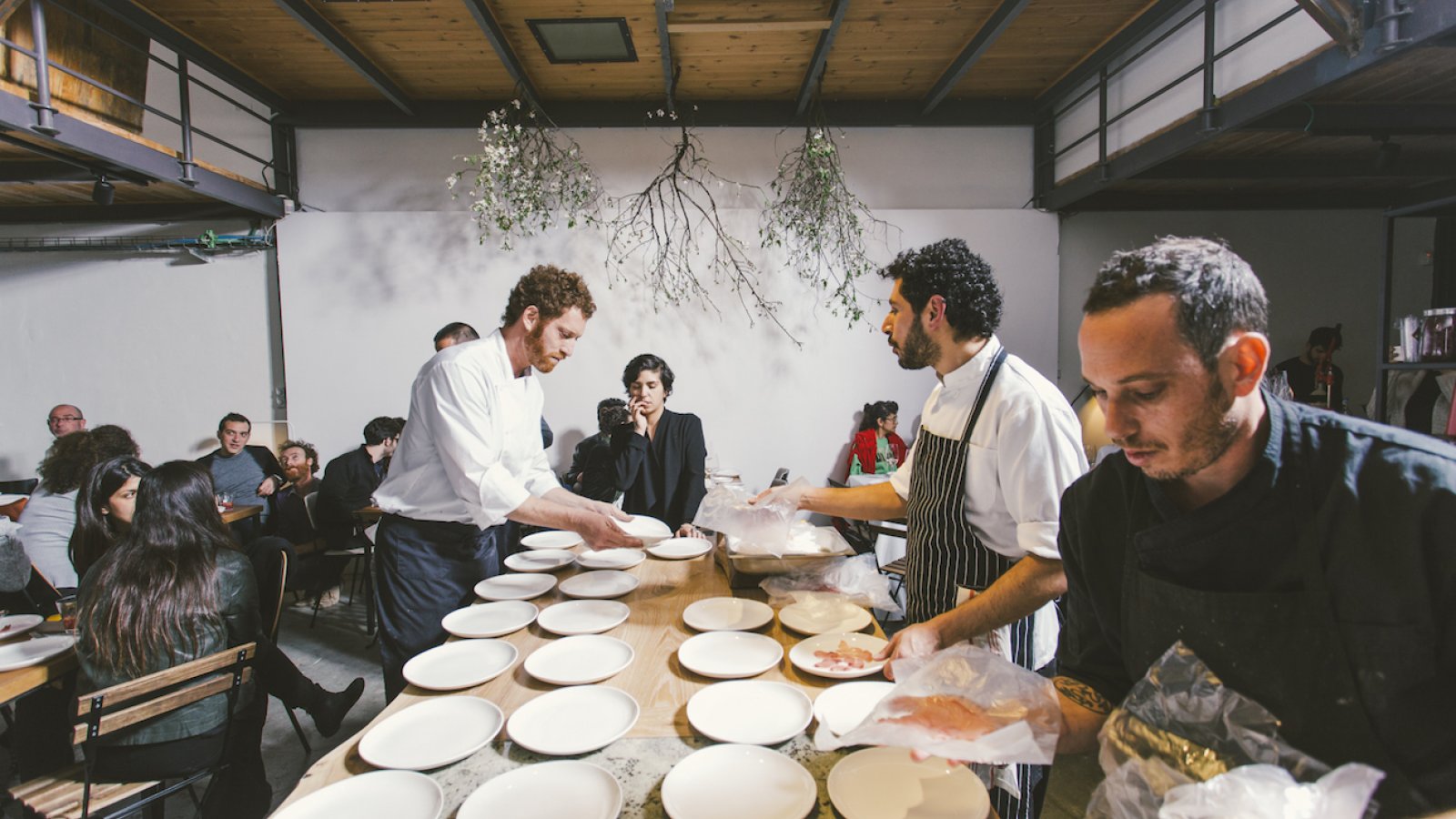 Chef Barak Yehezkeli is quite a social guy in the kitchen... 
During a culinary spectacle, Barak establishes a close relationship with his guests. The completely open central kitchen of his Tel Aviv restaurant Burek invites you to talk to him. His surprise menu reflects life in the city. The pleasant atmosphere, good music and, above all, the relaxed setting make you feel like you're having dinner at home with your best Israeli friends.
Check out the video we shot at his restaurant in the digital Food Inspiration magazine!
recommendedForYou
Food Inspiration magazine
Trending articles