Healing power of food
Rehab center San Patrignano, Italy

Written by Redactie on Monday 25 November 2019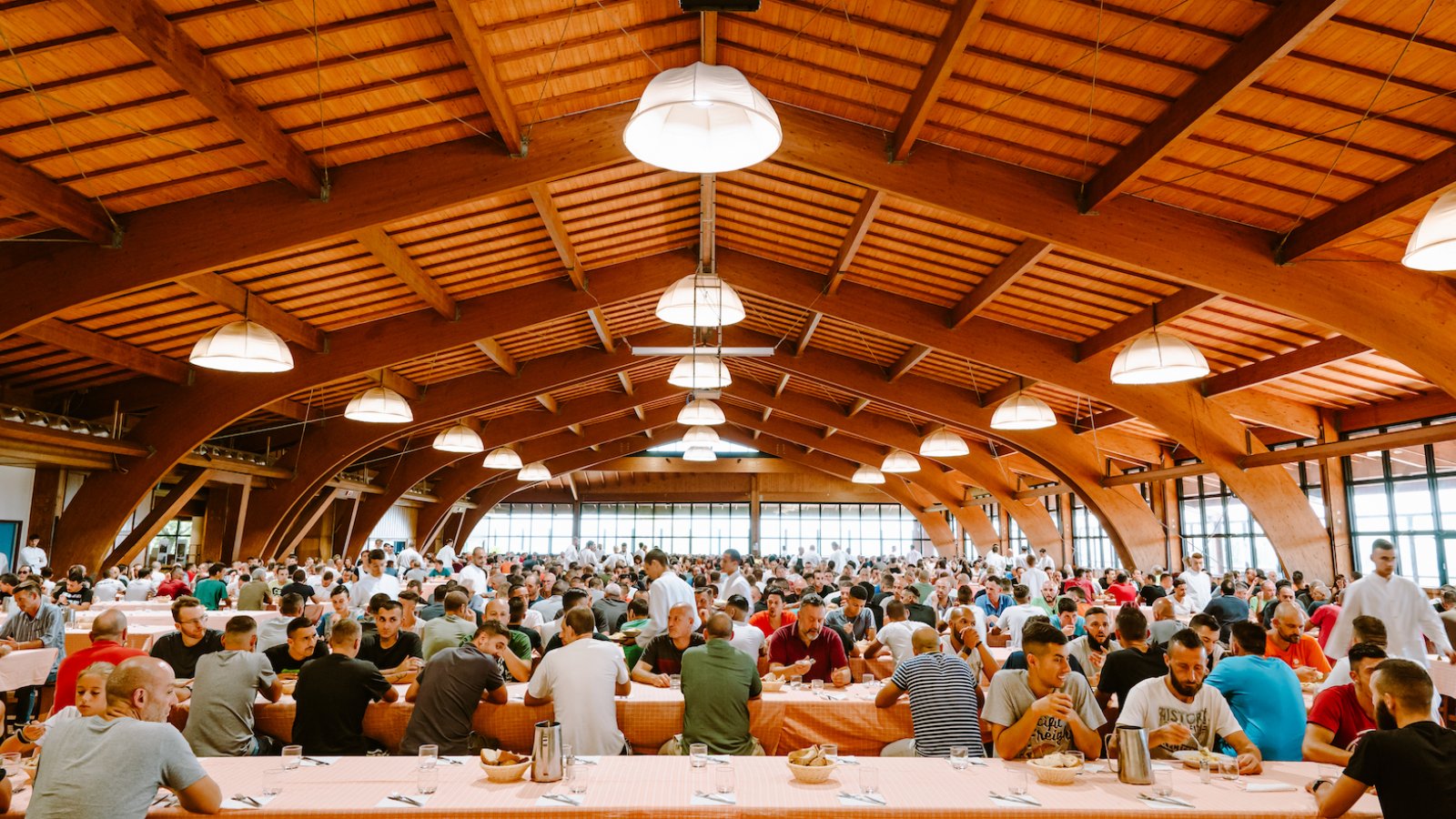 People, purpose & passion for food...
The Italian village of Coriano has a rehab center for 1.300 people with drink, drug or gambling addictions. From day one, the residents at San Patrignano work in one of over 50 sectors, where they make artisan products, like wine, cheese and bread.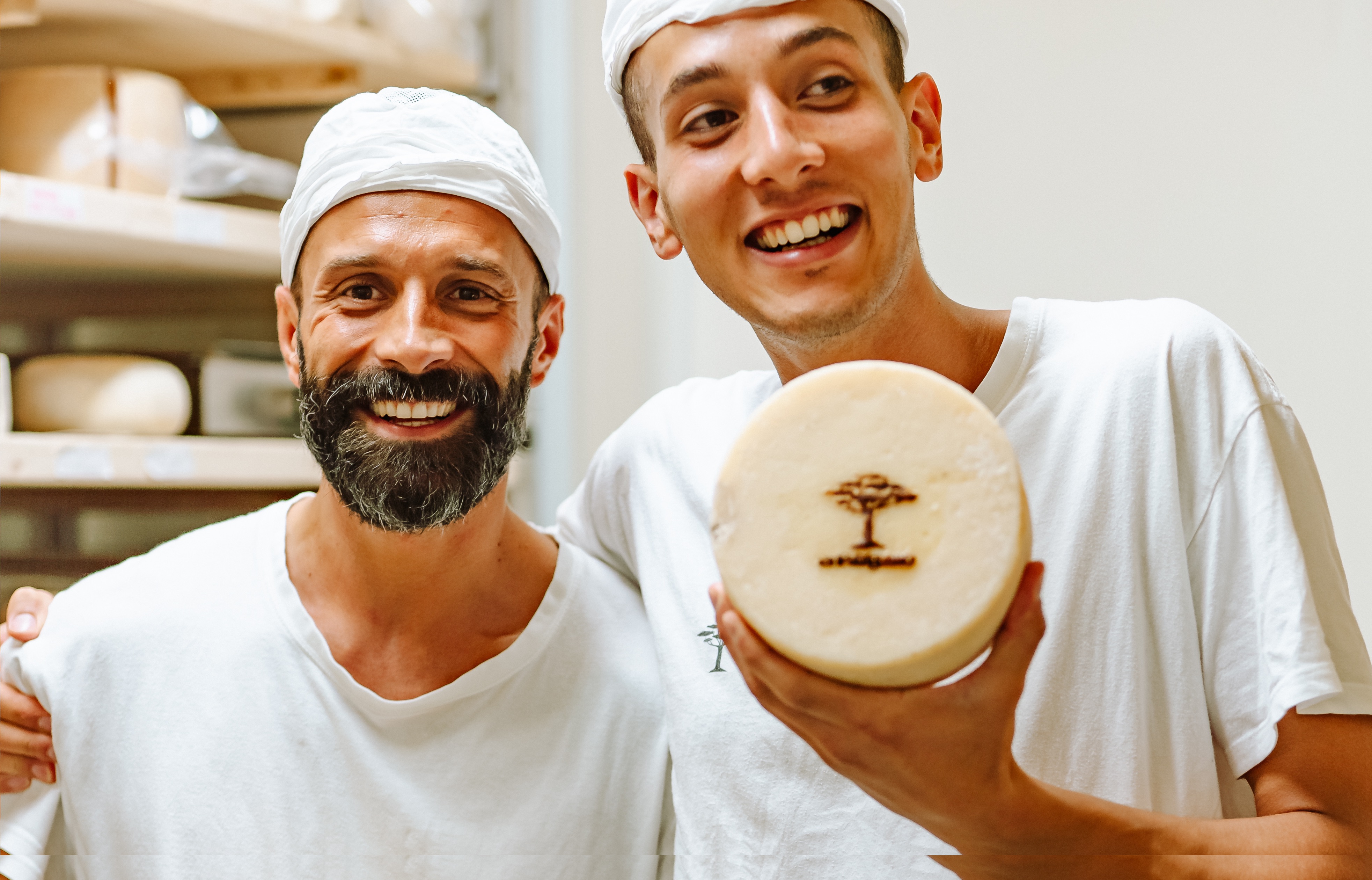 Cheesemakers at San Patrignano (photo: Nina Slagmolen)
Food Inspiration went to visit to see the healing power of food with our own eyes.
CHECK OUT THE DOCUMENTARY IN OUR DIGITAL MAGAZINE!
Food Inspiration magazine
Trending articles