The best job in food
Sign up for a two month world tour
---
Written by Jelle Steenbergen on Monday 12 February 2018
best job in food
travel
---
A two month tour of the world's leading food hubs? Sign up today!
Are you an enthusiastic, creative person between 20 - 40 years old who loves food, loves to travel, has strong storytelling skills in video and is available to travel around the world for 60 days in spring 2018? Then apply for the best job in food!
To apply send an email to globalmission@foodinnovationprogram.org before the 14th of March with the following files:
A motivation letter of 300 words maximum in which you tell us why you are the best person for this job

A video or a link to a video of your best documentary/video-work until now

An accompanying explanation of 200 words maximum about the documentary/video-work, what is it about and why was it made?

Your curriculum vitae

A recent picture of yourself

Selection procedure
FUTURE FOOD and Food Inspiration will review all applicants and select the person whom we believe best fits the job. We will announce the winner on the 3rd of April.   
About the Food Innovation Global Mission
The Food Innovation Global Mission annually brings together a group of fifteen international and multidisciplinary students from around the world, and brings them to the places where food innovation is happening. This way, the future movers and shakers in the world of food are exposed to both the latest technological developments and the most ancient traditions. The students scout, document, observe, and taste the latest developments over the course of sixty days. The mission charts the important movements and insights in more than ten food hubs around the globe. Tel Aviv, San Francisco, Shanghai, Amsterdam, Bologna, and New Delhi are among the stops. The Food Innovation Global Mission will take place in spring 2018. Click here for more information on the Food Innovation Global Mission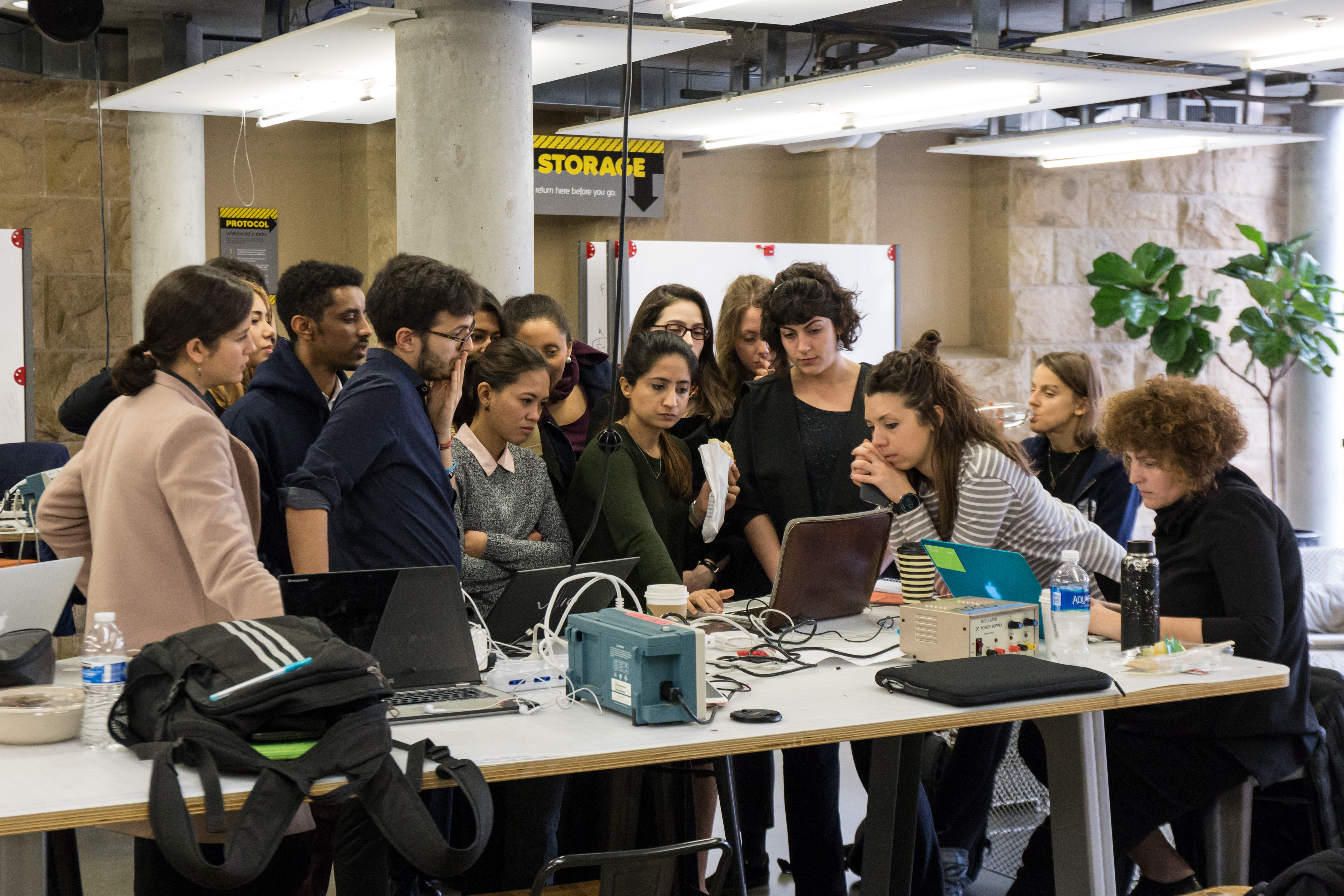 About FUTURE FOOD
The Food Innovation Global Mission is organised annually by FUTURE FOOD, a Bologna based non-profit organisation with the ambition of making the global food industry just a little bit better every day. FUTURE FOOD will use the documentary made during the Food Innovation Global Mission to share their mission with the world at large.
About Food Inspiration
Food Inspiration is a multimedia platform based in the Netherlands that brings you the  best stories in food, drinks and hospitality from food entrepreneurs and professionals around the world. Food Inspiration will use the videos made during The Food Innovation Global Mission in their magazines and their digital platform.