Restaurant Fish knows the exact origin of all the seafood on the menu
A sustainable pioneer in the fishing industry for 19 years

Written by
Maaike de Reuver
on Friday 19 May 2023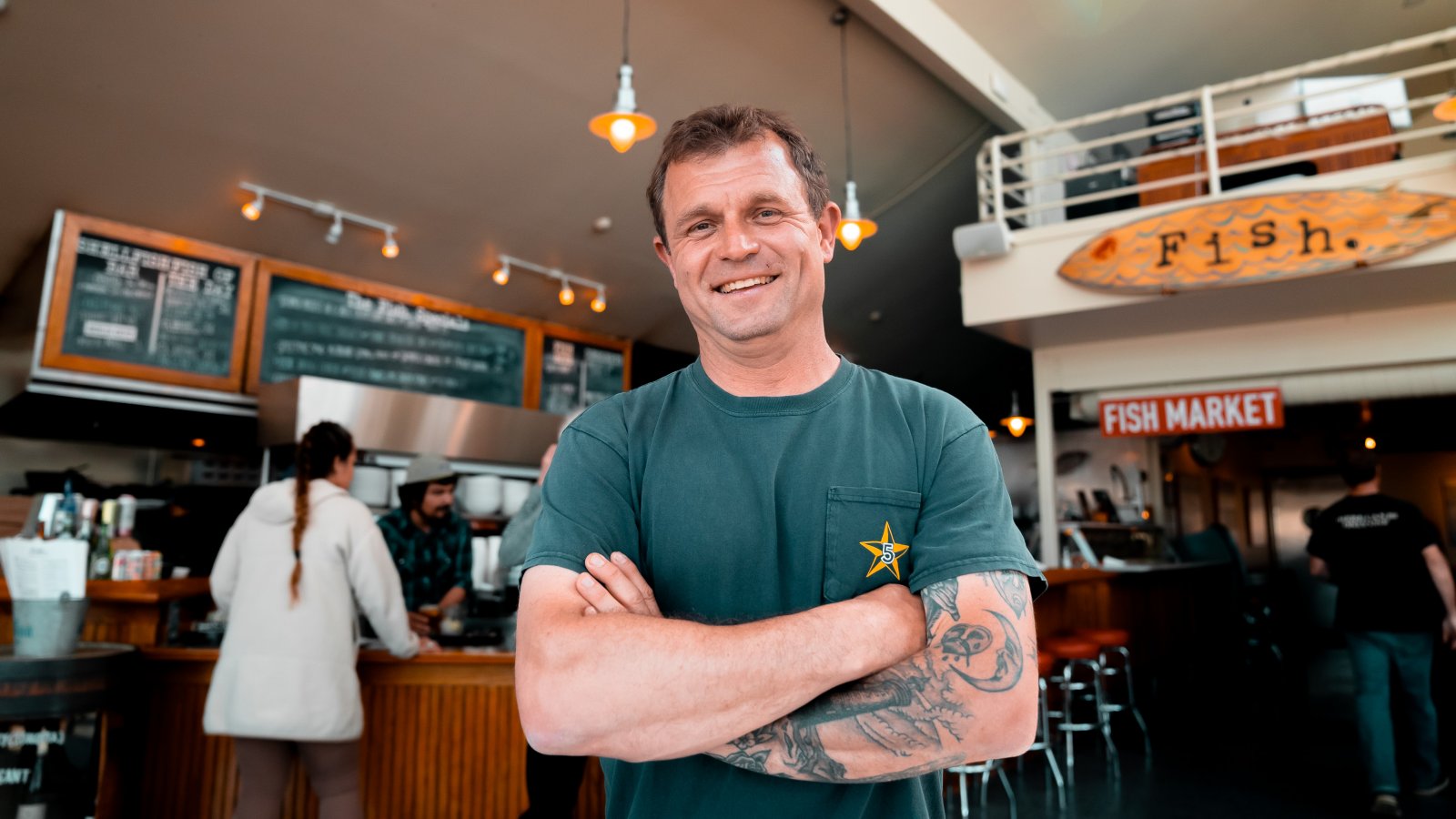 Wild-caught seasonal seafood, or farmed fish? According to entrepreneur and fisherman Kenny Belov, these are the only two options when it comes to fish consumption. Together with his partner, Belov runs restaurant Fish in Sausalito, a suburban community across the Bay from downtown San Francisco. He also owns the TwoXSea fish wholesale company, and has been recognized as a sustainable pioneer in the fishing industry for the last 19 years.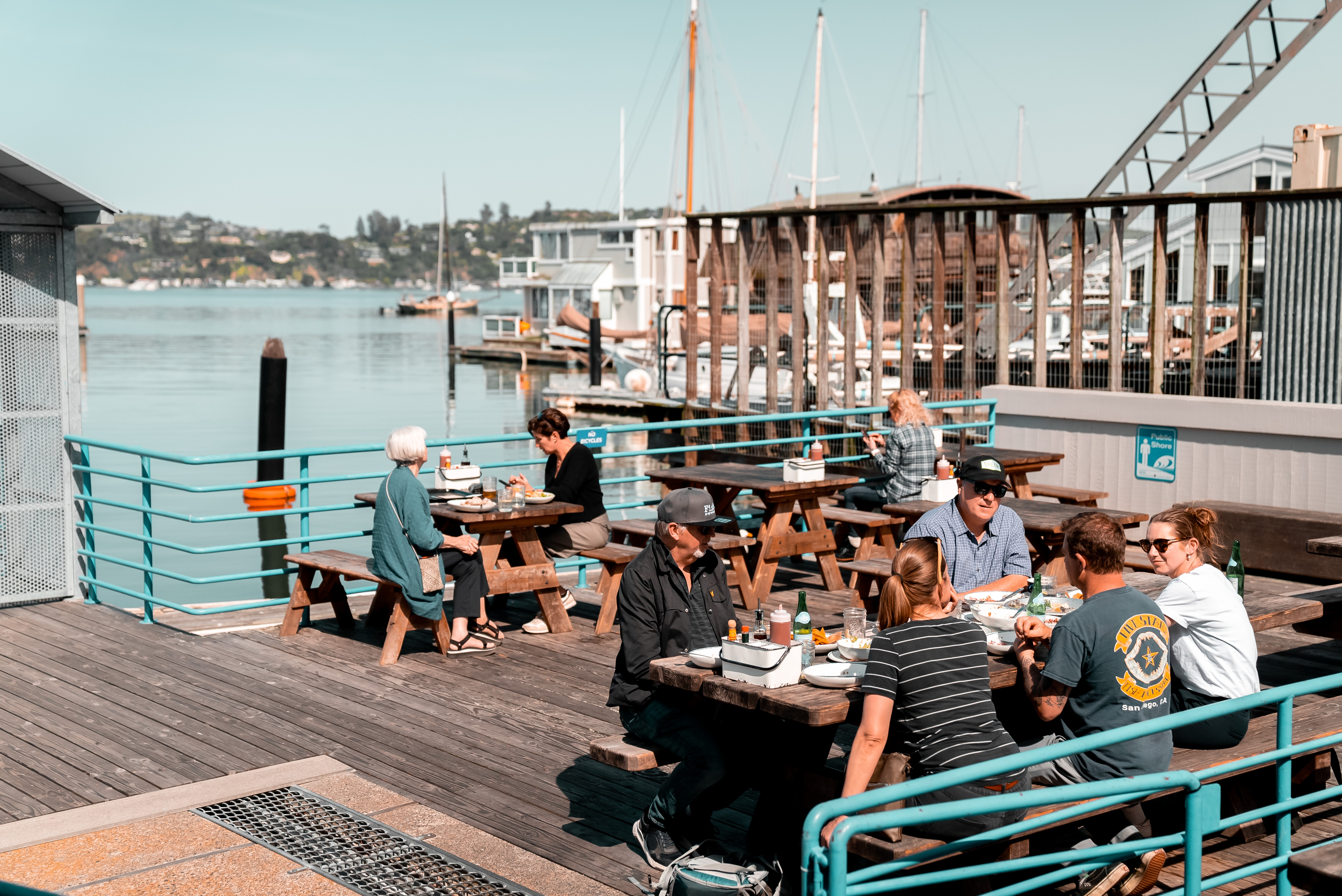 Restaurant Fish. 
For almost two decades, Belov has been running his restaurant with the simple yet clear name: Fish. Belov: "In a village that is so dependent on the sea and seafood, my partner and I wanted to start a restaurant that focuses on sustainable seafood. As humanity, we have caused the problem of overfishing ourselves. We want to show that it is possible to eat fish without harming the earth and the oceans."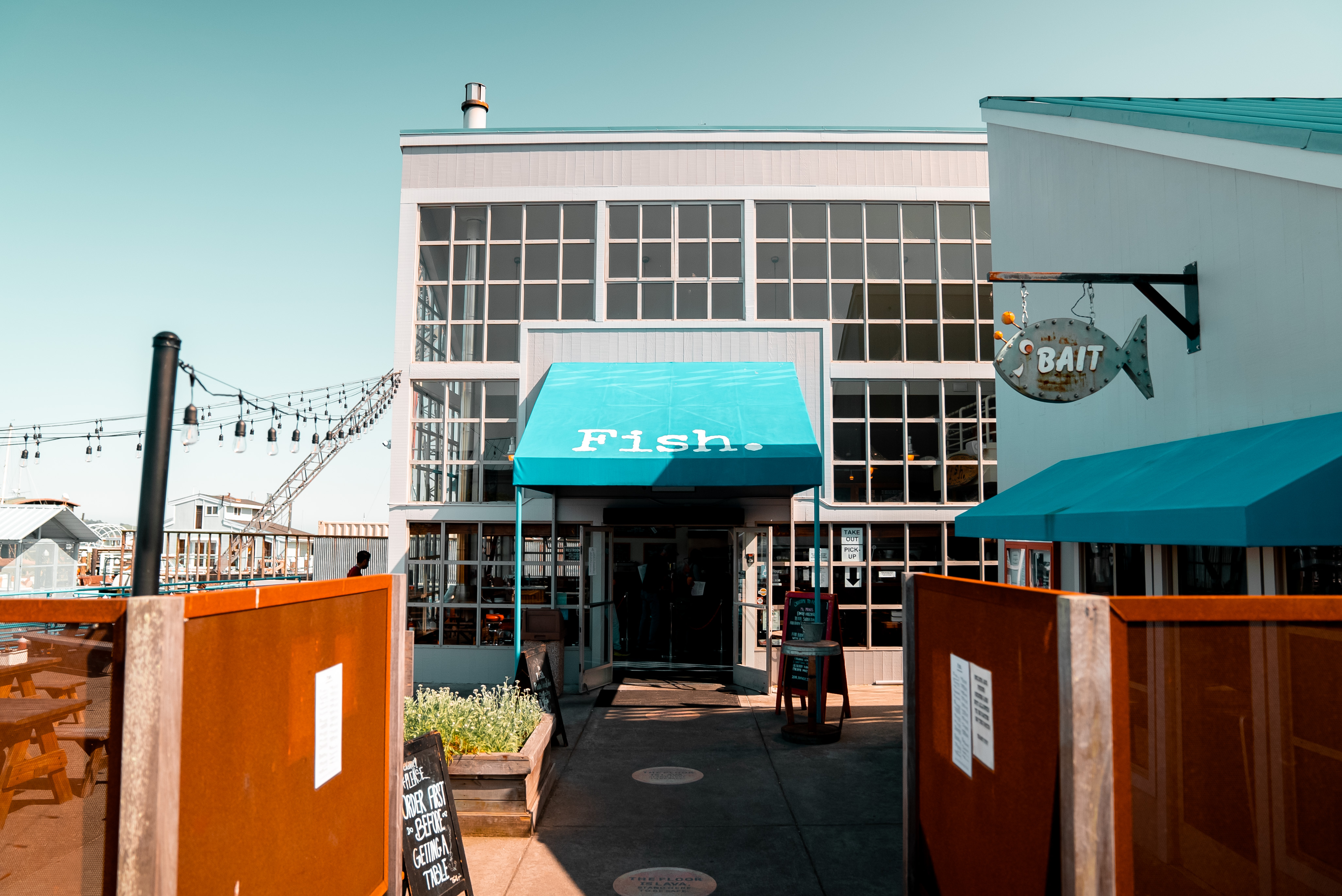 Fisherman Bob at the Marshall Islands
Belov: "For us, sustainability means, among other things, knowing where the fish comes from. That's why we spend a lot of time sourcing and selecting our suppliers. We want to know the name of the fisherman who catches our fish and where they caught it. We pass on those stories to our guests."
Belov soon realized that those stories don't always match reality. "In 2004, one of our suppliers told us that our tuna came from the Marshall Islands and was caught there by a fisherman named Bob. I thought it would be nice to meet Bob, who was indirectly working for us every day. So, I flew to the Marshall Islands. When I arrived, the truth came out; I received a call from our fish supplier, who reluctantly admitted that they had lied. In reality, they had no idea where the tuna came from. The story of Bob in the Marshall Islands was made up. When I returned to America, I immediately ended the partnership. If our suppliers are not transparent, how can we be transparent with our customers?"
Traceable fish
Frustrated by the lack of honesty and traceability in the supply chain, Belov and his partner bought a fishing boat in 2008 and started fishing themselves. They also formed partnerships with independent fishermen and acquired a fish farm where trout are raised naturally. The fish are fed a vegetarian diet with fish-free fish feed. This is noteworthy because in general, more than one kilogram of wild fish is used as feed for every kilogram of farmed fish produced. Their trout farm is the first and only fish farm in the world where fish are raised 100% vegetarian.
How to obtain a fishing license?
In the United States, a commercial fishing license for species like halibut, white tuna, and red snapper can be obtained for less than $500. Other licenses are required for fishing species like salmon, crab, and squid. There is also a limited number of these licenses available to prevent overfishing of those species. However, these rare fish species are particularly popular in the restaurant industry, making such licenses highly sought after and expensive. For example, a squid fishing license starts at four million dollars per year.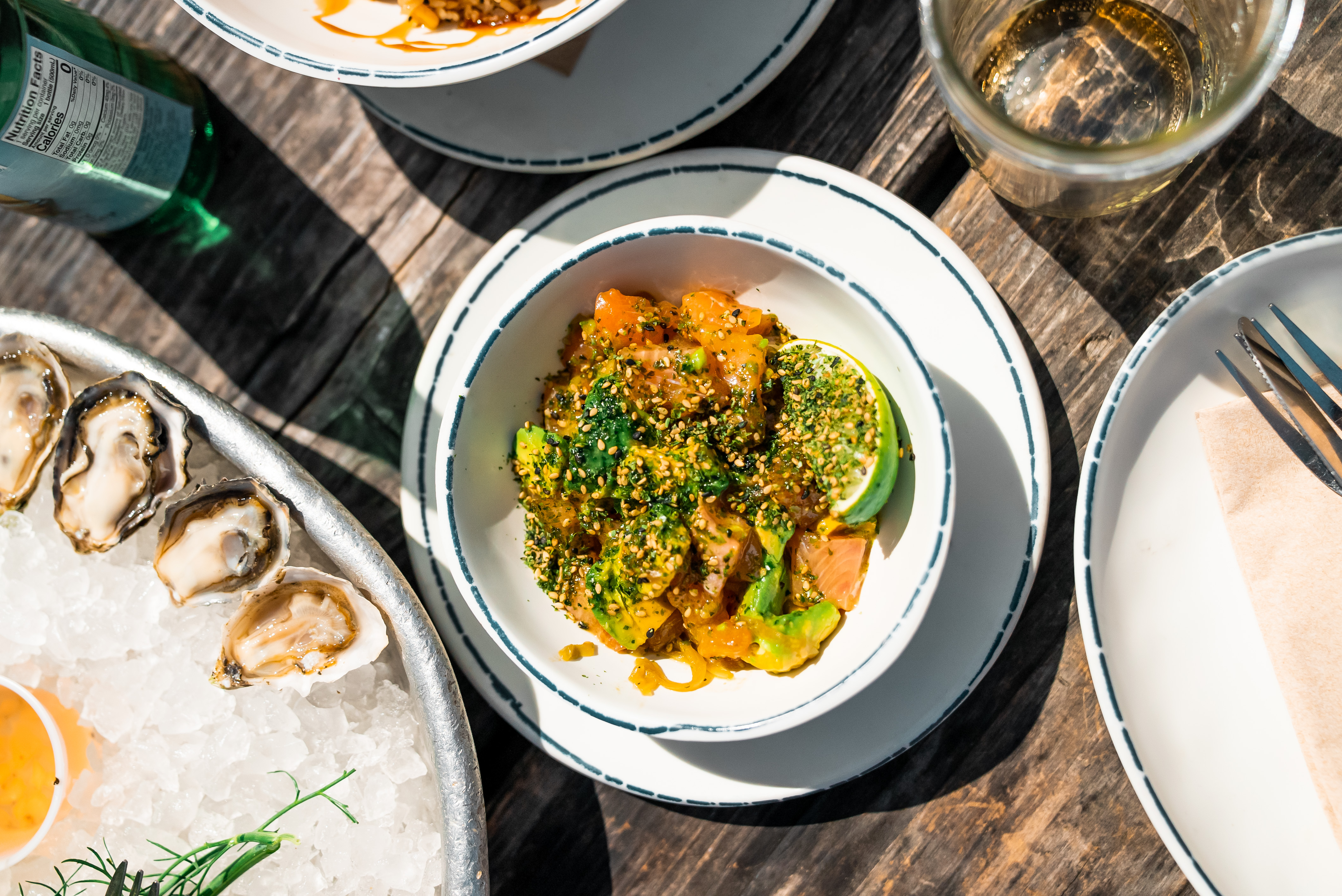 TwoXSea fish wholesale company
Since 2019, Belov has also been supplying fish through a fish wholesale company called TwoXSea, which has locations in San Francisco and Portland. He serves over 300 restaurants and caterers, and also supplies many tech companies in Silicon Valley. The approach of TwoXSea is based on the following criteria:
During the fishing season, there is always enough fish left in the sea to secure healthy fish populations for future generations, and the natural habitat of the ocean is not disturbed.

There is no loss of marine life due to incidental catch or bycatch.

The fishermen who catch the fish are fairly compensated for their work.

The origin of every fish that is caught and sold can be traced back to where and by whom it was caught.

All fish are caught as locally as possible to minimize CO2 emissions from transportation.

TwoXSea only works with seasonal fish or farmed fish.
Future of fish
How does the entrepreneur look at the future? Belov: "With all the technological advancements nowadays, I hope there will still be chefs and food entrepreneurs who creatively work with what nature has to offer. I also hope that fishermen, farmers, and chefs will eventually realize that we need to work differently from the current standard, because following that standard will destroy everything we hold dear."
Special thanks to Doug Koob, Circle Alliances, for contributing to the creation of this article.
Food Inspiration magazine
Trending articles