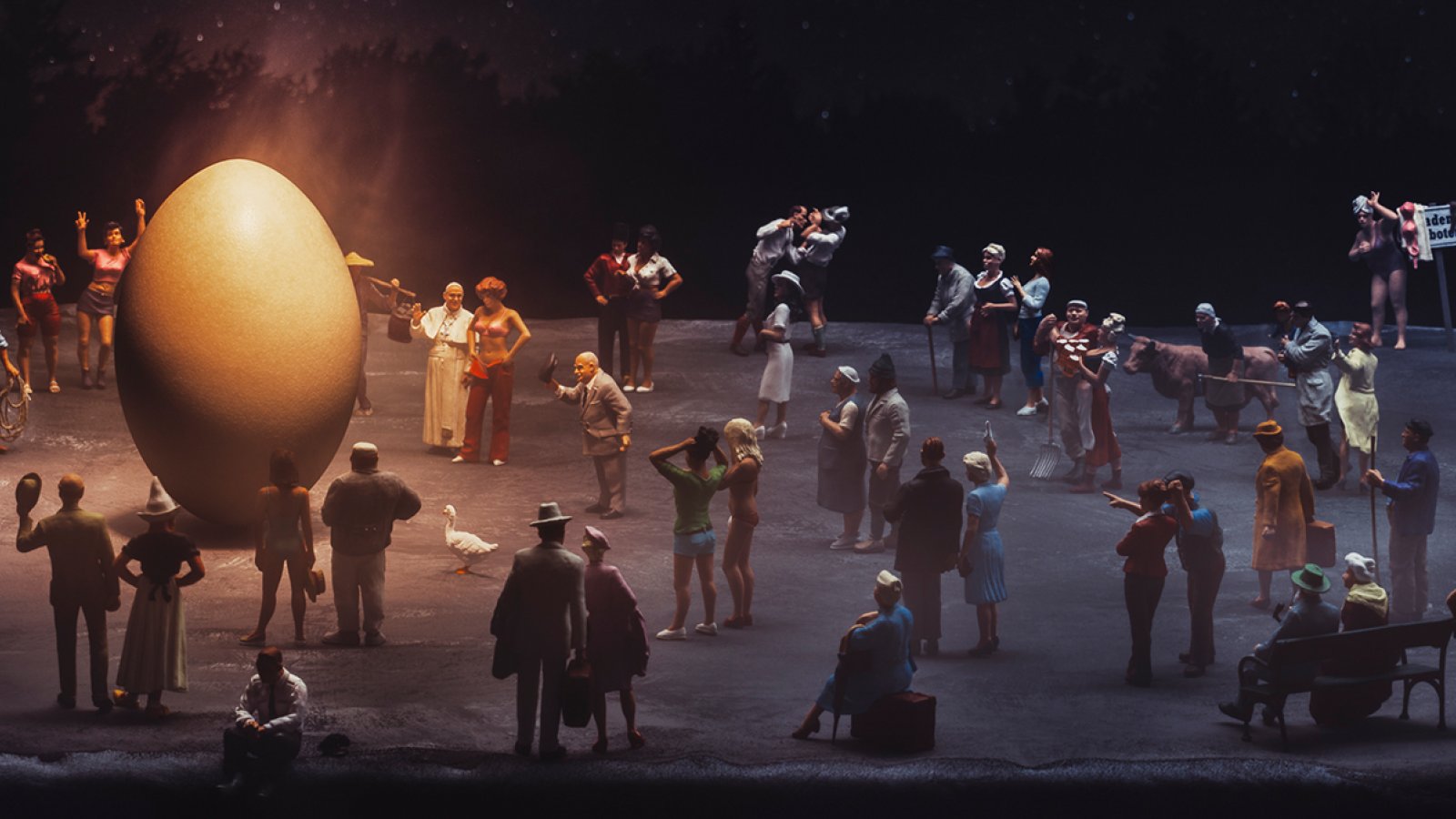 Chefs & shifting diets
Read the magazine
---
Written by
on Sunday 23 December 2018
1 min
---
Slowly but surely, our diet and eating habits are changing...
We are shifting, towards a more sustainable, more responsible, and more plantbased way of eating, and of thinking about food. Chefs are among those who are leading the way towards this brighter future of food, with a renewed focus on personal and planetary health and the relation these have to what's on our plate. For this edition, we spoke to chefs around the world and asked them for their views on our shifting diets, their responsibilities, and the growing importance of the why and how behind our food choices.
Photo: Rahi Rezvani
Check it out in Food Inspiration magazine!