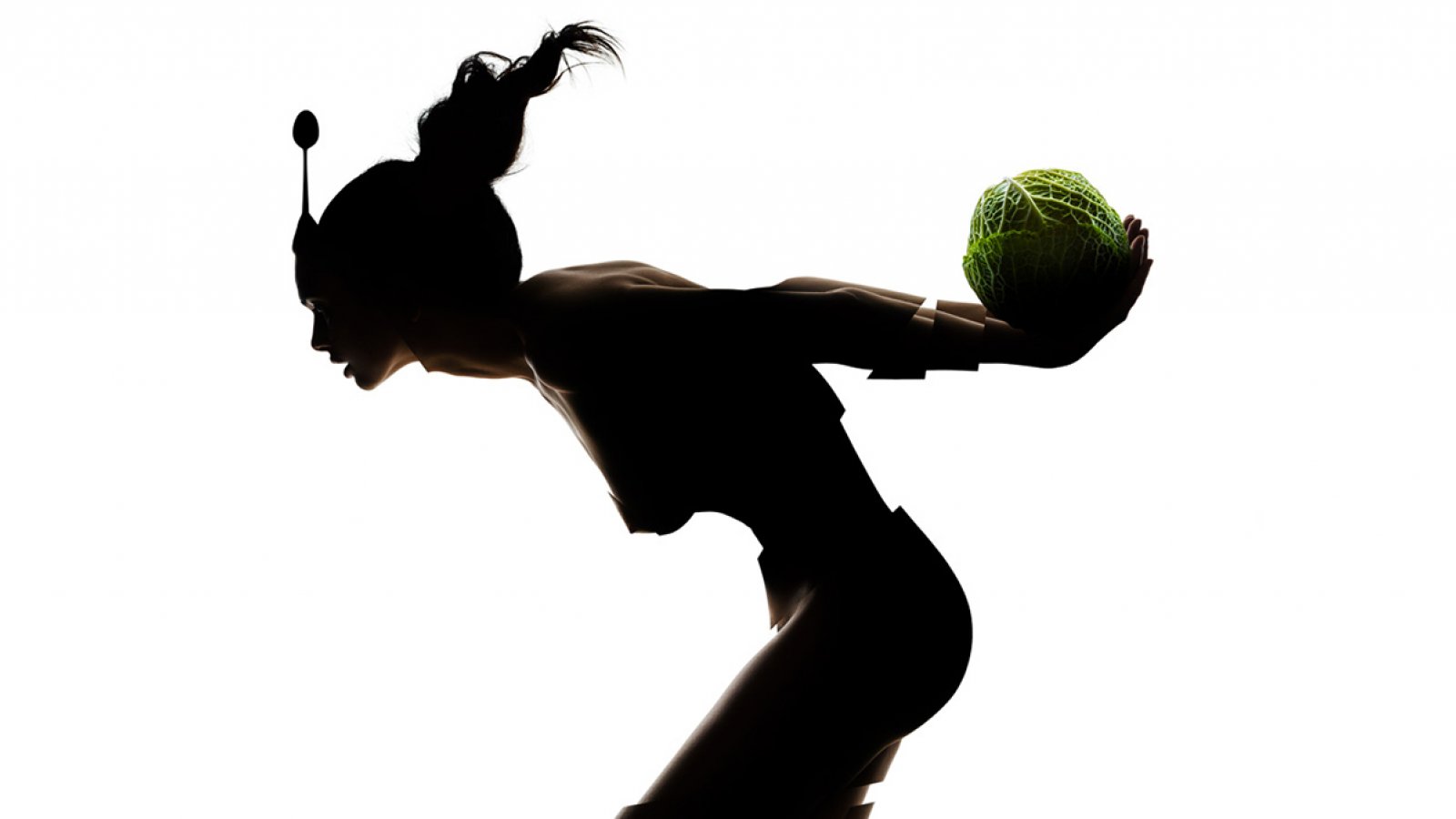 New Magazine: Ultra-hygiene
Special edition according COVID-19
---
Written by
on Thursday 7 May 2020
1 min
---
COVID-19 is having a devastating impact on foodservice worldwide. In the short term many establishments have been forced to close and are fighting for survival. The long term effects are less clear but no less impactful. Food safety and hygiene will be more important than ever before. In this special edition of Food Inspiration magazine we zoom in on this new ultra-hygiene and what it might mean going forward. Stay strong and stay safe out there.
In this magazine:
Good foodservice needs good cleaners - three custodians in word and image.

How do you keep quick service clean according to HSMSHost.

New standards in hygiene and cleanliness have been set. But how to avoid hospitality becoming as sterile as a hospital?

Five guidelines for the packiging industry according to sustainability advisor Agnieszka van Batavia.