New magazine: Relocalization
Exploring different aspects of local food systems

Written by Anna de Wit on Friday 11 December 2020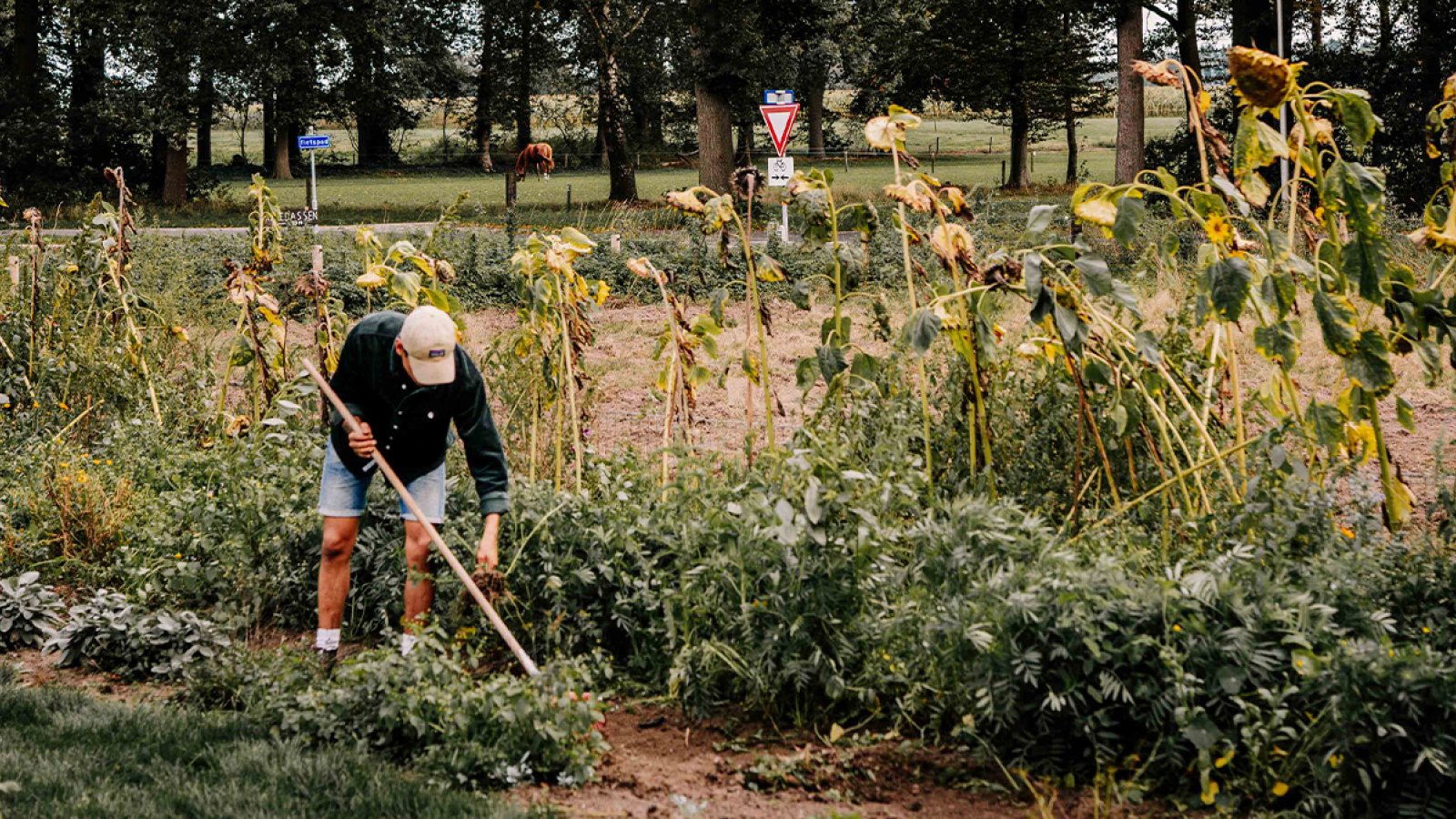 What a crazy year it has been. One of the many changes we're seeing in the food space is the rise of what we're calling relocalization. The food system is in need of resilience and to achieve that, many companies are turning to their immediate surroundings and starting to source locally. In this magazine we take a look at what it means to go local. 
What does 'local food' even mean?

Local food in numbers

True Price: the hidden costs of a global food system

A beginners guide on going local

Food deserts: what to do when there is no local

An interview with the CEO of Unilever Food Solutions

The changing face of tourism
Enjoy!
Food Inspiration magazine
Trending articles