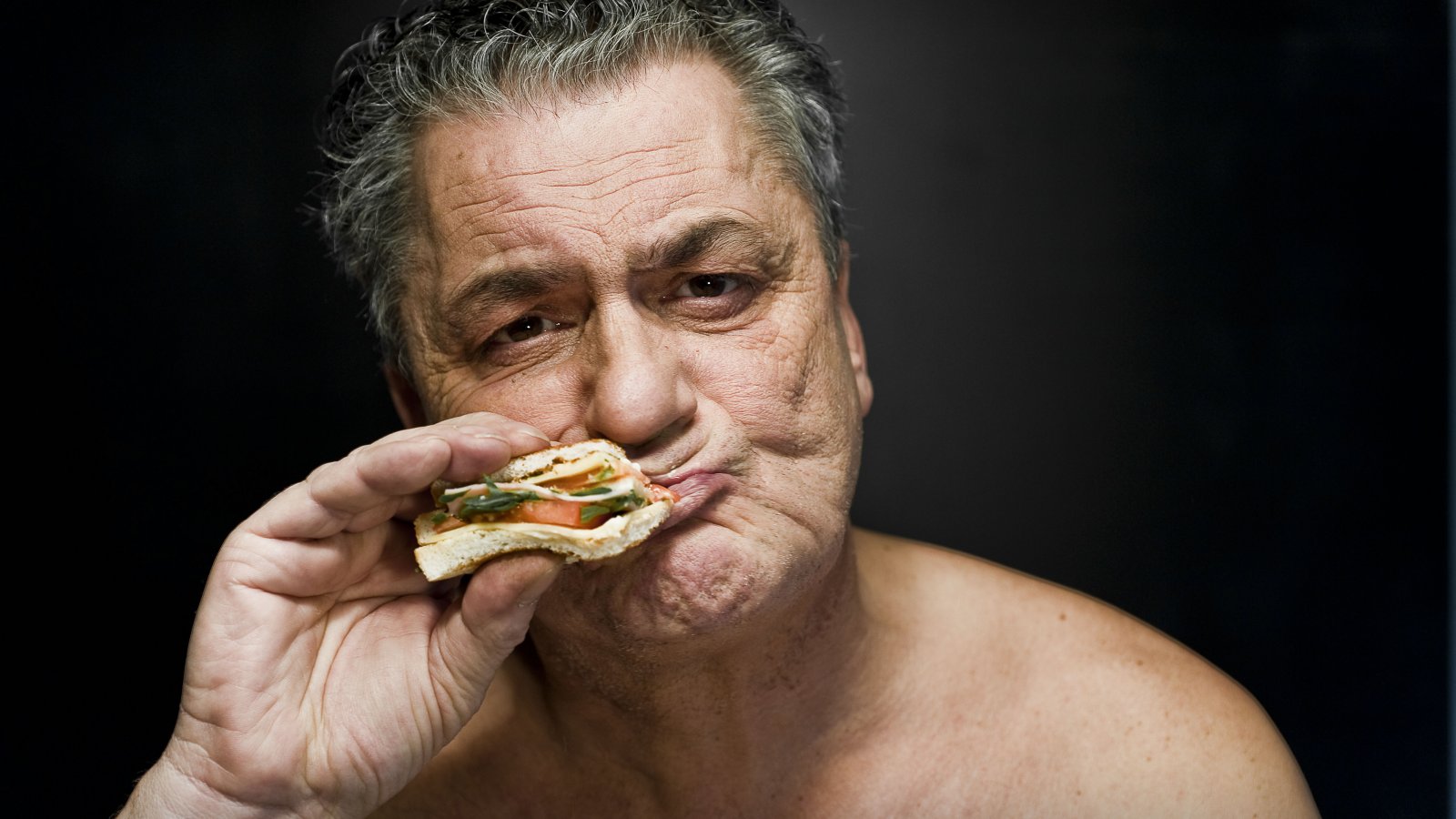 New magazine: Culinary Celebrations
Celebrate with us
---
Written by
on Tuesday 10 December 2019
1 min
---
Rome, Bali, Faroe Islands...
Food Inspiration's newest digital magazine takes you on a journey around the world to celebrate the thing we all love most: food! 
It is a means that brings us together, connects us and truly inspires us no matter where we are, may it be at the end of the earth on the Faroe Islands, or in the vibrant city centre of Rome. 
IN THIS EDITION OF FOOD INSPIRATION:
- Celebrating diversity: food as a force for good 
- Culinary celebrations around the world: from The Netherlands to India
- Reportage of two-Michelin-starred restaurant KOKS on the Faroe Islands - with beautiful photography by Floris Heuer
- City of contrasts: a foodguide to Rome
- Scaling up craft with Tartine LA: bakery, marketplace, an all-day cafe, a fine dining restaurant, a roastery, and a coffee lab.
- Food travel guide: 6 concepts on Bali
Photo: Rahi Rezvani