Natural wine is popular but can be hard to define
Makers, methodes, rules and unique tasting notes
Written by
Lisa Appels
on Friday 18 November 2022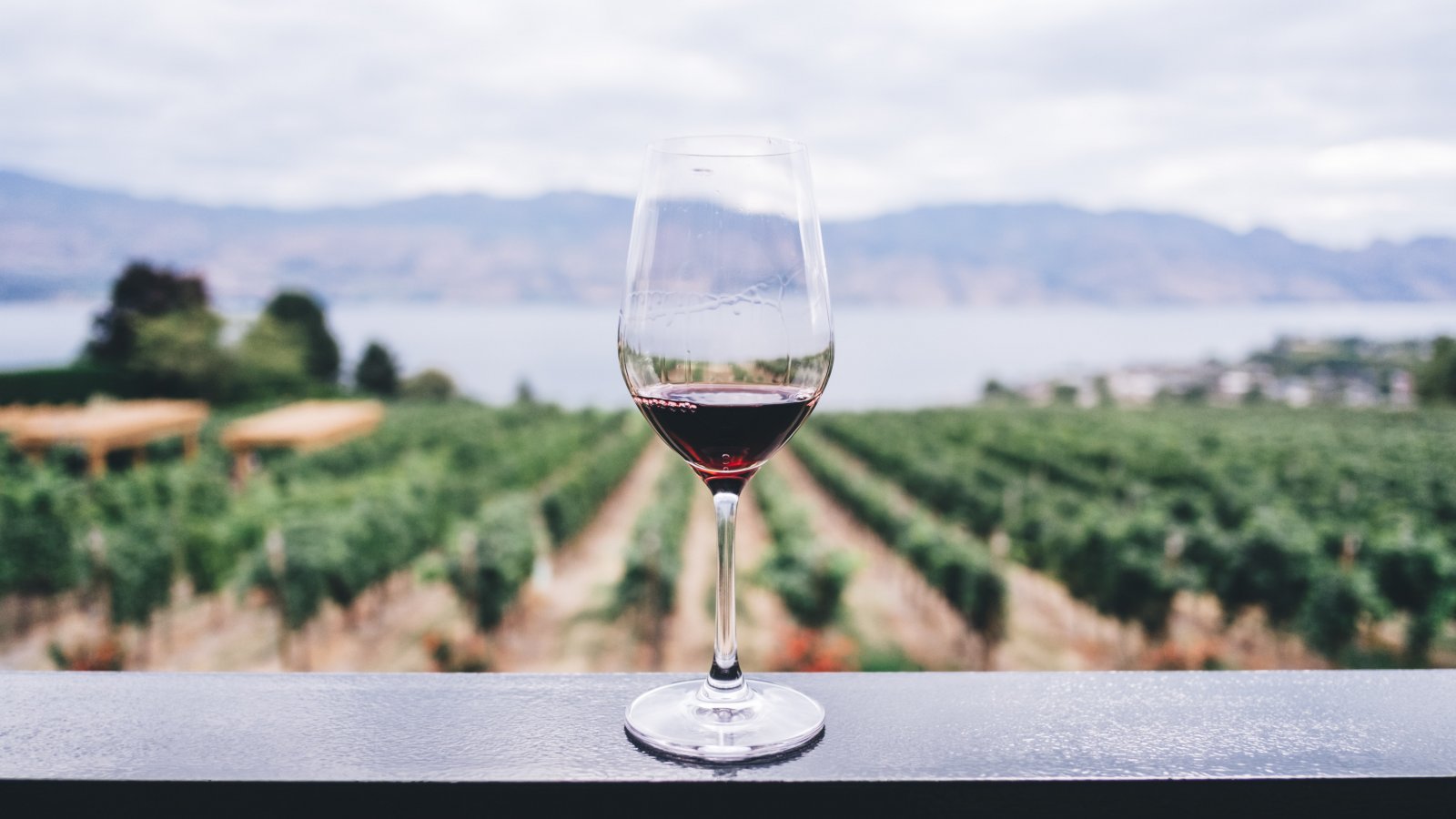 Unfiltered, unpredictable and often a little distinctive in taste. If you're in the food business and have even the slightest interest in wine, it's inevitable that you've heard of natural wine. Sommeliers of plant-forward fine dining restaurants proudly include them on their wine lists, but you'll also find them on the menus of hip urban (food)bars. There are even special shops solely dedicated to selling natural wine. But while their popularity continues to grow there's still a lot of confusion about the definition.
Wine lovers like nothing more than comparing notes with fellow oenophiles about their passion - the smell, the grape, the year, the aftertaste. But 'traditional' wine lovers are getting competition from the natural wine community. Because while the conventional wine enthusiast boasts about regions, aromas and vintages, natural wine lovers talk endlessly about the special distinctive aroma and taste - for which new jargon has yet to be invented. Moreover, enthusiasts argue, natural wine is better for the environment, and for health.
Although there is no hard proof (yet) that natural wine is better for human health, it may benefit mother earth. But before diving into that, let's address the real question: what is natural wine? There's still considerable confusion about what the term entails, and an international consensus on which requirements a winemaker should meet to call his or her product a natural wine is yet to be decided. To start, natural wine is nothing new; the process of making natural wine is actually conventional, in that nature is allowed to take its course. Just like wine was made some eight thousand years ago, natural yeasts already present on the grapes are allowed to do the work. No other elements are added during the production process. 
This doesn't mean natural wine is a product that naturally arises from nature, as there is always 'culture' involved. There is a number of factors that natural winemakers can influence, including using an oxygen-rich or an oxygen-poor environment in the cellar, the amount of time that the wine can age with its yeasts, or utilizing a layer of 'flor'- a film of yeast on the surface of the wine that is also commonly used to make sherry. 
It is a prevalent misconception that sulfite is not added in natural wine; for example, some makers add a very small amount during the bottling process - but other producers and critics can be strict when it comes to their own notion of which wines can be called 'natural'.
What sorts of natural wine are being made?
As with conventional wine, the types (and flavors) of natural wines vary. The spectrum of natural wine includes: 
White wine, made from white or blue grapes with no skin contact 

Rosé, made from red grapes with short skin contact 

Red wine, made from blue grapes (sometimes some white) with skin contact 

Orange wine, made from white grapes with skin contact 

Pet-pat aka pétillant naturel, which are wines where the carbon dioxide created during the fermentation process is captured in the beverage
Orange wine is often mentioned in the same breath as natural wine. Why? Dutch author Niels van Laatum answers that question in his book on natural wines, and writes "Orange wine making is a technique, natural wine a philosophy. Natural winemakers like making orange wine because the process fits well with the philosophy. Certainly 95% of all orange wine falls within the category of natural wine."
Although natural wines are often described as rustic or with a hint of a barn-smell, there are also natural wines that don't taste or smell odd at all. For example, there are established winemakers who produce wines that could be classified under natural wine, but don't call it that, as they have been making wine in such a way for generations.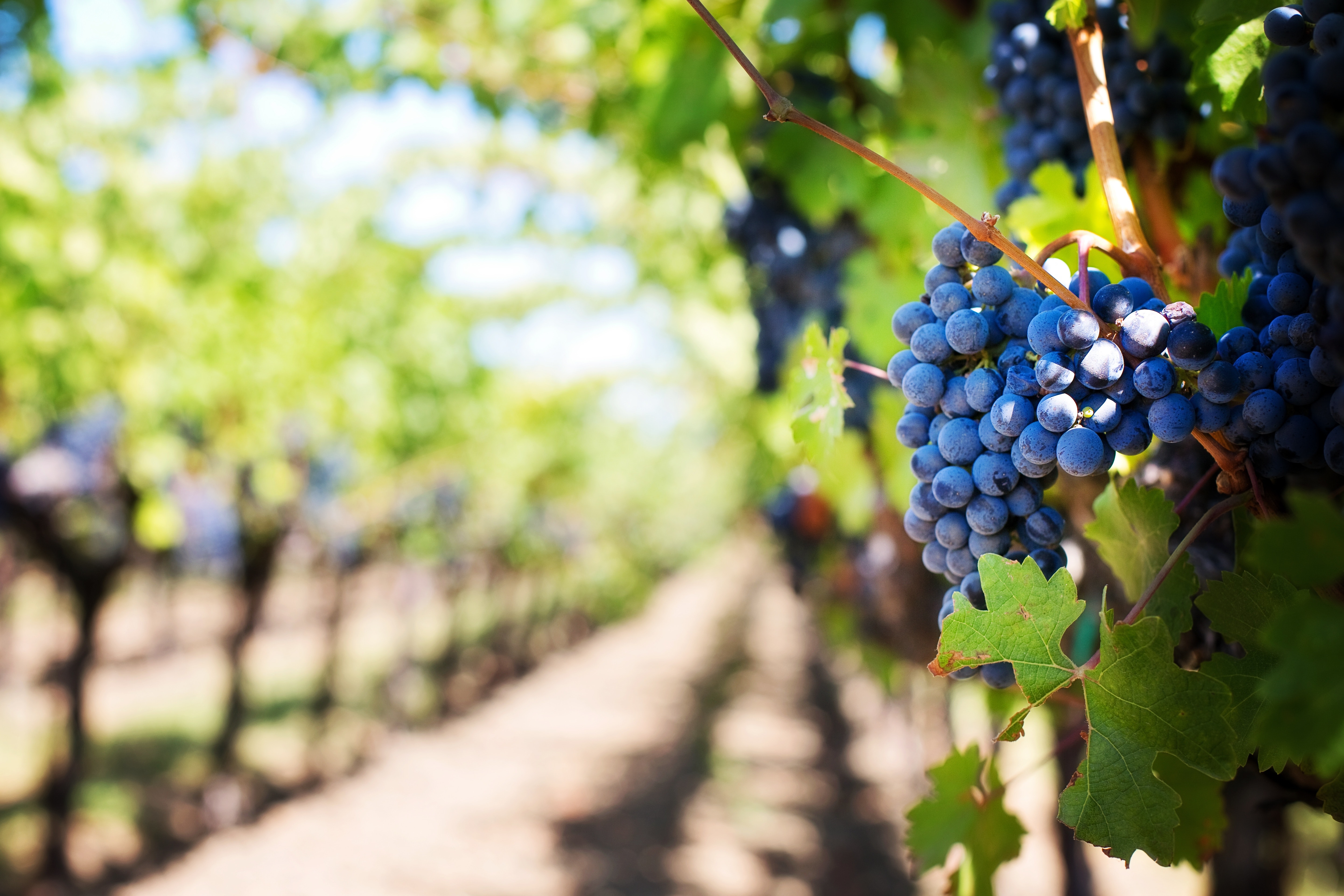 Natural is popular
Many consumers often don't realize that 90% of the world's conventional wines do have unnatural substances and chemicals added to them, and that the production process is altered in many ways. No wonder a small group of pioneering winemakers in the 1980s decided to return to the way wine was made until before World War II,' before the widespread emergence of chemicals and monoculture in agriculture. The foundation of natural wine also includes a healthy vineyard with biodiverse soil, using a combination of organic farming, biodynamic farming or permaculture, with nature doing the vast majority of the work. Almost 40 years later, this 'new wave' of natural wines has found its way to the mainstream public, and the beverage is growing in popularity. 
The fact that natural wine has grown in popularity in recent years is not surprising, when the growing consumer awareness around sustainable food production and consumption is considered. Millennials and Gen-Z particularly find it increasingly important that their food and drink is produced in a responsible manner. Van Laatum (himself Gen-X) also emphasizes this, because even though he still enjoys conventional wines, he feels more at ease in the world of natural wine. "For a long time we have known that we need to produce and consume in a more sustainable way. I find the world of natural wine pleasant. Less flashy and a friendlier entourage; from winemaker, to wine store, to wine drinker - there's a relaxed atmosphere around it."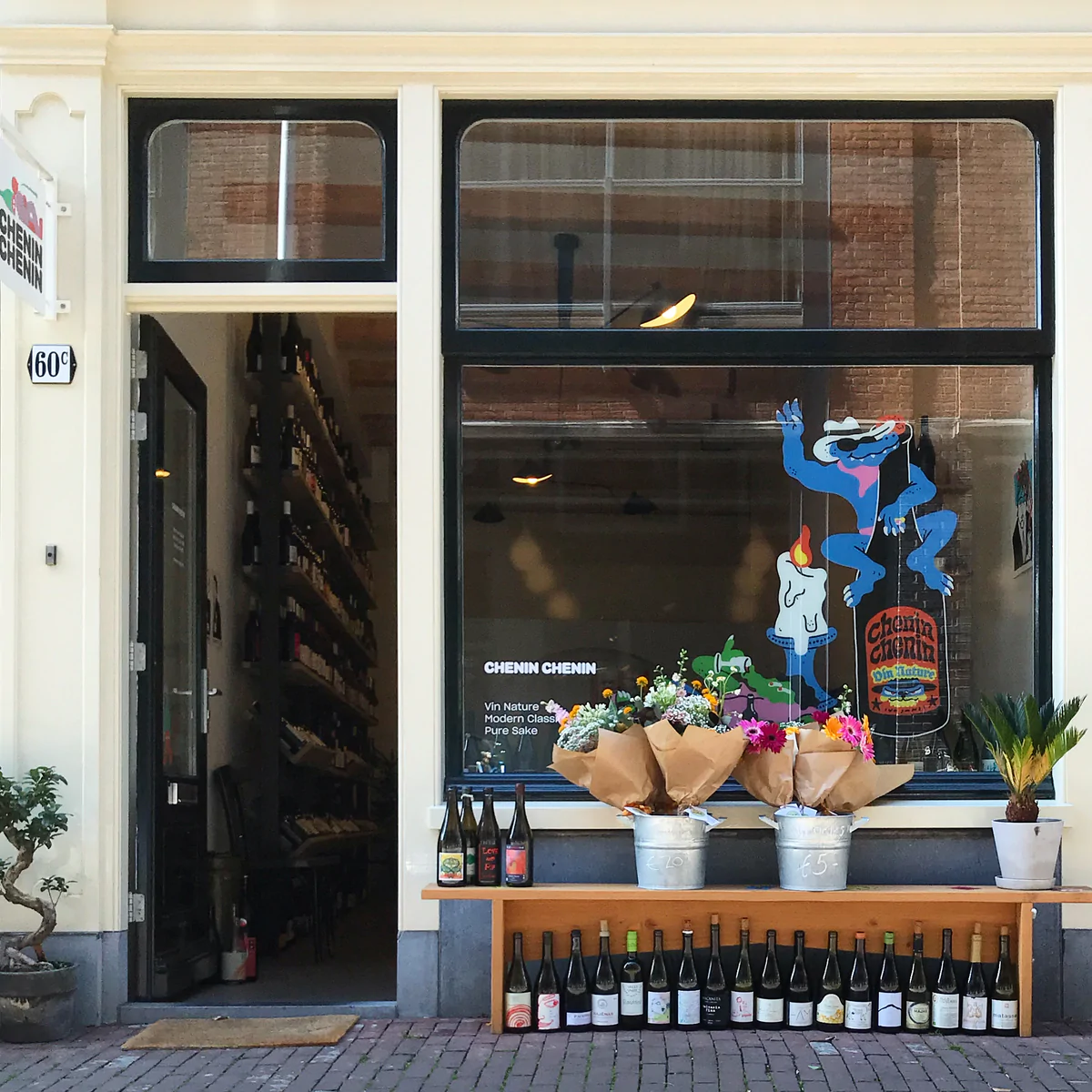 Taste professor and wine expert Dr. Peter Klosse has also noticed the growing popularity of natural wine. "Many chefs and guests crave 'nature' and a more sustainable menu. Just look at the explosive growth of Nordic Cuisine. Those who serve a menu that focuses on nature and highlight the origin of food on the plate, also want to convey that philosophy with the wine they serve."
Alice Feiring, author of the book 'Natural Wine for the People: What It Is, Where to Find It, How to Love It', emphasizes the fact that the craze for 'natural' wine should be a great moment of triumph. "It's not just a change in what people are drinking; the sudden enthusiasm for natural production is changing the very shape of the wine world. Abandoned vineyards and regions are being revitalized, and farmed organically. Winemakers are re-evaluating what additives are really necessary." But there's always a turning point in any successful movement, she writes in a critical opinion piece in The New York Times. "Because of its growing success the natural wine sector is vulnerable to corruption. Just as it is reaching peak fame, the previously innocent world of natural wine is coming under threat by opportunists and big business."
Rules around natural wine
Since Feiring's article in 2019, there still is no legal definition of 'natural' wine, but there are organizations that make an effort to issue hallmarks. The clearest and most comprehensive rules are drawn up by the Syndicat de Défense des Vins Naturels, a group overseen by the Institut National des Appellations d'Origine, the French administrative body that deals with protected designation of origin (AOP) wines. 
Wine makers seeking to obtain the hallmark from the Syndicat de Défense des Vins Naturels must follow the following set of rules: 
Grapes produced from organic vineyards, certified or in at least the second year of conversion. All protected origins are possible: AOC, IGP and Vin de France

Harvesting is done manually

Fermentation must occur spontaneously; addition of pre-selected yeasts is prohibited

Nothing else can be added (sugar, tartaric acid, tannin)

The composition of the grapes must not be deliberately altered

No drastic techniques ("brutales et traumatisantes") may be applied, such as filtering or flash-pasteurization

No sulfites can be added before and during fermentation. Sulfites may be added before bottling, but the total sulfite content in the final wine must not exceed 30 milligrams per liter

The label must be propagated, by both producers and individual wine sellers (consumers must be able to check it easily)

Producers can choose from two versions of the logo; one with the caption 'sans sulfites ajoutés' or one with the caption '< 30 mg/l de sulfites ajoutés' 

Producers must make an 'affidavit' for each batch of wine they market, outlining that they meet the requirements

Any other wines from the same producer that do not meet the conditions of natural wine must be clearly different in terms of labeling

Signatories pledge in their own names and all requested information is posted online
Whether natural wine will be called natural wine in the future is a fundamental question. Van Laatum doubts it. "It is actually already crazy to call it that, because wine is not a natural product but a cultural product. It doesn't grow on a tree, or come out of a cow. Man, however little, has to do something to make wine. And secondly, natural wine is the oldest way of making wine, so it is actually the original conventional wine." With hallmarks becoming increasingly extensive when it comes to rules and regulations around natural wine, the hope is that the category will become more and more safeguarded. 
recommendedForYou
Food Inspiration magazine
Trending articles