More than a menu
Best menu practices

Written by on Monday 27 January 2020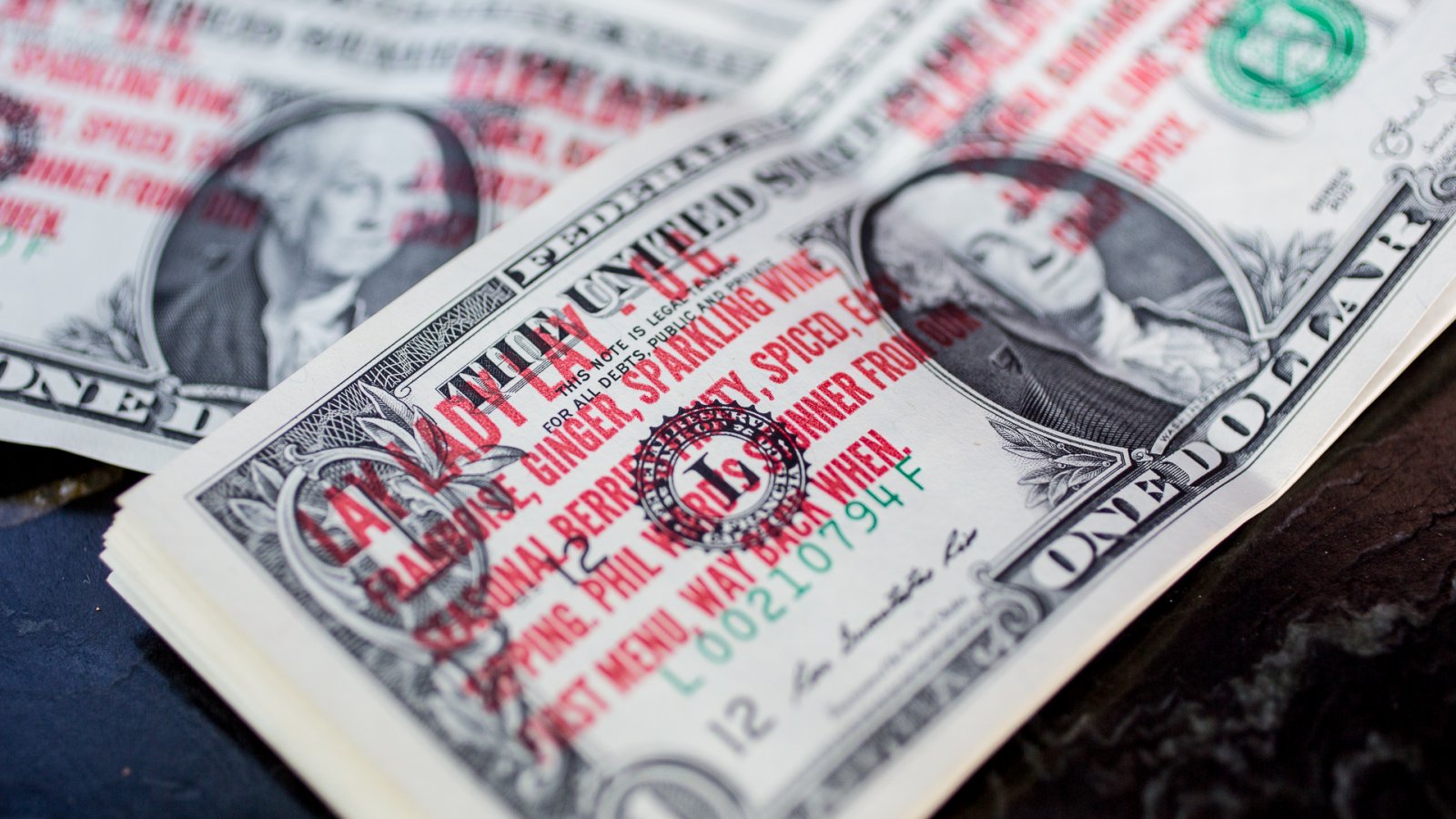 Menu art
Menus have become part of the experience in a restaurant. Stating the name of the dish and the ingredients is not enough anymore. Today, menus should engage, excite and tell a story. Three best practices: 
Very fine fine dining
Massimo Bottura, chef and genius, has hidden history, memories and dreams in his menu at Osteria Francescana in Modena, Italy. A tartare of lamb, smoked salt, kelp, caviar, oyster water and cider sorbet represents his childhood holiday in France, where he drank cider and ate oysters and lamb. Bottura knows how to elevate stories to another level and intrigue guests through special flavors, structures and smells. "If you can dream it, you can make it" is the quite literal philosophy behind this menu.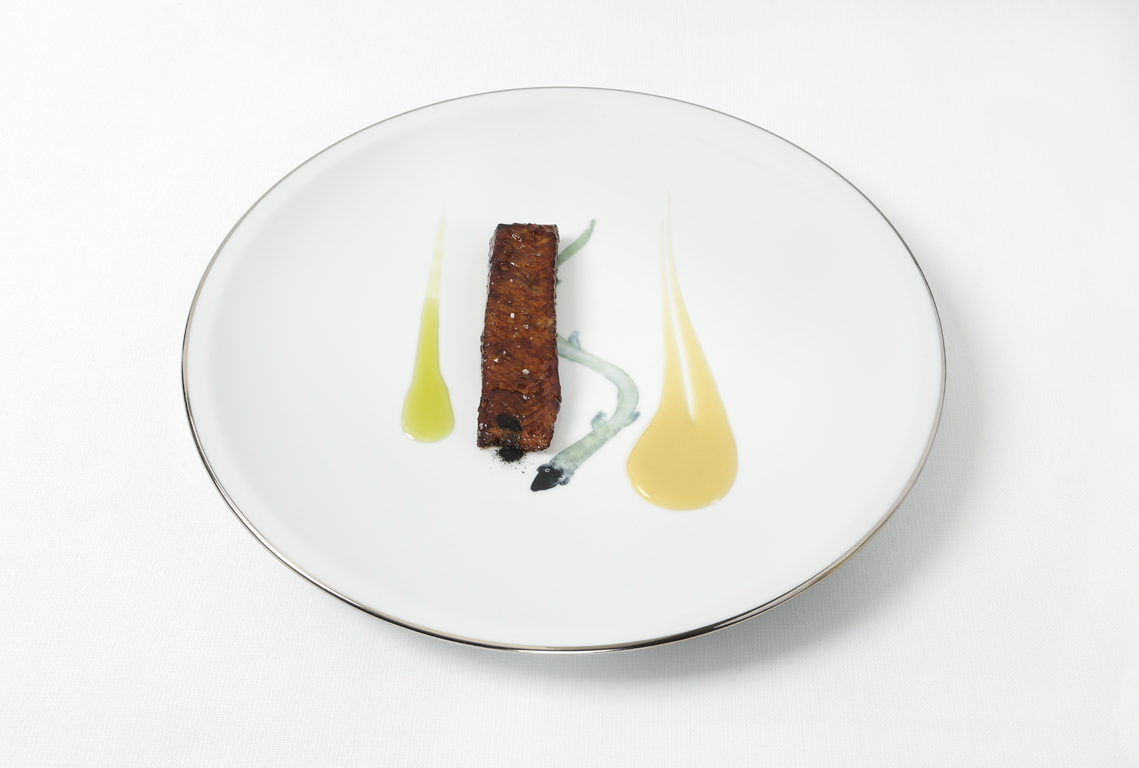 An eel swimming up the Po river ©Paolo Terzi 
Poetic Culinaria
Atelier Crenn is number 35 in the World's 50 Best Restaurants and has three Michelin Stars. The chef and mind behind the restaurant is Dominique Crenn. Her cuisine is a mix of childhood memories, tableside theatrics and local ingredients. A dinner at Atelier Crenn is not just a dinner, but a multi-course experience at the chef's home. The menu is presented as a poem, with each line symbolizing a presentation in the meal, often referring to Crenn's roots and memories.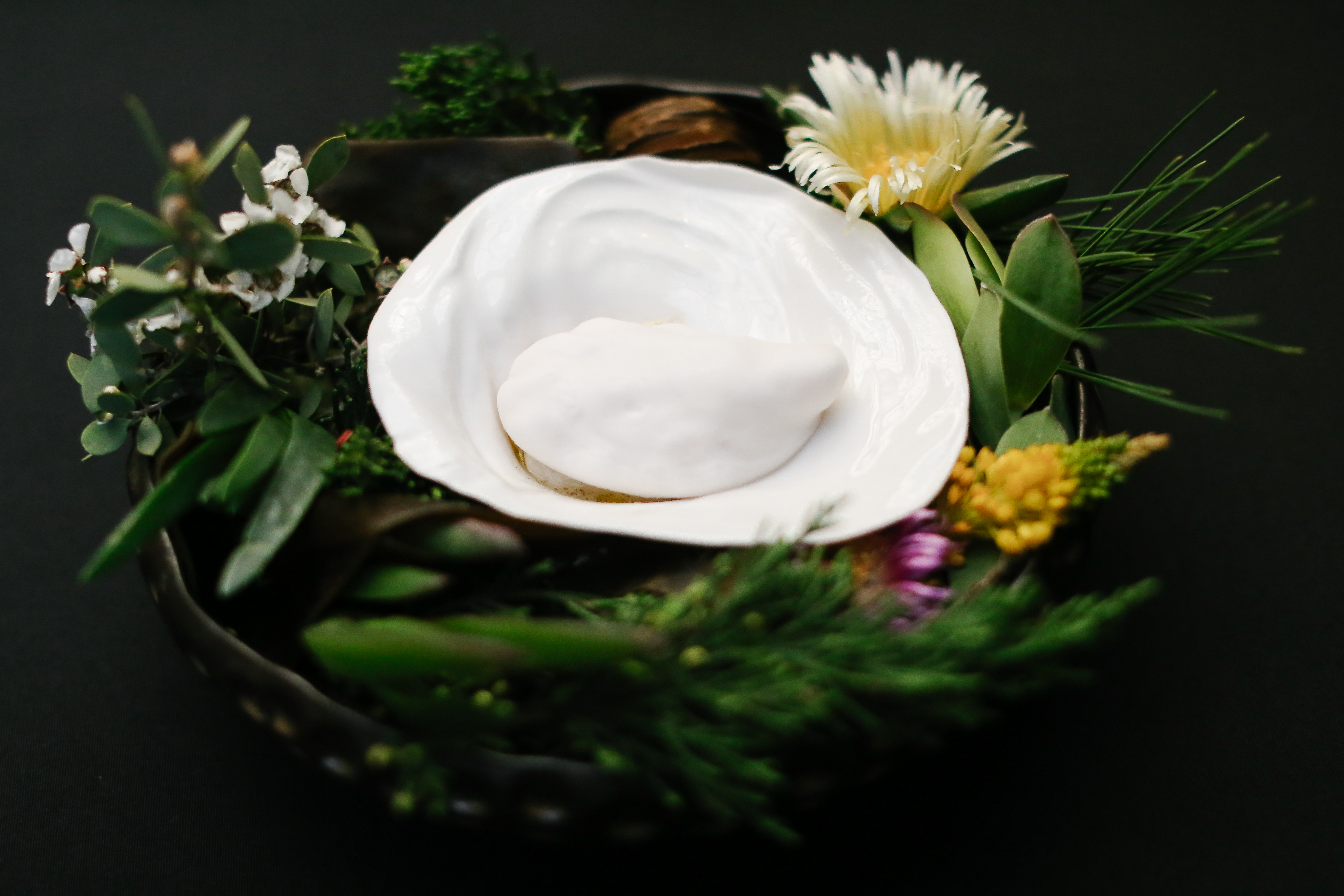 Oyster and Rosé ©Jordan Wise Photography
Show me the money
Consortium Holdings is funny, eccentric and creates cool restaurant and bar concepts. Their goal is to go beyond tasty dishes and stunning cocktails. They want to create spaces where creativity grows and where discussions commence. One of their bar concepts is Craft and Commerce in San Diego, with bar snacks such as filled bone marrow and kimchi brussels sprouts. Their cocktail menu is quite the conversation starter as it is printed on dollar bills, giving it a mysterious speakeasy feeling.
Check all 6 more-than-just-a-menu menus in our newest digital magazine.
Coverfoto: Arlene Ibarra
recommendedForYou
Food Inspiration magazine
Trending articles