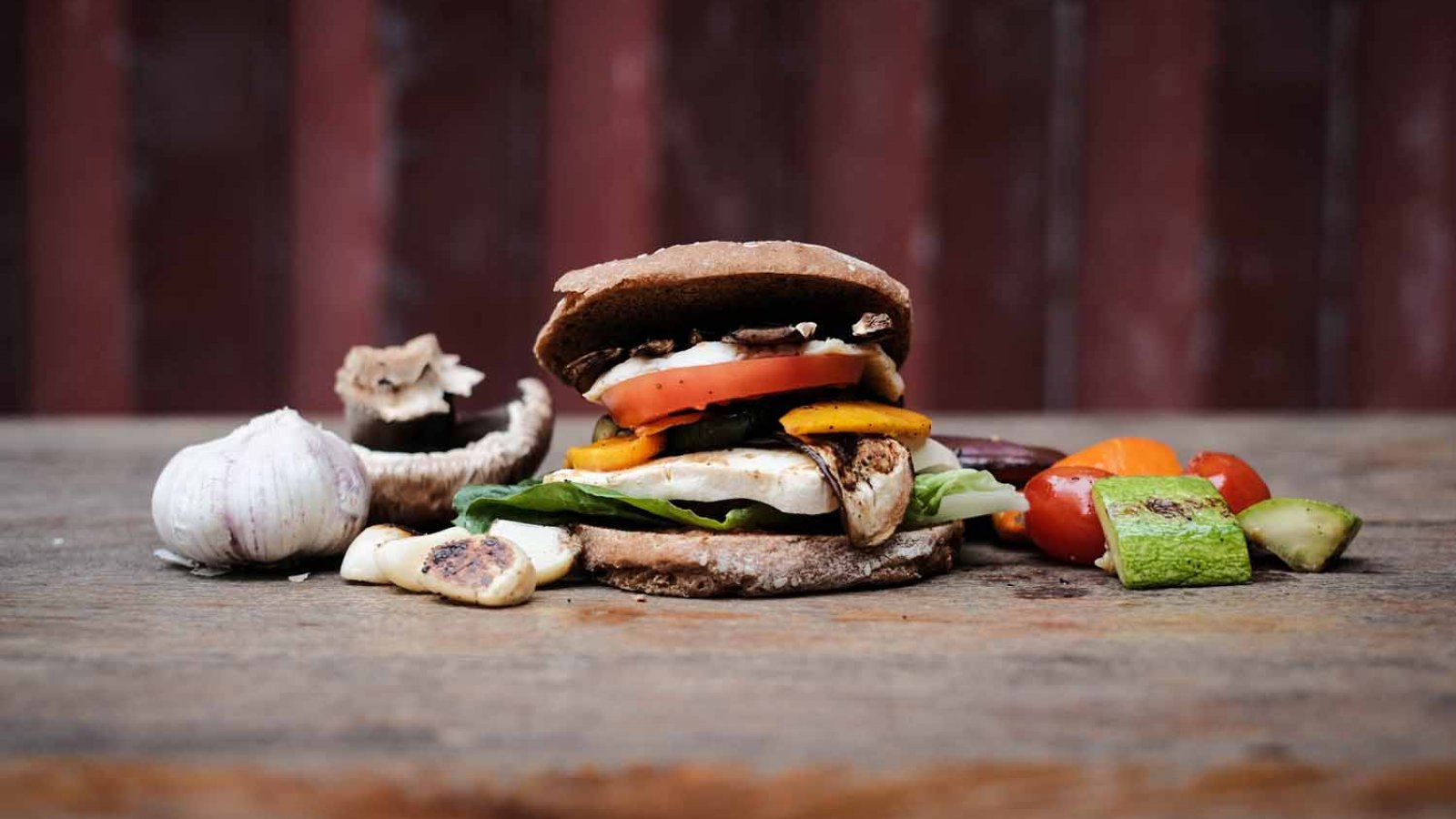 Mana! Fast Slow Food
Rough vegan kitchen
---
Written by
on Monday 12 November 2018
1 min
---
Mana! Fast Slow Food is a tiny restaurant in the centre of Hong Kong 
Zero-waste, free water, as much raw food as possible, and the smallest possible carbon footprint are the pillars of this place.
Eat like it matters
The menu has powerful plantbased burgers with names like The Classic or The Aztec. Guests order a single or a combo burger. The latter offers skin-on fries or sweet potato wedges with six different sauces. Your average burger is around 12 dollars. Be sure not to miss the next level vegan flatbread rolls.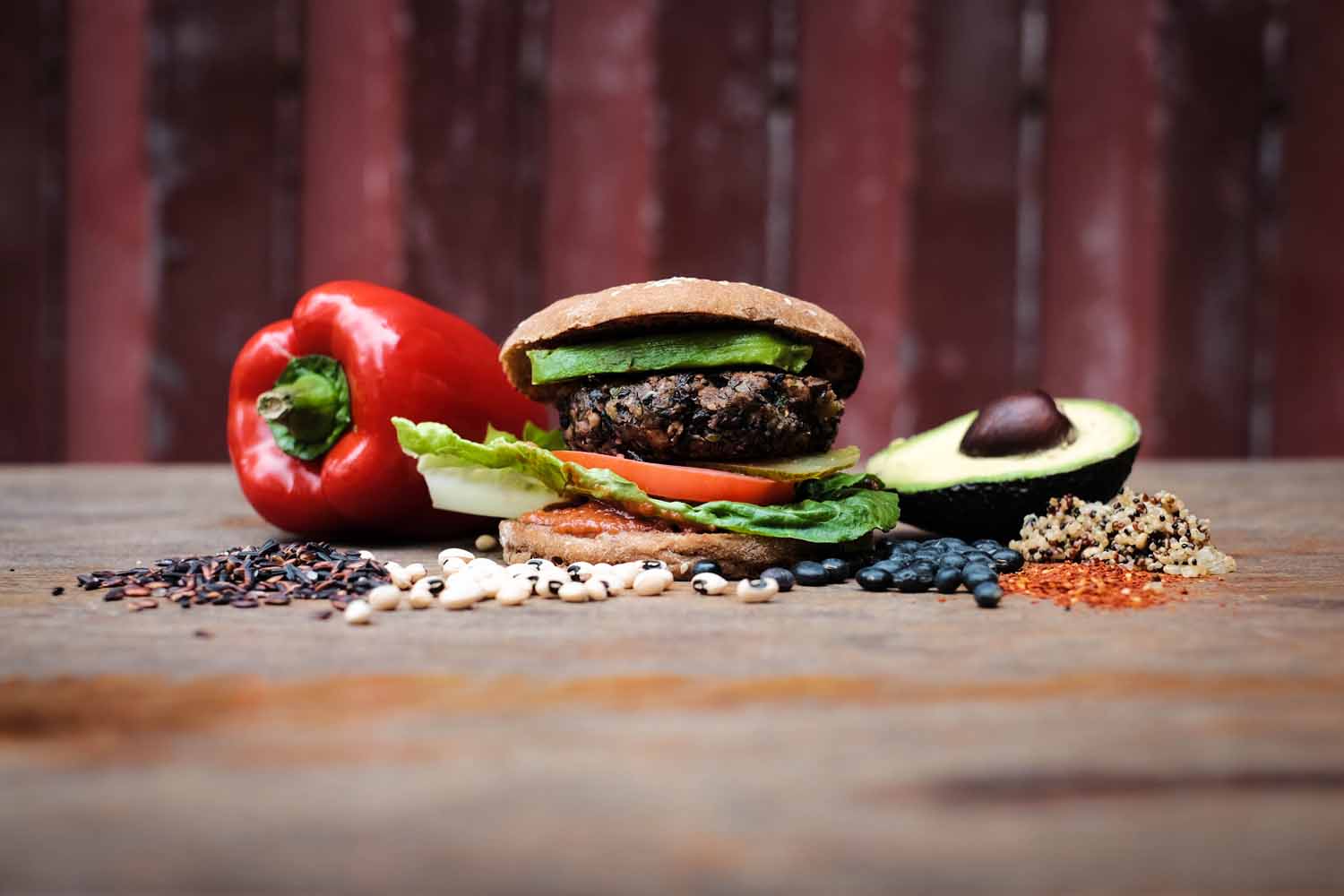 The space as well as the food have been cleverly designed to make almost any picture look good. In the Instagram age, that certainly doesn't hurt.
Mana! Fast Slow Food 
92 Wellington St, Central (Hong Kong)
www.mana.hk
Photography: Mana! Fast Slow Food