Let innovations do the work
Collecting all the waste

Written by Redactie on Monday 24 June 2019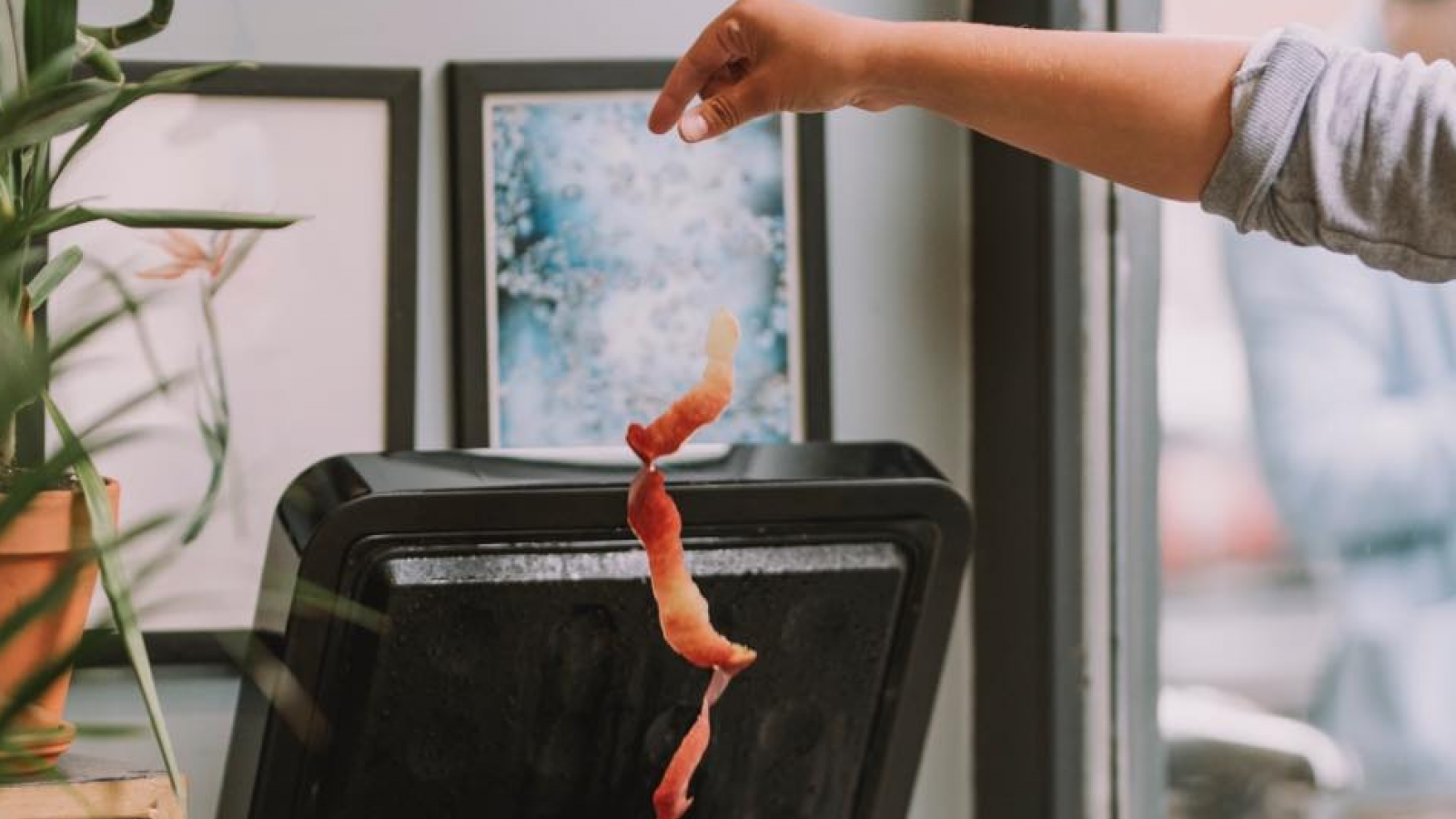 Food services are responsible for 12% of the total food wastage...
Food wastage has become an issue for organisations of all shapes and sizes. However, considering the future in which a global population of nine billion people will require gigantic amounts of food, it's important to raise awareness of this problem even more.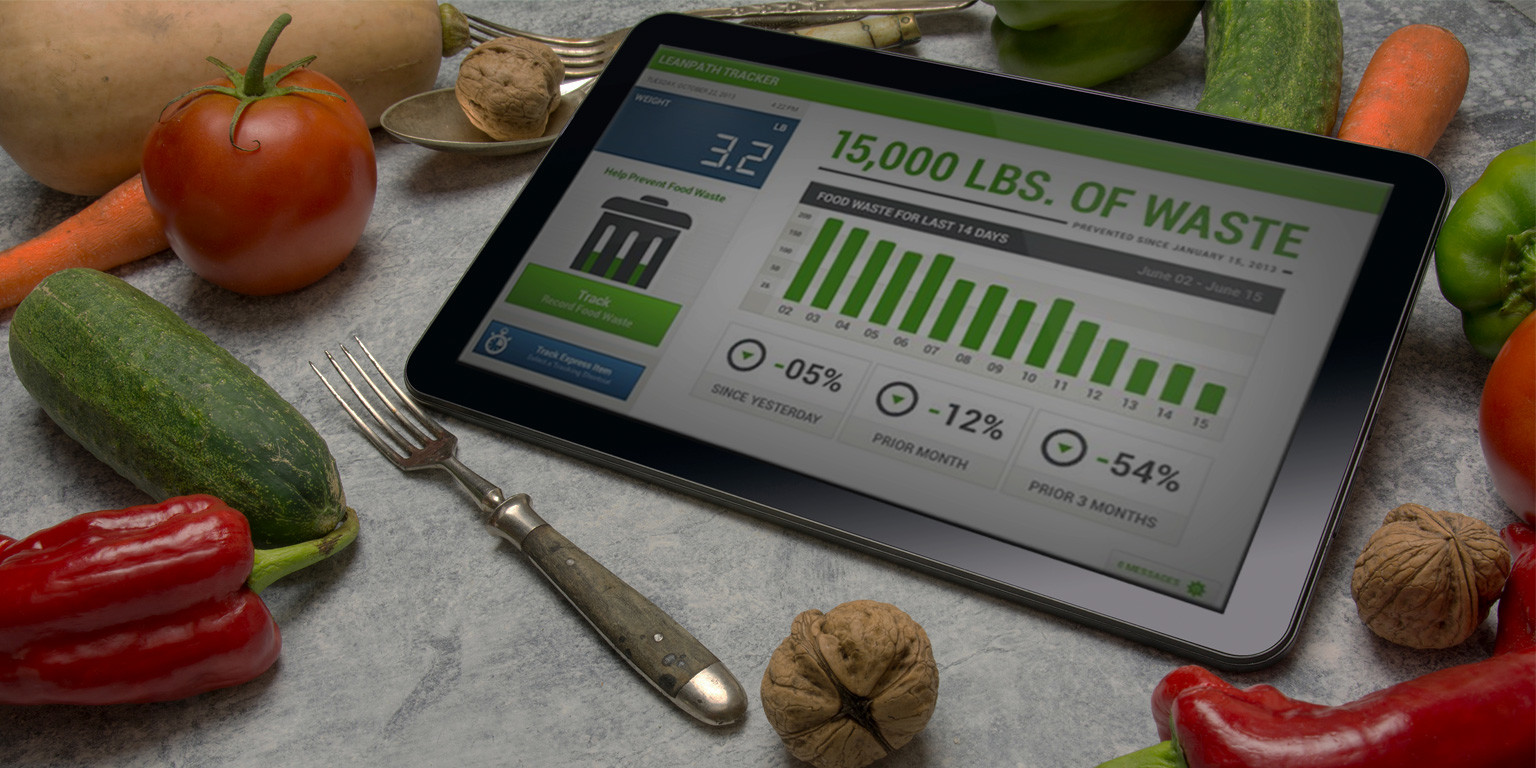 Thanks to technology and innovation, hospitality businesses can rely on a growing arsenal of tools, apps and devices to combat food wastage. Food Inspiration presents a selection of these solutions in the online magazine about food waste!
Food Inspiration magazine
Trending articles