Leading restaurateur in Seattle shares his business lessons after Covid-19
Ethan Stowell: "I wouldn't say that everything is back to normal"

Written by
Hans Steenbergen
on Saturday 7 January 2023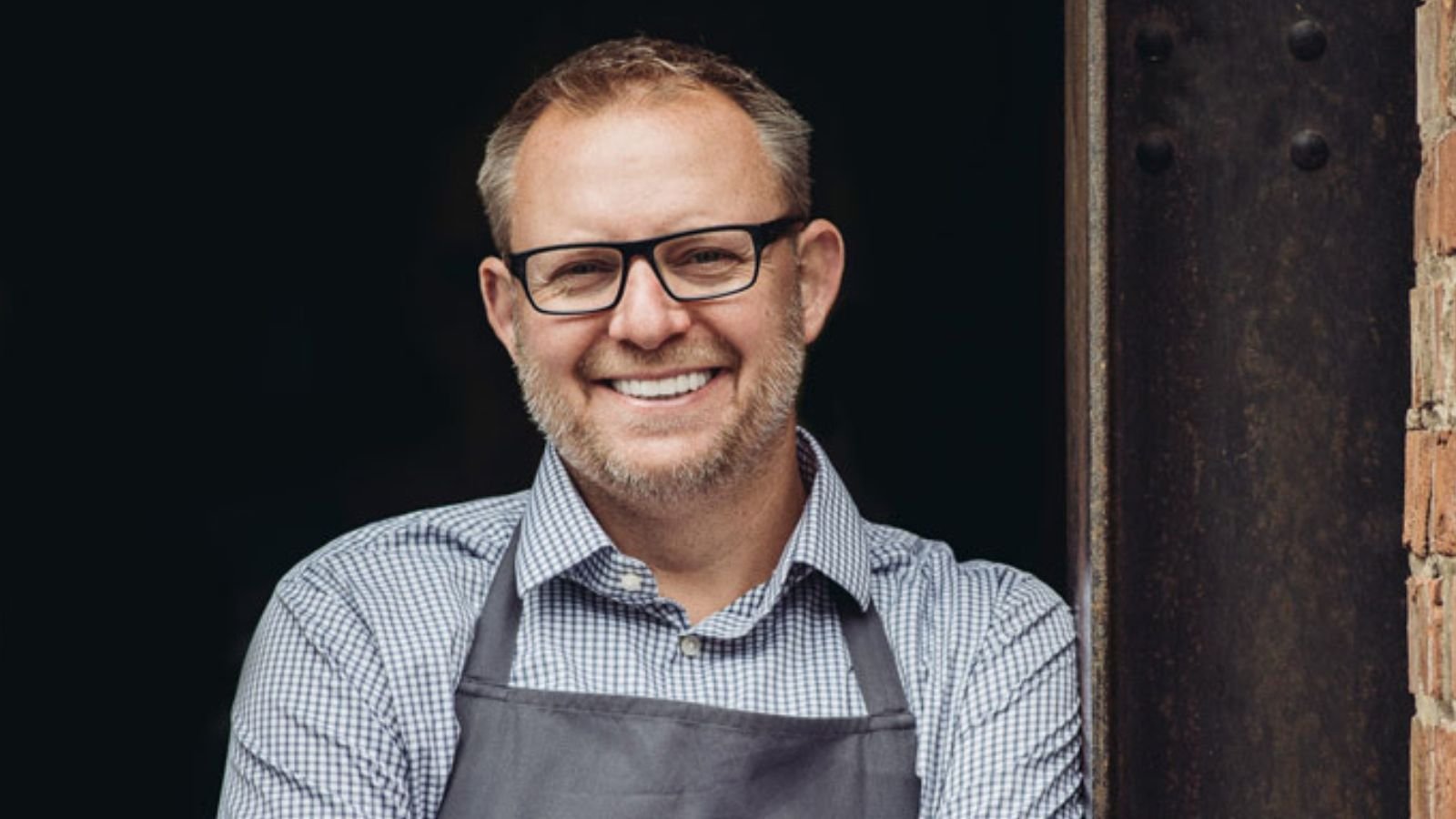 Ethan Stowell is a leading restaurateur in Seattle, with 30 locations and 400 employees throughout the city. Food Inspiration asked him eight questions about how Covid-19 has impacted his business.
Highlights
The Ethan Stowell Restaurant Group expanded during Covid-19, based on lessons learned from the financial recession of 2008-2010.

Stowell's main challenge lies in creating a better work-life balance for his employees. 

There continues to be room for innovation. Stowell is partnering with a new concept called Kitchen & Market in Seattle, and next summer he will open a new pizza concept.

Neighborhood restaurants in Seattle are doing well, in large part due to tech company employees working remotely and spending less time downtown. 
How did Covid-19 affect your business?
"Obviously it was hard. We had to switch our business to online and the takeout market with packaged foods, selling cocktails, food and beverages to go for our customers. It was tough for our employees to adjust to all those changes. We were doing all kinds of things we had never done before. But we got through it. Actually, we ended up growing quite a bit because we thought there was a good opportunity for us out there. But it wasn't fun, I don't want to do it again."
How were you able to grow with your restaurant group during Covid-19?
"We took a good look at the market, because the construction industry had to keep going as well. Restaurants and a lot of other places went out of business, which provides us a fair amount of opportunities. We are keen to grow and we were able to expand the restaurants we already had. We couldn't open our new places as quickly as we wanted and to get a full staff was also a challenge."

Is everything back to normal now?
"I wouldn't say everything is back to normal. The residential areas in Seattle are good and we have a lot of restaurants in those neighborhoods. A lot of people still work remotely which helps the neighborhood restaurants, because during or after a day of working from home, people want to go out. Downtown Seattle is still pretty slow, it's an area with mostly offices. In Seattle we have a lot of tech workers and they can work remotely. So, a lot of the downtown restaurants still have less business than before."
Is there still room for innovation in the restaurant business?
"For sure. We are opening a new concept in the middle of next year. It's a pizza concept where we try to make the pizza a little bit more different and unique. Kitchen & Market in Pikes Place Market is one of the companies we invested in during the pandemic. Stephanie King is the founder and CEO of the company. It's a beautiful grocery store and we are expanding this in different neighborhoods. It's a store which gives you an answer to the question: what's for dinner? We sell cook-yourself meal kits, as well as ready to eat or ready to heat foods. It's fresh and delicious and it makes dinner for the busy homecook really easy."
A lot of professionals left the restaurant industry looking for other jobs during the pandemic. In Europe, we see that not everybody is coming back to the industry they used to love working for. What is the situation like in Seattle?
"Since October 2022, things are getting better. Here in the US, many of the people who left the restaurant industry went into the real estate business. And right now, real estate is not doing great, so a lot of people are coming back. Also a lot of people just waited, and wanted to see how long they could stretch their vacation or break. We are super relieved to see the influx is growing now. We have been operating on a 10% shortage of staffing for a long time."
How did you stay in touch with your customer base during Covid-19?
"Well, we've been around a little while. I remember the financial recession of 2008, 2009, 2010. And looking back we learned a lot. The first thing was the fact that we wanted to grow during the pandemic, in order to keep our name alive, out in the market. And we wanted to connect to our customers as much as possible. Before Covid-19 we would send a newsletter once or twice a month. But as soon as Covid-19 hit, we knew we had to stay top of mind within our customer base, so we started to send out two newsletters a week. Offering special dinners, letting them know about special meal kits. We made sure we had something to write about. We set up an online ordering platform within a week, which was tough. It was certainly not perfect, but as time went on, we fixed it and adjusted. So just like during 2008-2010, we learned a lot during Covid-19. And this will come in handy when the next crisis hits, but hopefully not anytime soon."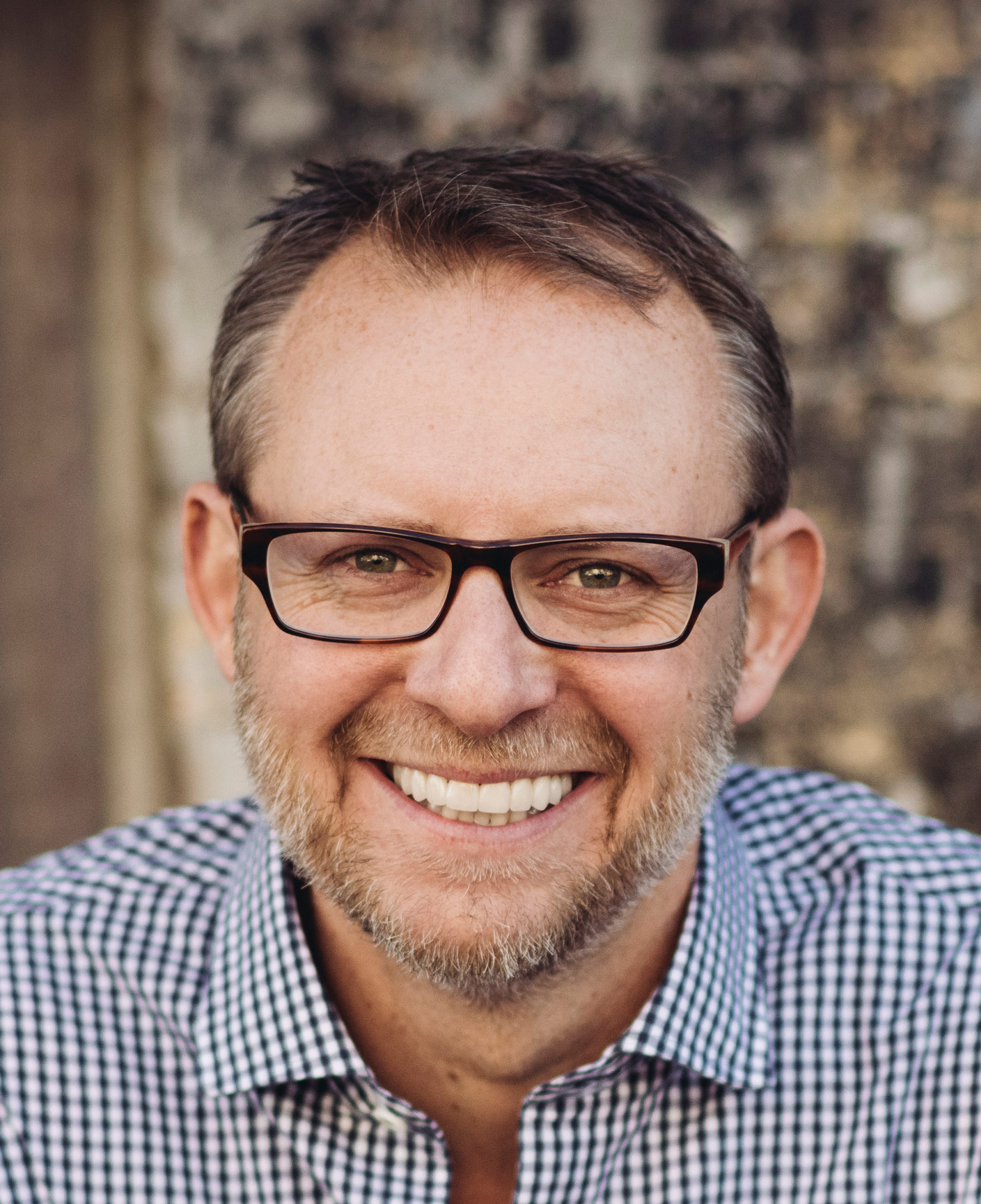 What are the main challenges of the upcoming years?
"Staff! A lot of our co-workers and employees returned with a desire for a better work-life balance. We want to support that. So we changed our schedule, changed the way we work, we moved away from the five day work week. Our employees now have a four day work week. It's certainly expensive and we have to pass on some of those costs to customers but I think that's what people want. People came back from the pandemic and said, 'hey, I love what I do, but it's taking up too much of my time.' So if they want a work week of four days and eight hours, that's ok with us. We want them to have a job that fits their needs. After the pandemic, the way people work has changed. Trying to adapt to this new reality has been fun, but it has its challenges."
Everything is becoming more expensive. How does it affect your business in Seattle?
"Seattle is an expensive city. During the summer, I took my kids for the first time on an international trip to Paris. And I was shocked how cheap it was compared to Seattle. I've never said that before about Paris. Seattle is a tech city with a lot of tech companies with a lot of income and a workforce that has the capacity. Home prices go up, cost of meals go up, cost of wine goes up, rents go up: it's going to be the new norm. We must be prepared to pay a little bit more for food and beverage. It is what it is. I can't fix the economy, I can't make the prices of beef go down, I have to adjust and do the best I can."
recommendedForYou
Food Inspiration magazine
Trending articles