Introducing Europe's largest delivery restaurant group
Food delivery company Taster is active in 5 countries and more than 70 cities

Written by
Maaike de Reuver
on Friday 7 April 2023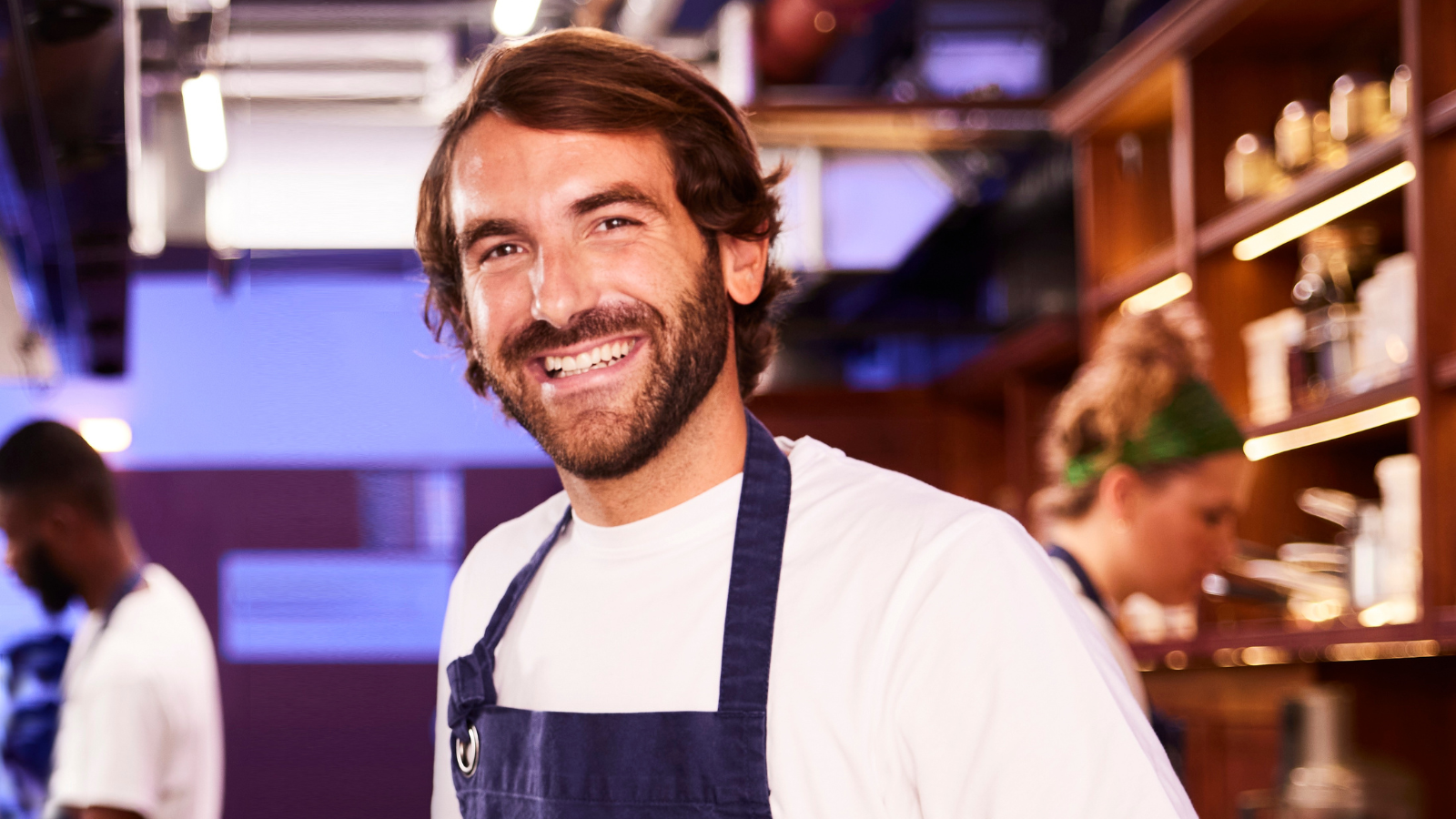 Many restaurants that are active in delivery do not adapt their menu to suit delivery demands, which is quite a different ball game. This was signaled by former Deliveroo employee Anton Soulier. In 2017 he launched Taster, a delivery service that creates delivery-proof menus. The company now collaborates with more than 100 franchise partners with 250 restaurants in five countries and 70 cities. Food Inspiration spoke with the founder, Soulier.
How does Taster work?
"We have developed several brands for meal delivery. Restaurant entrepreneurs can easily start delivery via Taster without much risk, and thus earn extra money. They don't use their own name and don't use their own dishes. We create the delivery brands for them. We create the digitally-native brands, determine the menus, take care of the purchasing, arrange the presence on delivery platforms, take care of the marketing and deliver the necessary ingredients to participating restaurants. The 'only' thing restaurants have to do themselves is prepare the dishes the moment an order comes in."
You started in Paris in 2017. What problem were you solving for?
"During my work for Deliveroo, I saw that many restaurants – even before the pandemic – started on delivery en masse. Few of them optimized their menu for delivery. There really is a big difference between serving food in a restaurant and getting it to someone's door. Service, decoration, staff and atmosphere play a major role in a physical restaurant. Delivery is purely about the food. So it must be good. That means at the right temperature, not too greasy, well presented and just as tasty as in a restaurant. You cannot achieve that quality experience by 'simply' putting your trusted restaurant dishes on a delivery menu, without rethinking your approach. You need to come up with a special delivery menu if you want to sustain quality and achieve strong platform ratings, which drive orders. That is what we do with Taster; all our menus are designed for delivery."
What are your most popular brands at the moment?
"Basically everything that has to do with chicken. Our Korean fried chicken brand 'Out Fry' is very popular in all the cities where we have an 'Out Fry' kitchen. In France, 'Pepe Chicken' is our most popular brand. The brand that revolves around crispy chicken is even in the top 10 most popular delivery restaurants in all of France. Our vegan burger brand, A Burgers, is also growing in popularity. In fact, it is our fastest grower at the moment."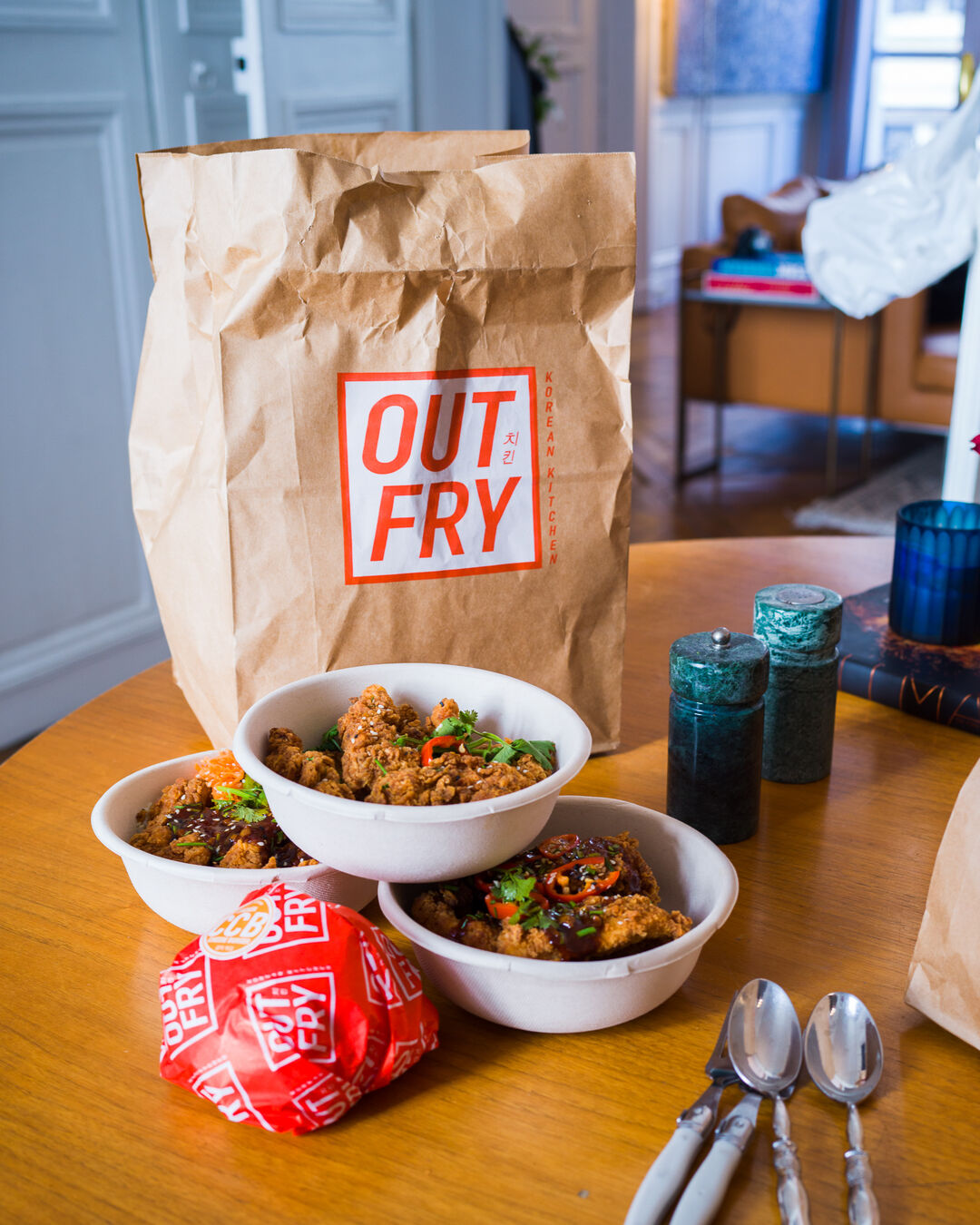 Taster is active in 70 European cities. How have you been able to achieve such growth in five years?
"I think the demand for high-quality delivery meals is simply very high. Our lives are getting busier and fewer people cook for themselves. Home delivery meals are a solution. For Gen Z, ordering food is already the most normal thing in the world. Last year we saw that 60% of them order food online more than once a week. The more normalized it becomes, the more important it is that the food is high quality. It's not just about convenience anymore. We respond to this with our menus."
Apparently, investors also see potential in Taster's delivery brands. Recently, 50 million dollars in growth money was raised from investor groups LocalGlobe and Heartcore Capital for further European expansion. 
What is the revenue model of restaurants that work with Taster?
"We are very open about our revenue model, and the costs and revenues for our franchisees. New restaurants pay a start-up fee of 1,500 euros for their first brand, and 1,000 euros for any additional Taster brands they on-board after completing a trial period. They receive training from us for this, and we set up an online environment for them. Investment for equipment – if it is not already present – comes down to the entrepreneurs themself. On average, a restaurant that is affiliated with us generates around 15,000 - 30,000 euros in turnover per month, solely on delivery. In more mature markets like Paris or Brussels, partners can even go up to a revenue of 100,000 euros revenue per month. And they can usually expect to receive 15% to 20% profit."
Food Inspiration magazine
Trending articles