Hotspots Miami
The five best spots for a drink in art and fashion hub Wynwood

Written by
Maaike de Reuver
on Friday 17 August 2018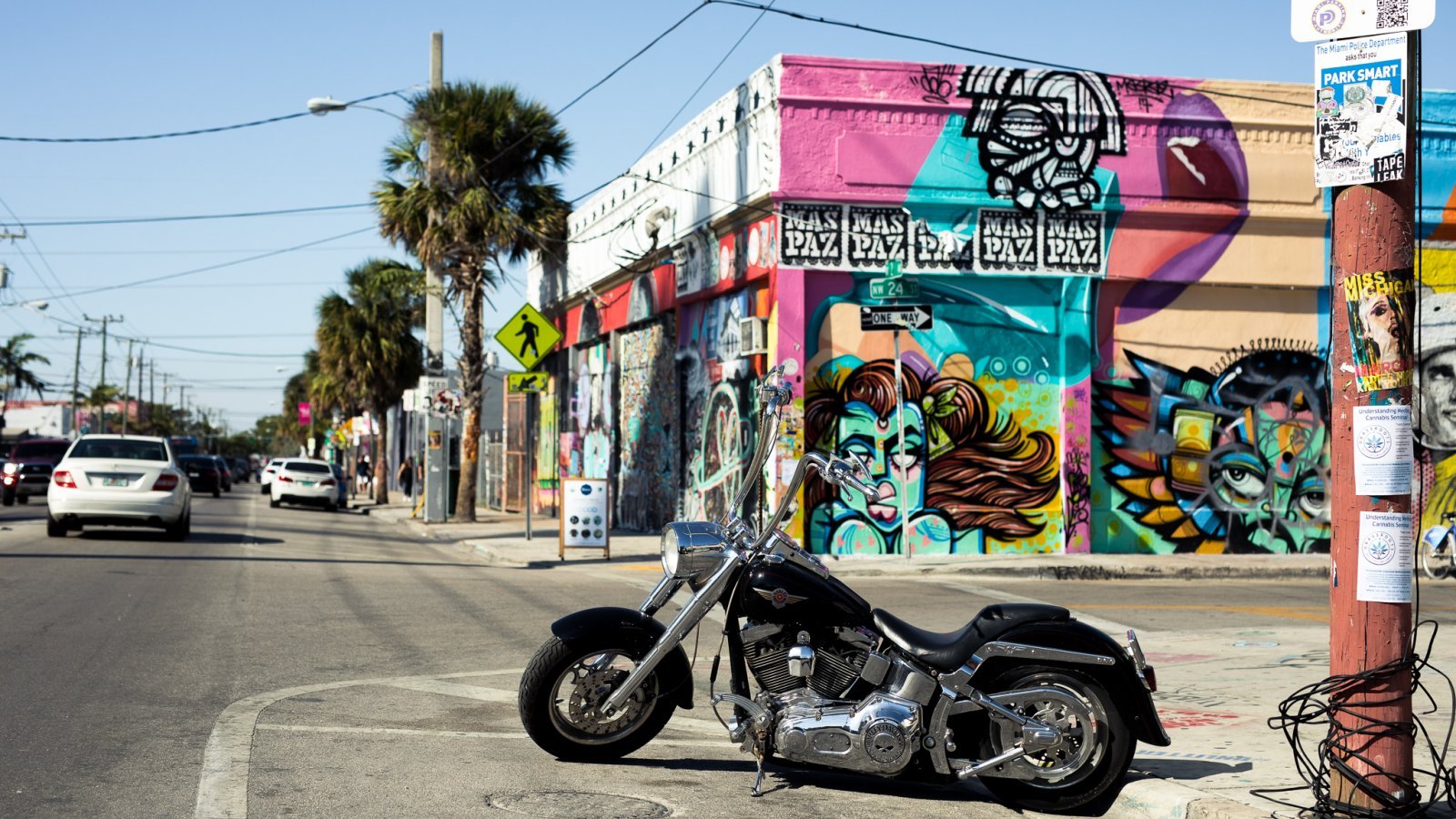 The five best spots for a drink in art and fashion hub Wynwood
Industrial blue-collar districts transform into creative hubs. Wynwood is a former industrial district that has morphed into a hub for creative entrepreneurs. Like New York's meatpacking district, London's Golden Mile, and Berlin's Friedrichshain, the influx of artistry is paving the way for innovative new drink concepts. Food Inspiration traveled to Miami to bring you the five best places for a drink in Wynwood.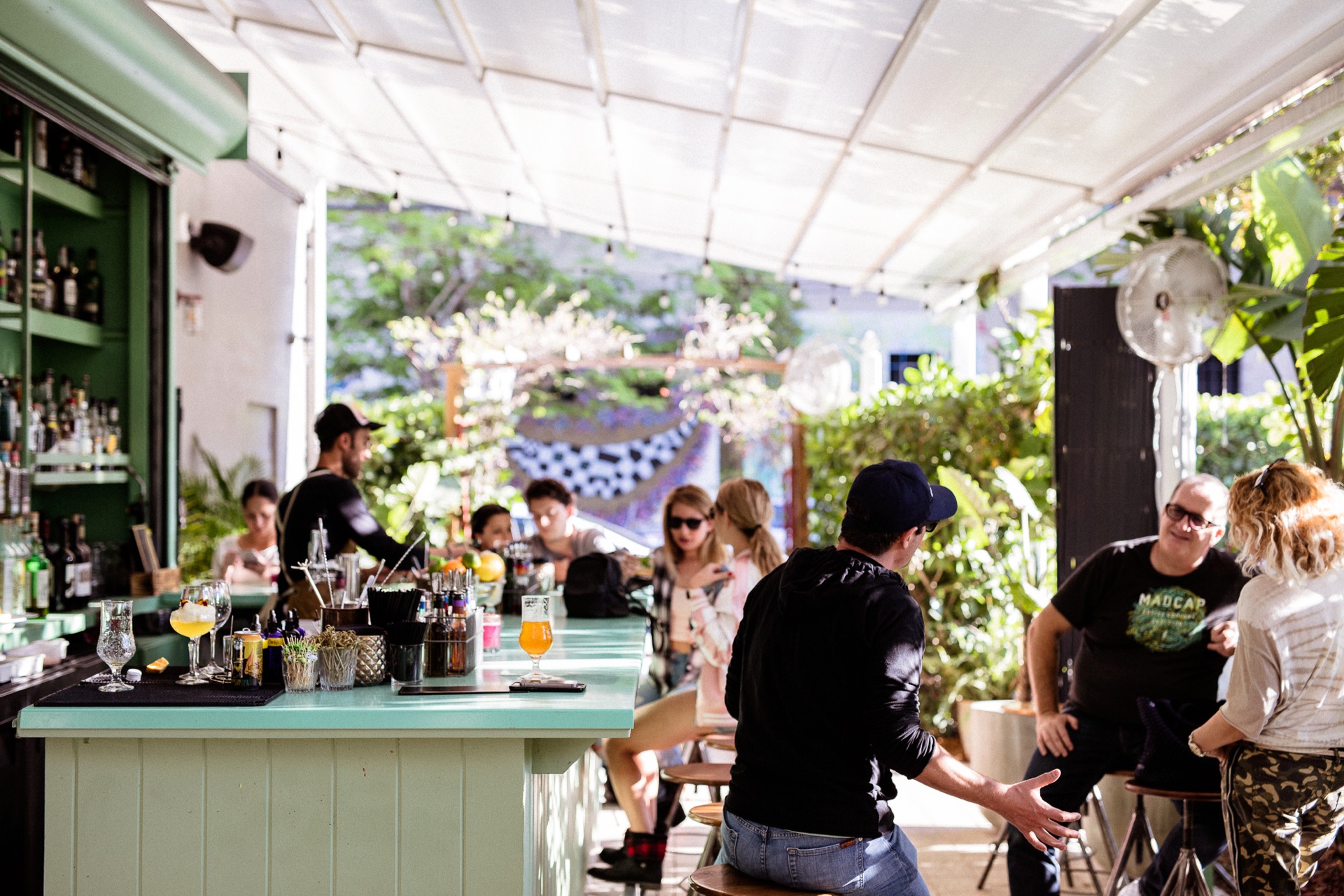 Alter: High-end restaurant and garden-bar
Alter is the place to be in Wynwood. It's an ideal mix of restaurant and (garden)bar. No fine dining clichés here, however. The white linen has been shoved aside in favor of concrete and red neon. Despite that, the food is serious business. Alter's signature dish is a soft egg with scallop-foam, chives, gruyère, and pearls of truffle. The bar offers a wide variety of cocktails, champagnes, and an excellent assortment of wines.
Alter
223 NW, 23rd Street, Miami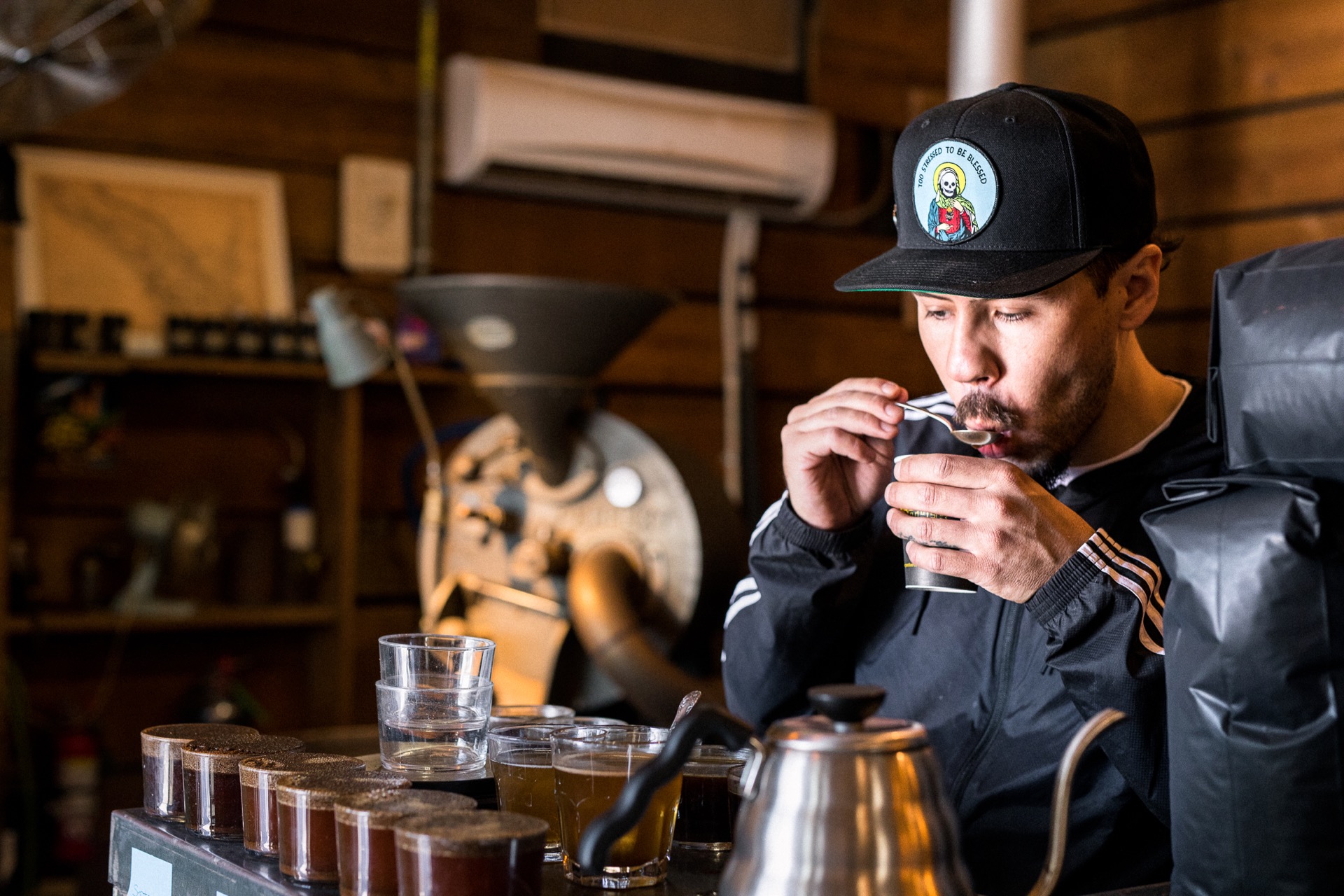 Panther Coffee: Roastery at the heart of Wynwood
Since 2011, Panther Coffee roasts all their coffee in house, every day. It was one of the first of the new wave of food and drink culture in Wynwood, and has since evolved into the beating heart of the district. The large outdoor seating area with signature tree is guaranteed to draw daily crowds. Once inside, the aroma of freshly roasted coffee welcomes all. With a little luck, you can catch the staff in the act of cupping the latest batch, slurping loudly as they taste their latest creation.
Panther Coffee
2390 NW 2nd Avenue, Miami
https://squareup.com/store/panther-coffee-3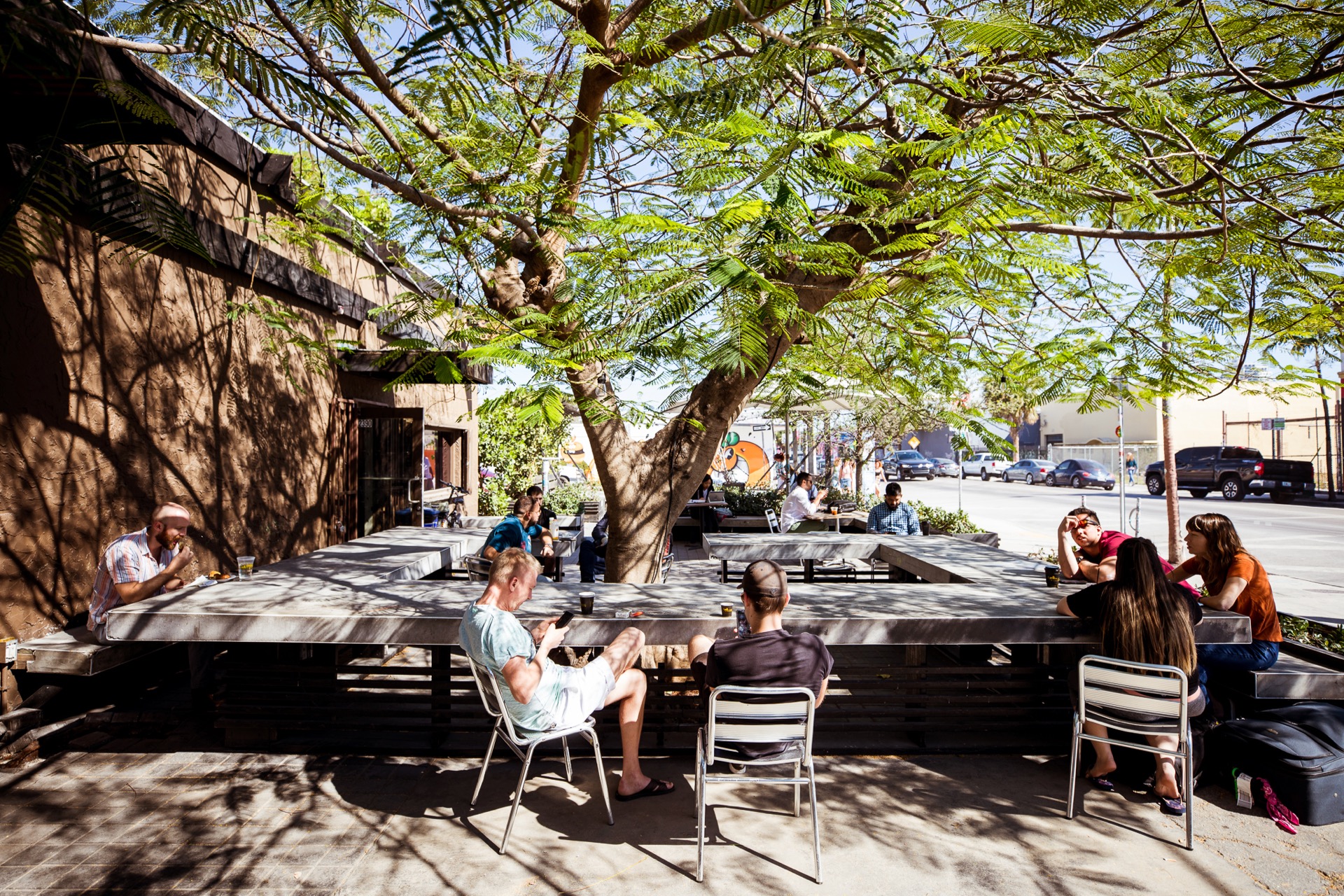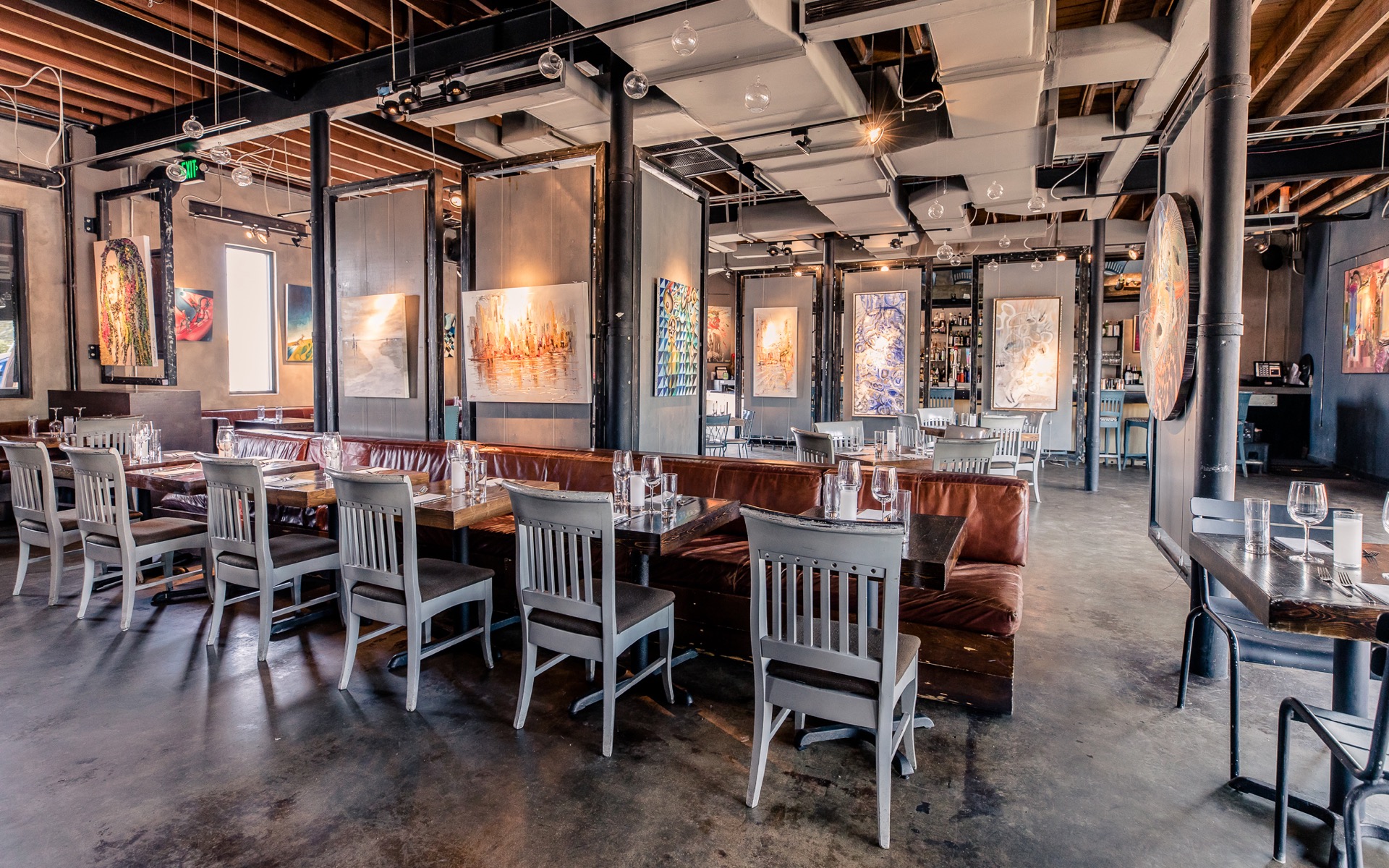 R House Wynwood: A restaurant for the ages
Where hip and trendy dominate Wynwood's streetview, Chef Rocco Carulli and his R House Wynwood are a timeless constant. If there were to be an award for foodservice icon in Wynwood, Rocco would effortlessly earn top honors. His artistic and open restaurant is just straight up great, without having to give ground to trends. No fuss, no designer interior. Just good food, and a wonderful, open atmosphere. This is a restaurant the way it was always meant to be.
R House Wynwood
2727 NW 2nd Avenue, Miami
https://www.rhousewynwood.com/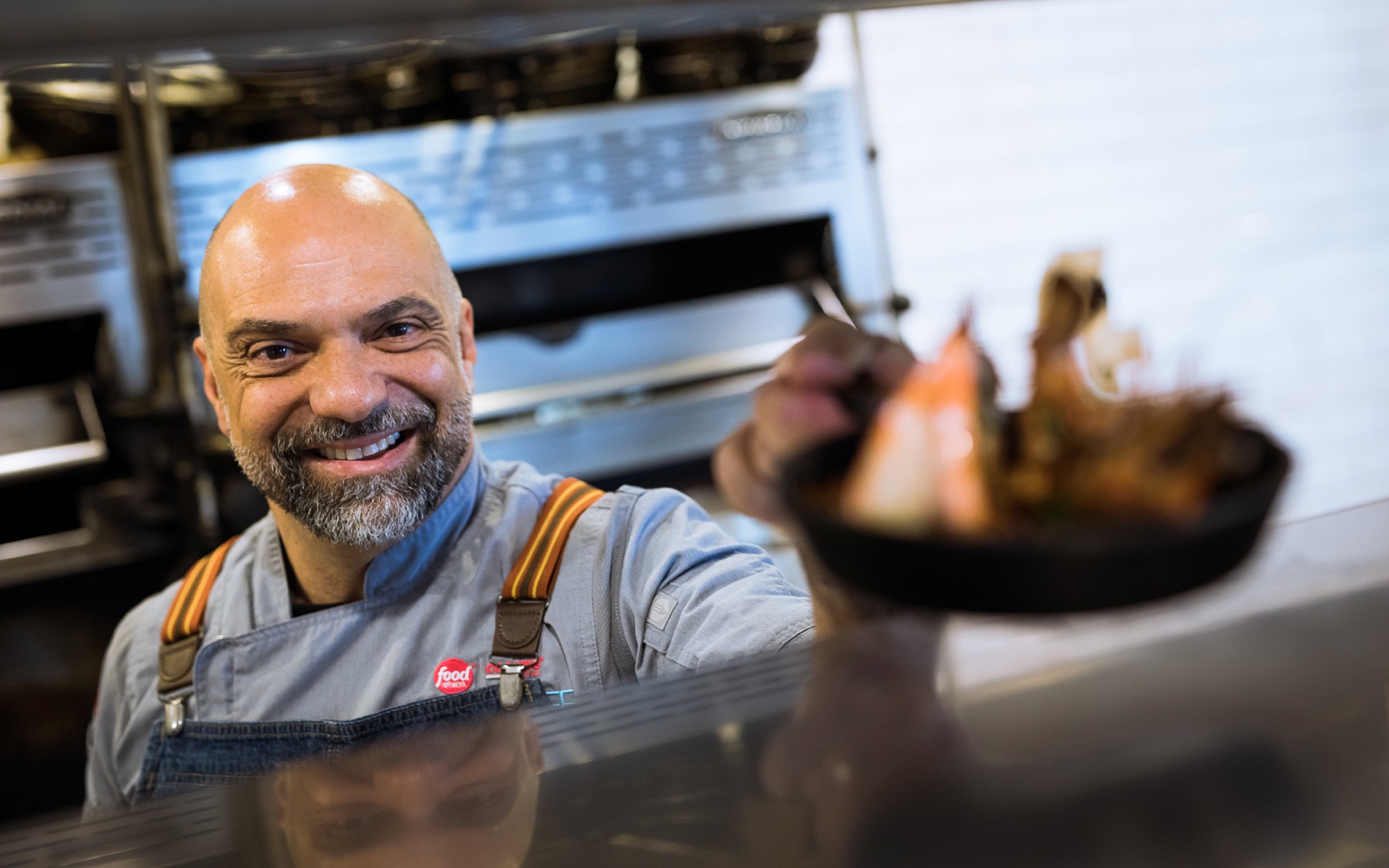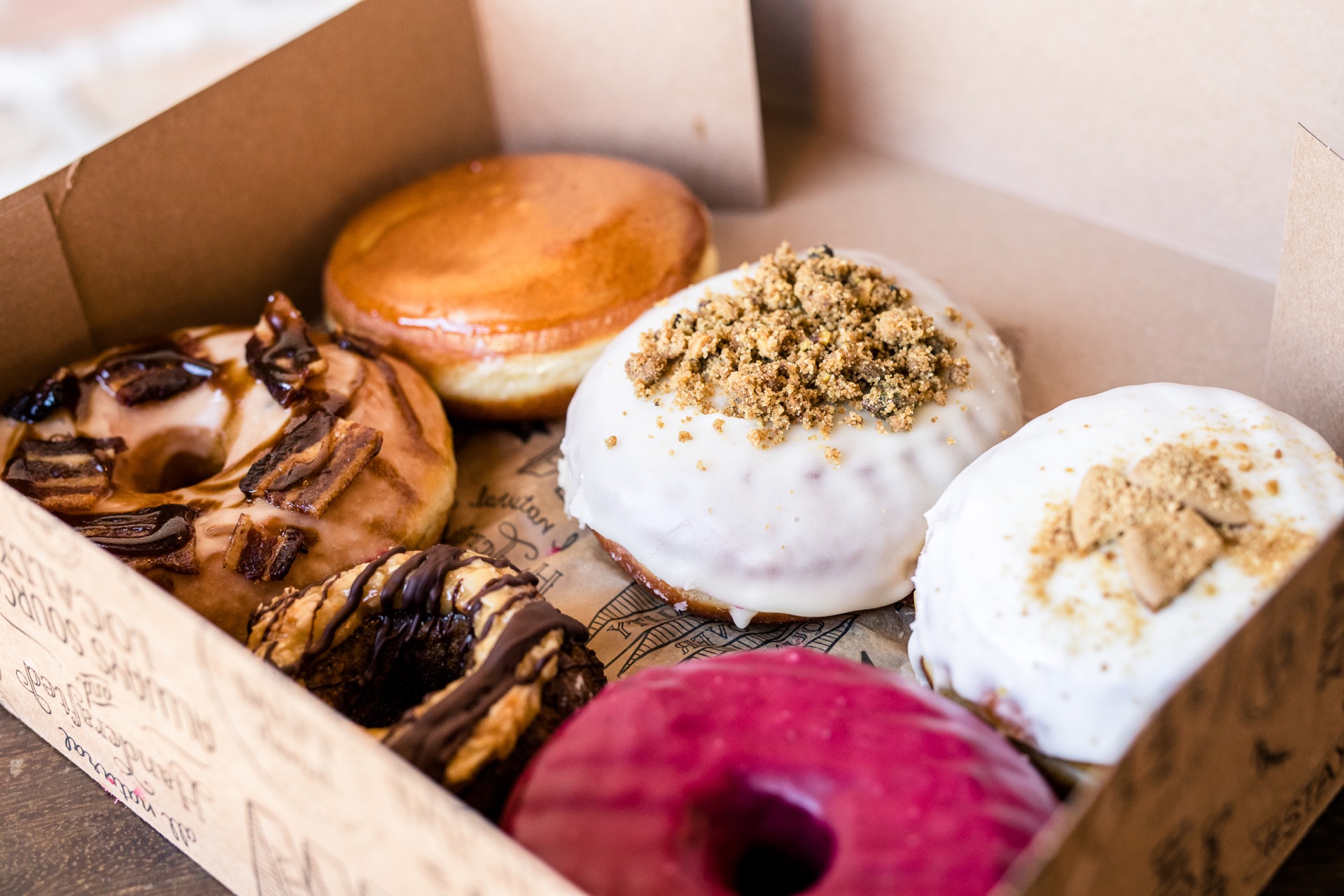 The Salty Donut: Instagrammable donuts and a cup of joe
No new and trendy district is complete without an eminently Instagrammable donut concept, and Wynwood is no exception. Many a guest buys these perfect circles not for the flavor, but for the photo and its social media potential. The Salty Donut is easy to find, all you have to do is follow the sand-colored boxes everyone walks around with. They have both sweet and savory donuts, from chocolate blondie to maple bacon. Don't forget your coffee, it'd be a shame to miss out on that here.
The Salty Donut
50 NW 23rd Street #112, Miami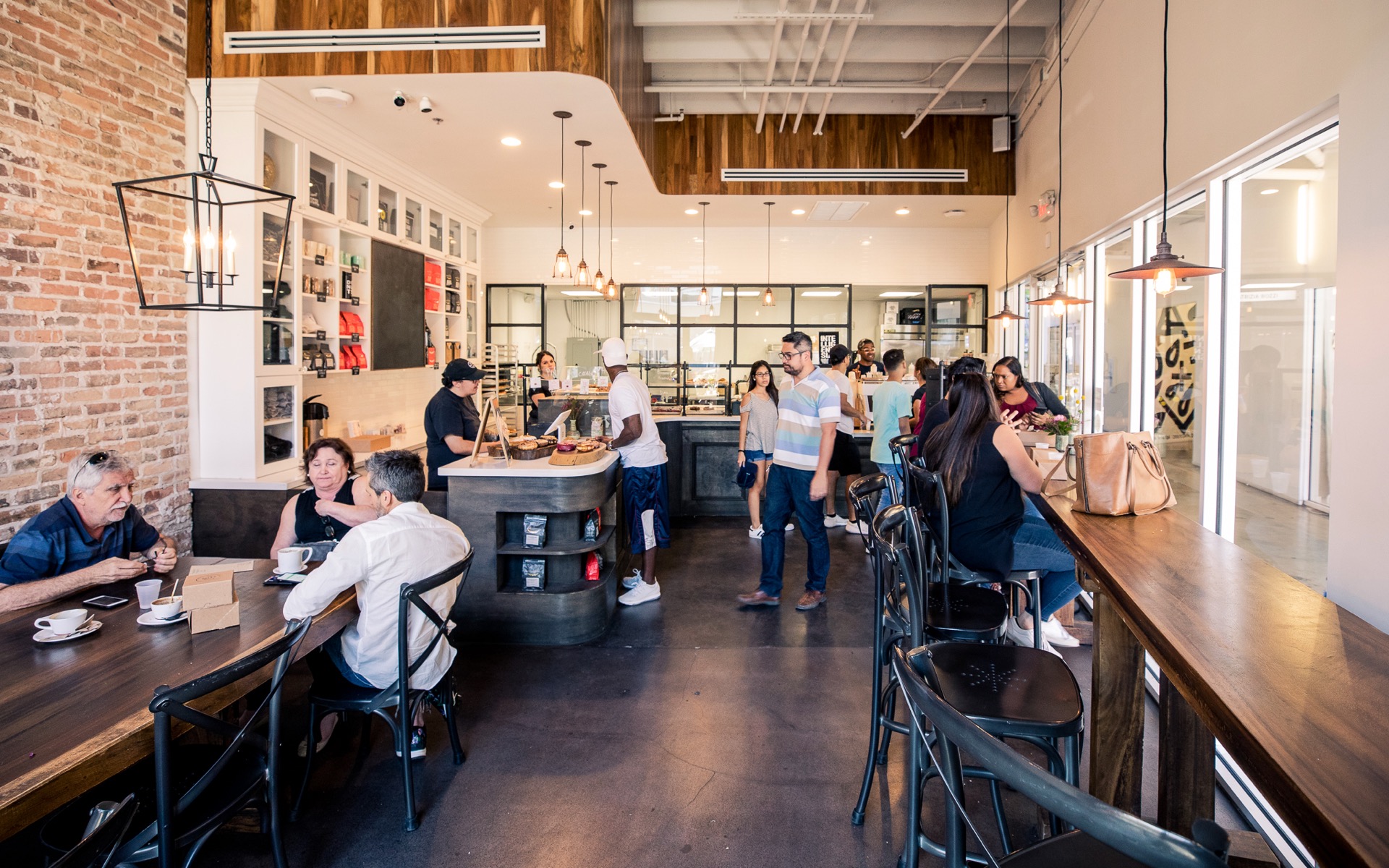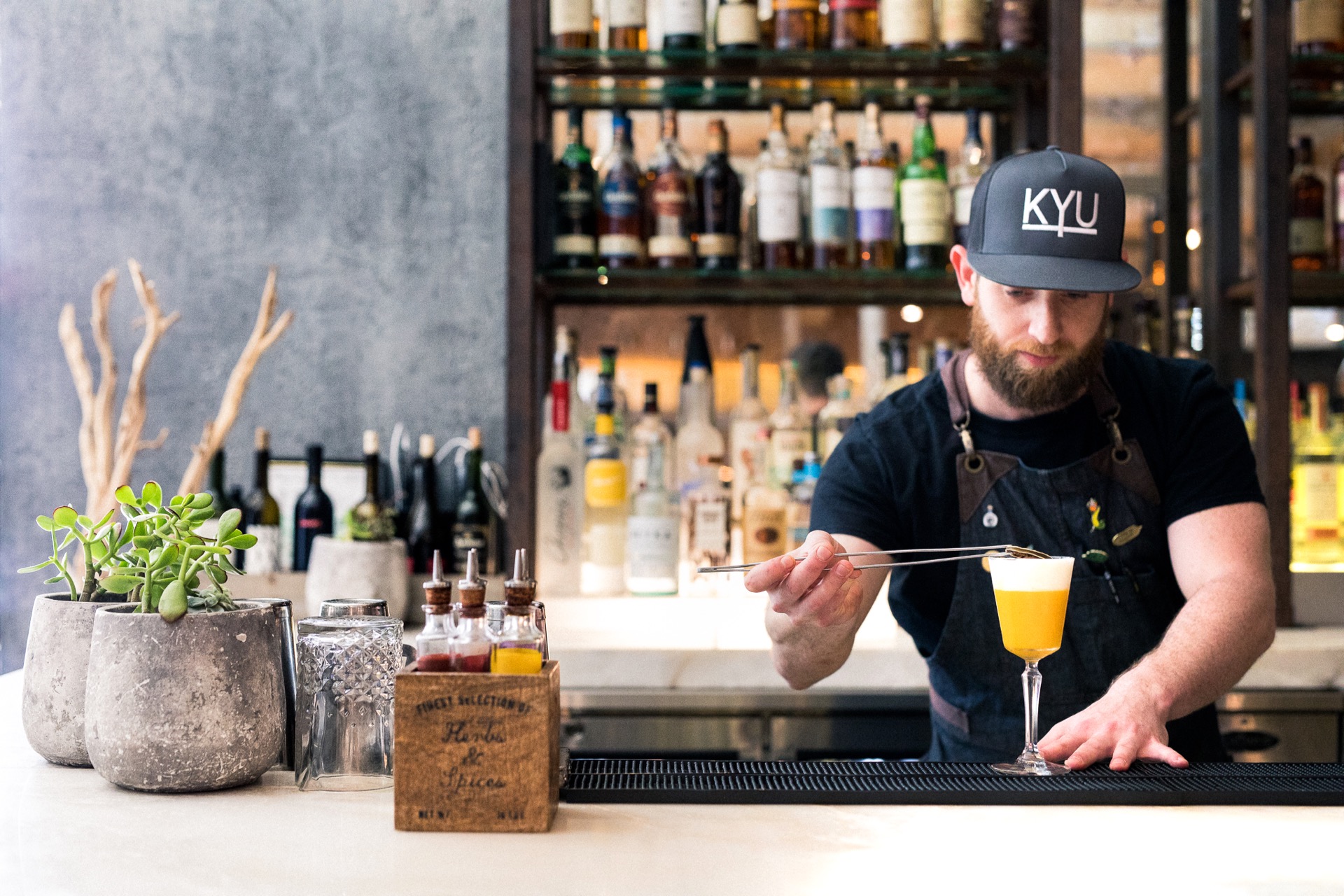 KYU: Perfectly imperfect and free of straws
Michael Lewis opened this restaurant in a former garage back in 2016. Using a Josper Grill he creates dishes inspired by Japanese barbecue tradition. His philosophy is 'wabi-sabi': finding perfection in the imperfect. Every dish has a surprising drink to go with it, and Michael is fervently sustainable. Plastic straws are banned, and he's hard at work on serving zero waste citrus products.
KYU
251 NW 25th Street, Miami,
https://www.kyurestaurants.com/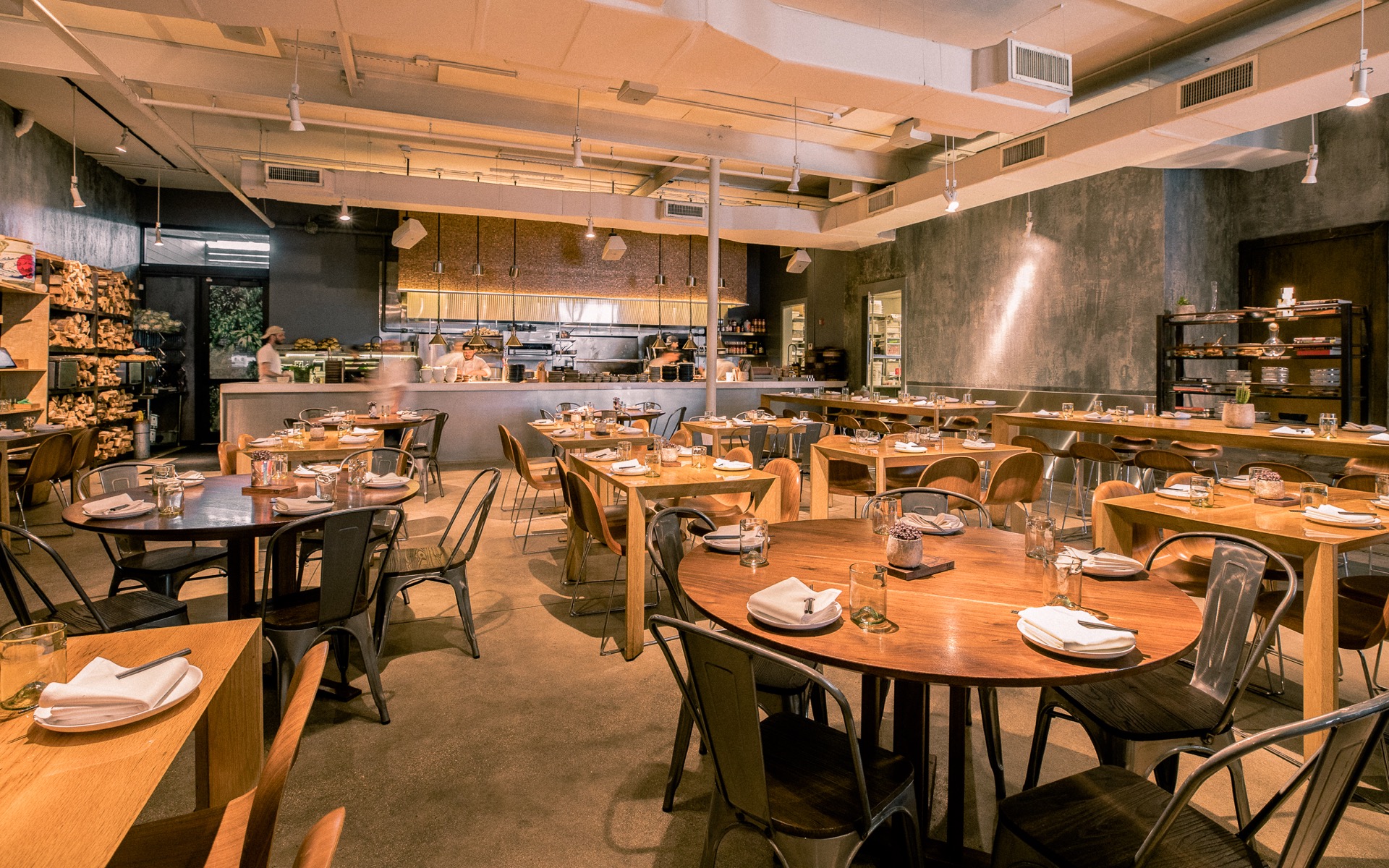 Photo credits: Floris Heuer
recommendedForYou
Food Inspiration magazine
Trending articles