Google launches Single-Use Plastics Challenge
Call for entries: applications are due by May 30

Written by
Moniek de Jongh
on Friday 5 May 2023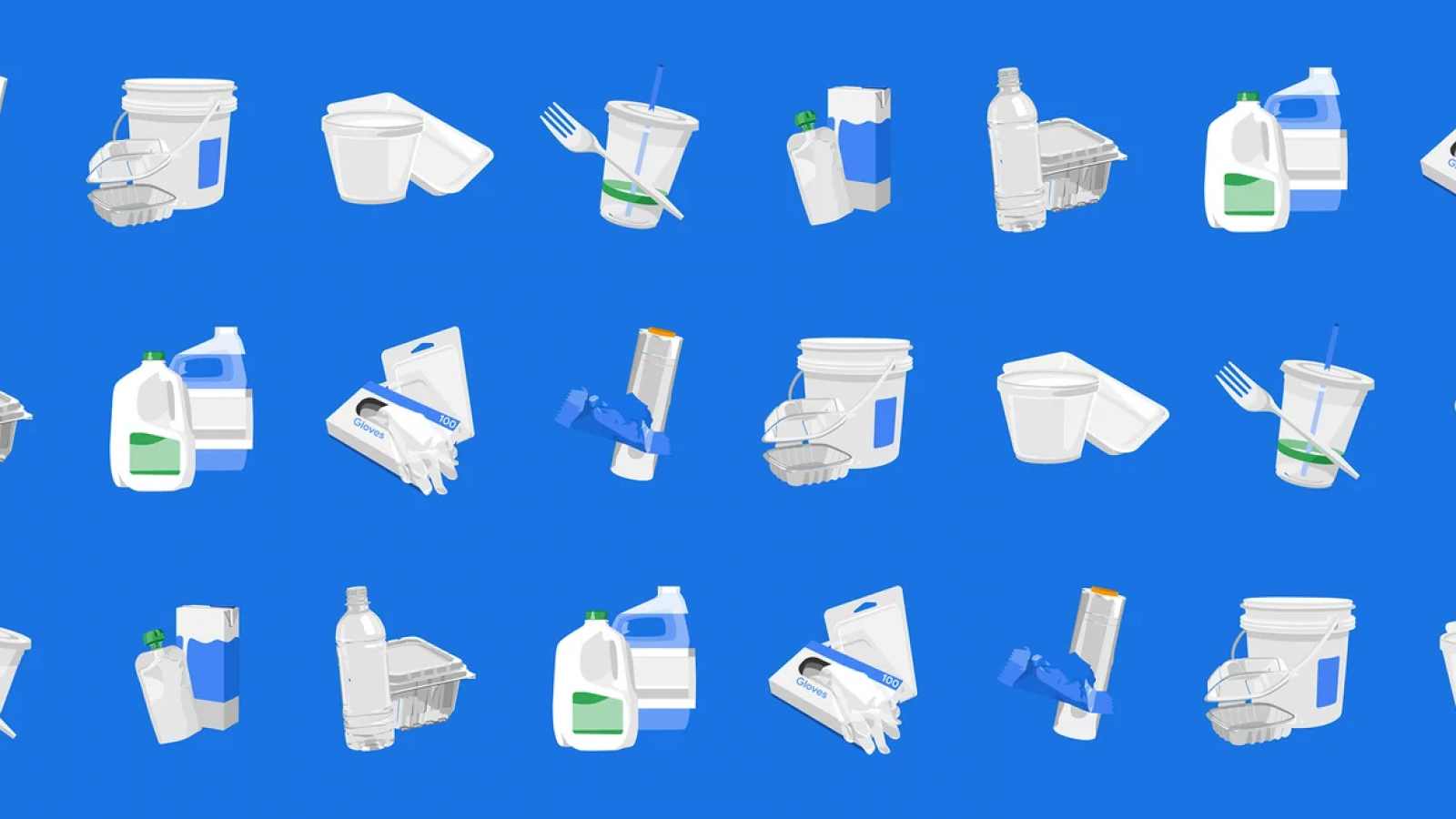 The world's plastic pollution problem is complex. Reducing plastic waste requires global industries to join together and create meaningful action. To help further reduce the plastic footprint across its food program and spotlight emerging solutions, Google has launched a Single-Use Plastics Challenge and invited food and beverage companies with single-use plastic-free packaging solutions to apply. 
More than 91% of the world's plastic isn't recycled; instead, it's left sitting in landfills or littering oceans and communities. Google's food program, which operates in 58 countries, has set its sights on ambitious sustainability goals, and so is well positioned to utilize food as an important lever in achieving these. For Google, an innovative approach to source products, serve food, and reduce waste is necessary for its efforts to reduce and ultimately eliminate single-use plastics. 
Apply now
Google's Single-Use Plastics Challenge is an open invitation to food and beverage companies with single-use plastic-free packaging solutions. Companies are encouraged to submit their innovative products or services to eliminate single-use-plastic waste. 
The Single-Use Plastics Challenge has launched in collaboration with Canteen, a food service management company, and other food service partners. The challenge will give food companies the opportunity to test their solutions in Google's U.S.-based cafes and MicroKitchens. Finalists will have the opportunity to pitch their products to Google and leading global food operators to scale them across U.S. offices. Products must meet U.S. federal, state and local food safety regulations and Google Food program standards for health, environmental, social and financial considerations. 
Check this blog to learn more and to apply.
Be quick! Applications can be entered until May 30, 2023.
Food Inspiration magazine
Trending articles