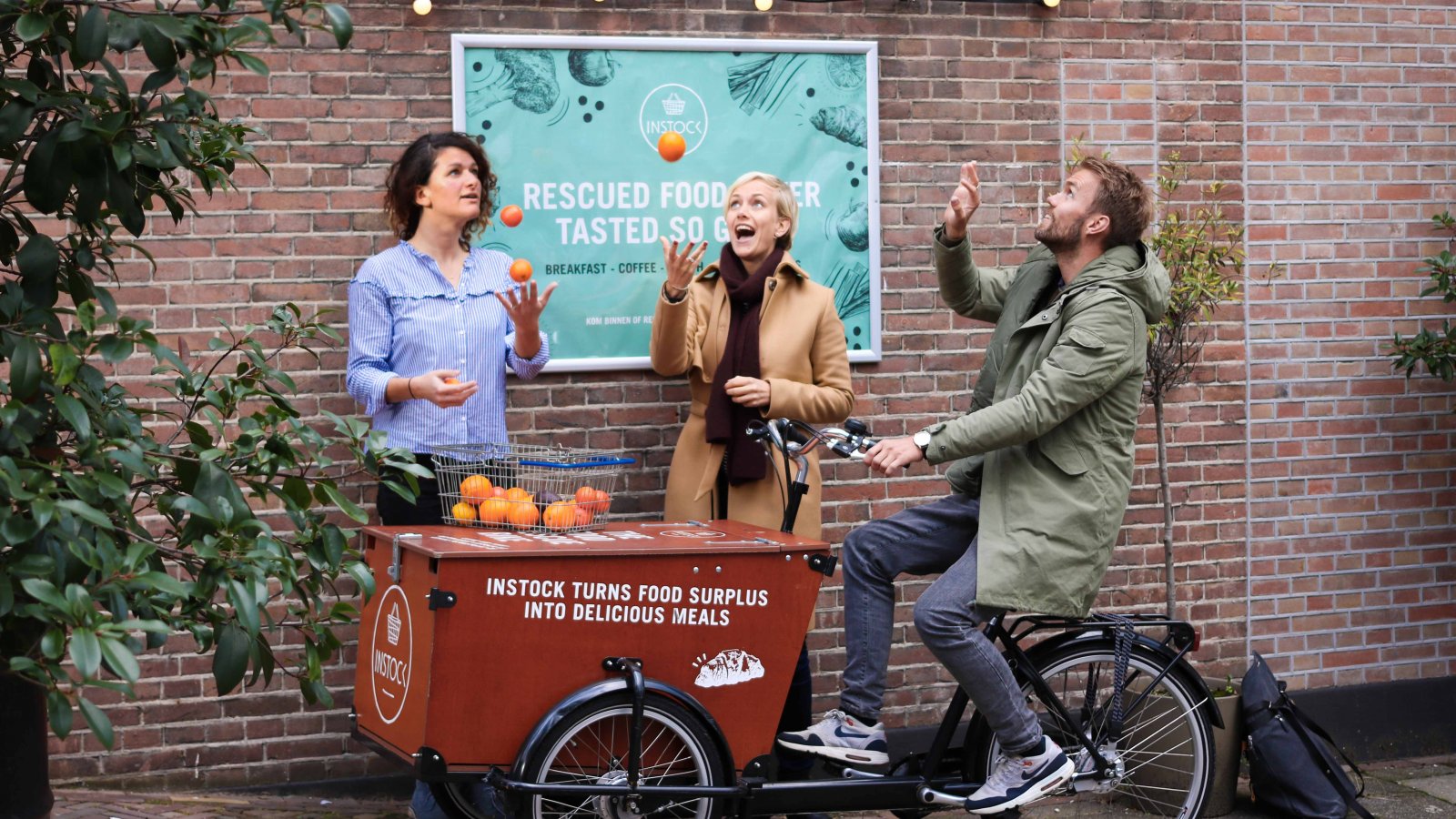 From waste to winning
Turning trash into treasures...
---
Written by
Joost Scholten
on Wednesday 12 June 2019
1 min
---
Entrepreneurs who bring food waste to the market... 
For many, food waste is one of the most frustrating unwanted by-products of the hospitality industry. Fortunately, there is no shortage of innovative chefs and entrepreneurs around the world who are creating value from waste. That's good news for kitchens, guests, accountants and above all, the planet.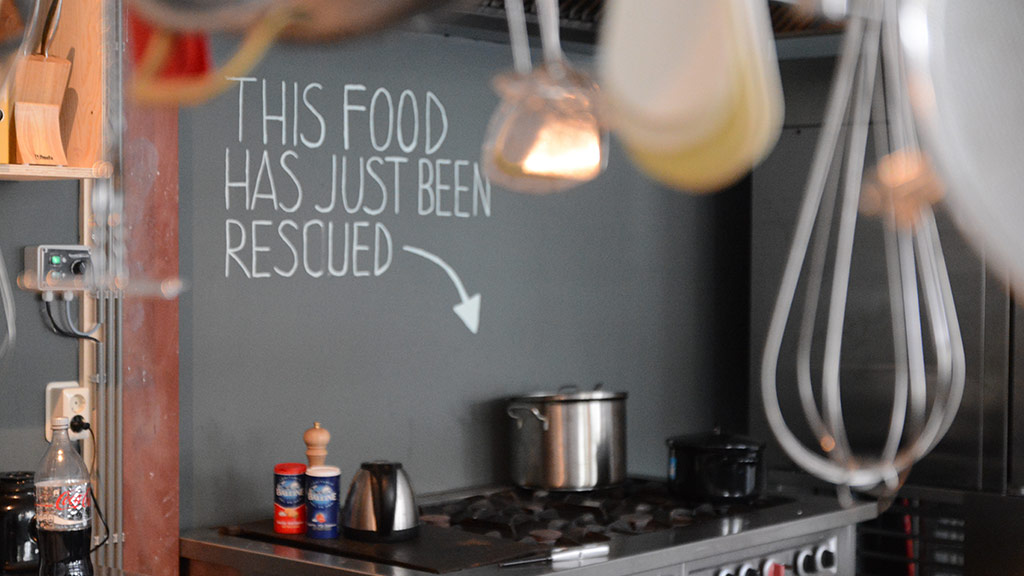 War on waste​​​​​​​
Instock is an upcoming Dutch restaurant chain, set up by four former employees of retail giant Ahold. They were dismayed at how much food was being discarded by supermarkets every day. Until, that is, they got the idea of collecting as much food as possible that is on the cusp of its sell-by date and then processing it in Instock restaurants' menus.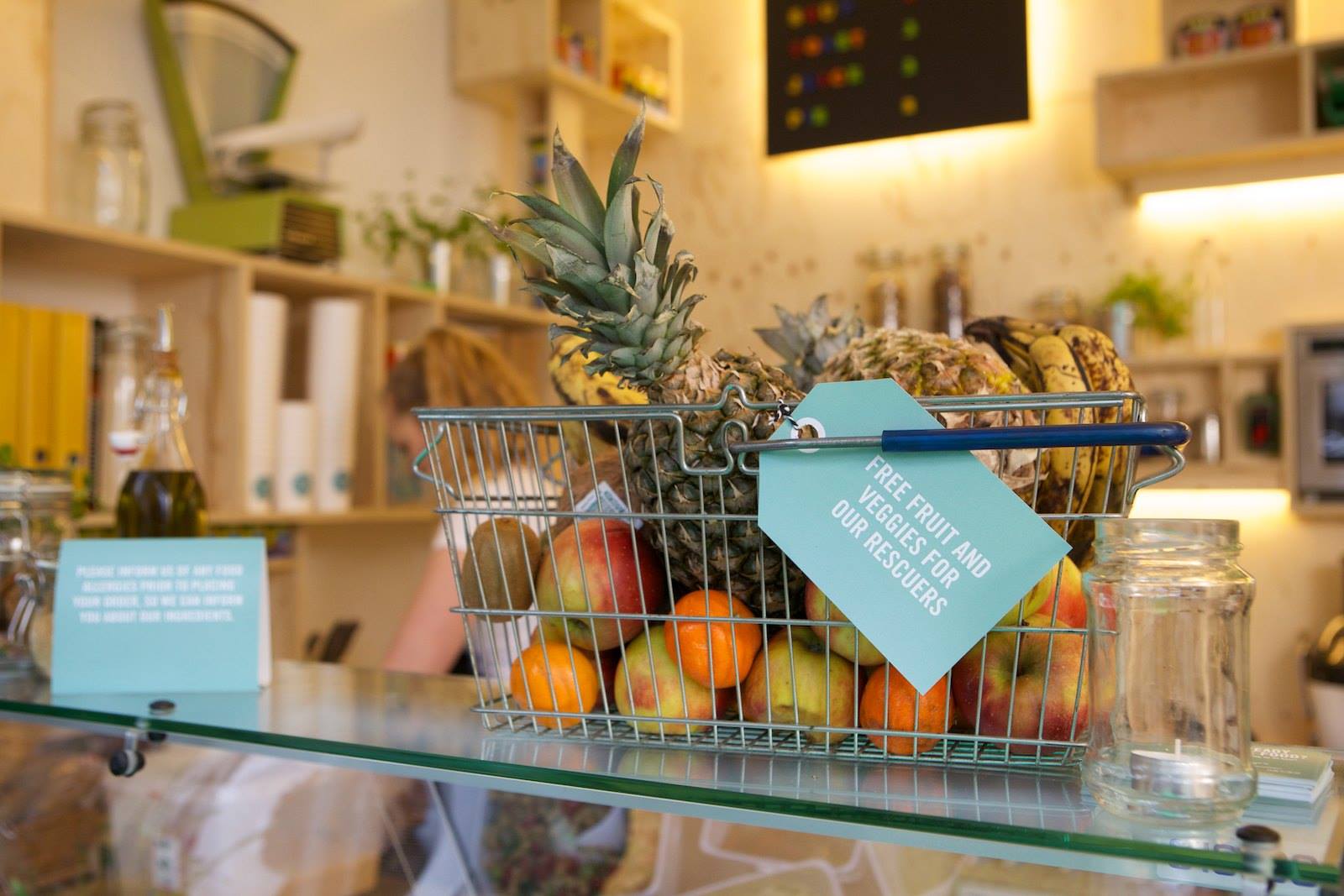 ​​​​​​​Brewing with by-products
Besides their four restaurants, they also brew beers from discarded potatoes and leftover bread. Instock also sells granola and they have published two cookery books. In the past four years, this initiative has saved over 690,000 kilos (1,521,000 lbs) of food from going to waste.