Four future-oriented agri-food companies in North America
Farms that do things differently

Written by
Maaike de Reuver
on Friday 12 May 2023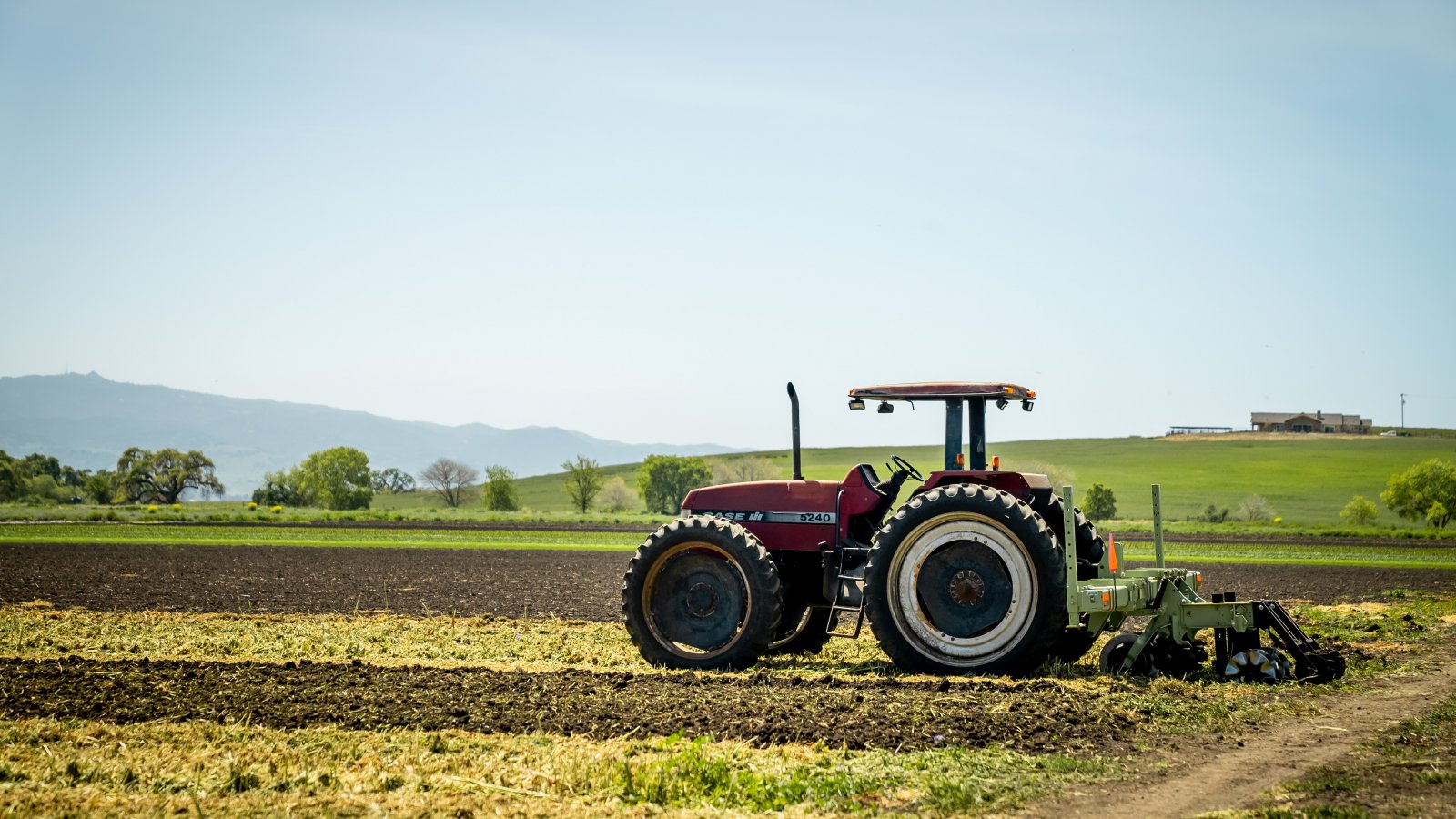 The agri-food sector is under pressure for different reasons. Animal welfare in the factory farming industry itself is a subject of debate. Many farms are also experiencing soil depletion. Additionally, many farmers are nearing retirement age without any apparent successors. Fortunately, there are farmers that work futureproof. Here are four examples of farms with a unique approach that can serve as an inspiration for the agri-food sector.
ALBA: Training institute for farm workers
Many farms in North America employ immigrants from South America with less than ideal working conditions. The days are long in often challenging climates with low pay and incidents of discrimination. At the same time, many farmers are reaching retirement age without a clear succession plan. This is particularly problematic in the Bay Area, the region surrounding the San Francisco Bay, which supplies approximately 50% of all vegetables and fruits consumed in North America. Without additional planning, this region could face a significant food problem.
ALBA farm offers a solution to these challenges. ALBA, or Agriculture and Land-Based Training Association, provides opportunities to low-income farm workers through comprehensive training in organic farm management. The training program offers immigrants the chance to advance their careers and fulfill their dream of owning a farm.
On the 250 acres of land managed by ALBA, farm workers are assigned a plot of land from day one of their training. New arrivals have the freedom to choose which crops they want to cultivate and specialize in, while also receiving daily lessons that include topics like economics, marketing, and entrepreneurship. The program takes five years to complete. Since its inception in 2001, ALBA has trained over 500 farmers; from these original 500, 80 now run their own farms.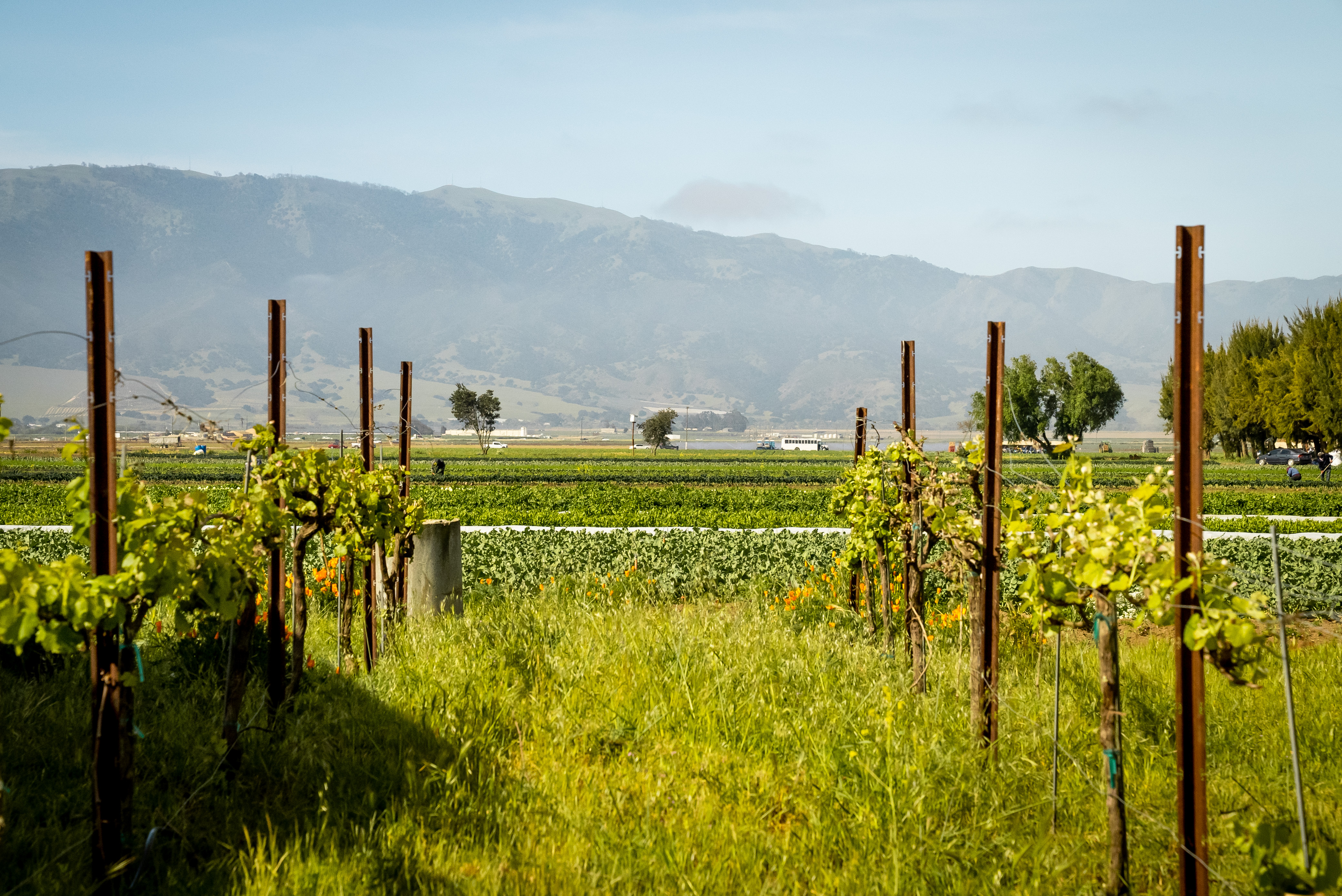 Markegard Family Grass-Fed: Regenerative farm
California-based rancher, Doniga Markegard, practices regenerative farming that is founded on her convictions, rooted in a sustainable approach to livestock farming. The cattle on her ranch are methodically moved from one pasture to another to revitalize the soil and allow it to effortlessly absorb the cows' manure while creating herb-rich meadows and fields with high biodiversity.
According to Markegard, this method of ranching generates more 'life' than it consumes. This may seem like a paradox for someone who raises cows and bulls for slaughter. "It is true that we slaughter the animals, and it is still difficult for me to say goodbye to each animal. But how bad is it to slaughter a bull that can feed many people? All food production involves the loss of life, even if you're vegan. This is especially true when considering monocultures like soy or corn. They grow on what used to be grasslands. Where are the field mice, the deer, the songbirds? They are killed for soybean production. Even as a vegan, you are responsible for the death of animals in that sense. I dare to argue that it involves more dead animals than when you consume our meat, which comes from cows that bring vitality to the land and thus generate more life than it costs. We see nature returning to our land, thanks to our way of working. For instance, our farm is home to the largest known population of an endangered frog species. They live in the hoofprints left by our cattle in the grass and mud as it provides precisely the right temperature for these frogs. Millions of years of evolution are being restored. With our farming practices, we seamlessly fit into the tradition of this land and the development of the landscape. In the past, it was elk or bison that left footprints that gave life, and now we do it with our livestock."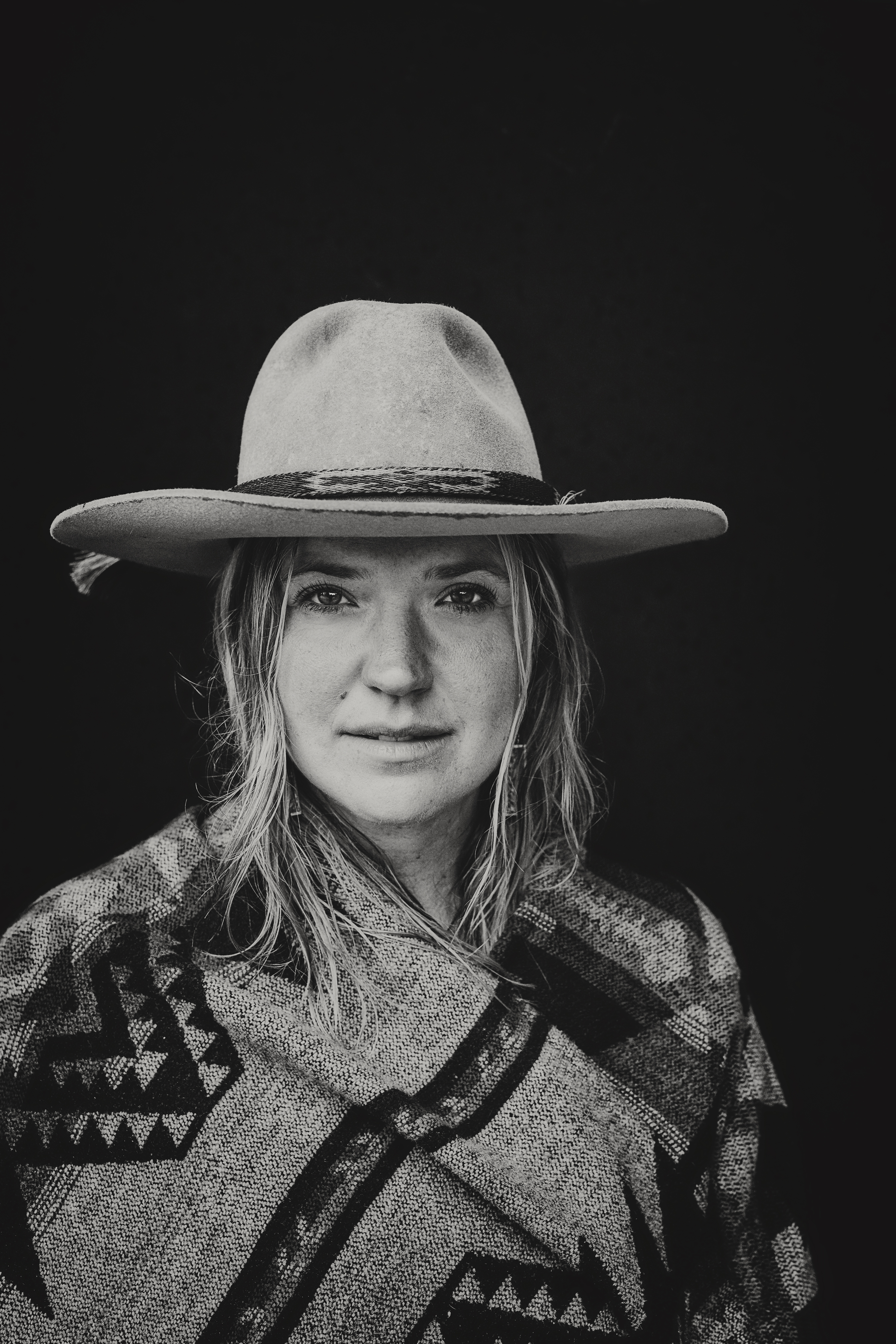 Pinnacle Organics: Organic research farm
Pinnacle Organics farm, located in the Bay Area, has existed since 1989. Farmer Phil Foster and his team work entirely within an organic framework, producing approximately 60 different crops that are fully organic and include cherries, figs, broccoli and lettuce. The company consists of two farms that total approximately 750 acres of agricultural land. Pinnacle Organics is known in the region as an enterprise that continuously seeks forward-looking agricultural methods. They conduct numerous soil experiments, maintain close contact with other farmers, and collaborate with various institutions on research in soil health management. It's an important theme in a region that experiences significant drought and resulting crop losses.
Biodiversity promotes soil health, which is why Farmer Phil uses techniques that include cover crops. Planting crops on fallow land helps the soil retain more water, reduces the need for irrigation and decreases the risk of soil erosion. Cover cropping also increases the absorption of CO2 from the air, which winds up in the soil. As a result, both the air and the ground become healthier.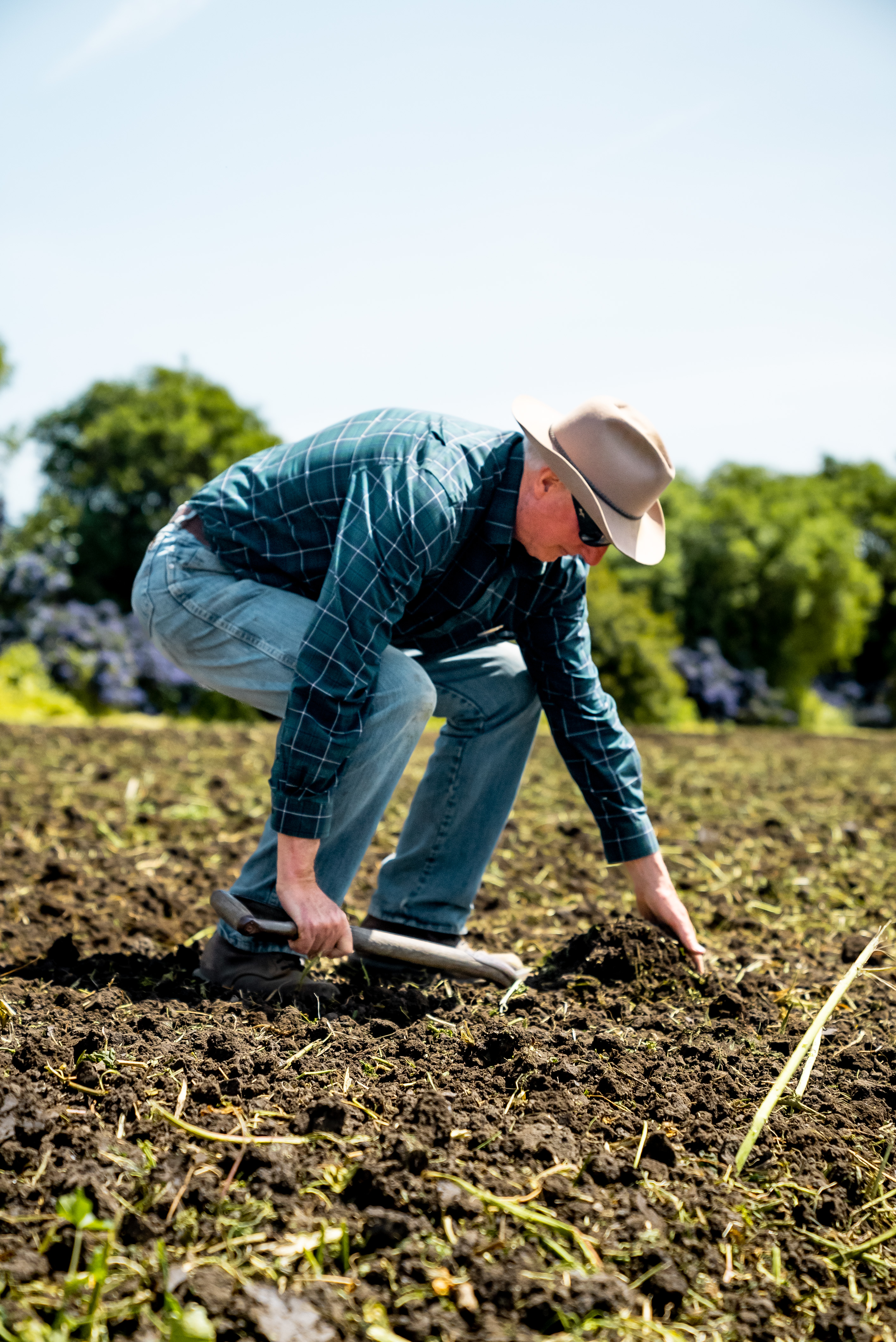 Kipster: World's most sustainable chicken farm
Kipster claims to be the most animal, human, and environmentally friendly farm in the world that also happens to be fully climate-neutral. Originally a Dutch company, Kipster was founded in 2017. This year, Kipster established its first farm in the United States, and is located in Indiana. Kipster's eggs have been available at Kroger markets since 2022, with plans for further expansion in the U.S. and across the globe
Looking beyond its own farms and products, Kipster is also working on the development of a vegan egg that would be even more sustainable than the eggs produced by their chickens. The endeavor includes an exploration into the possibilities of scaling up the production of vegan eggs and then bringing them to the market.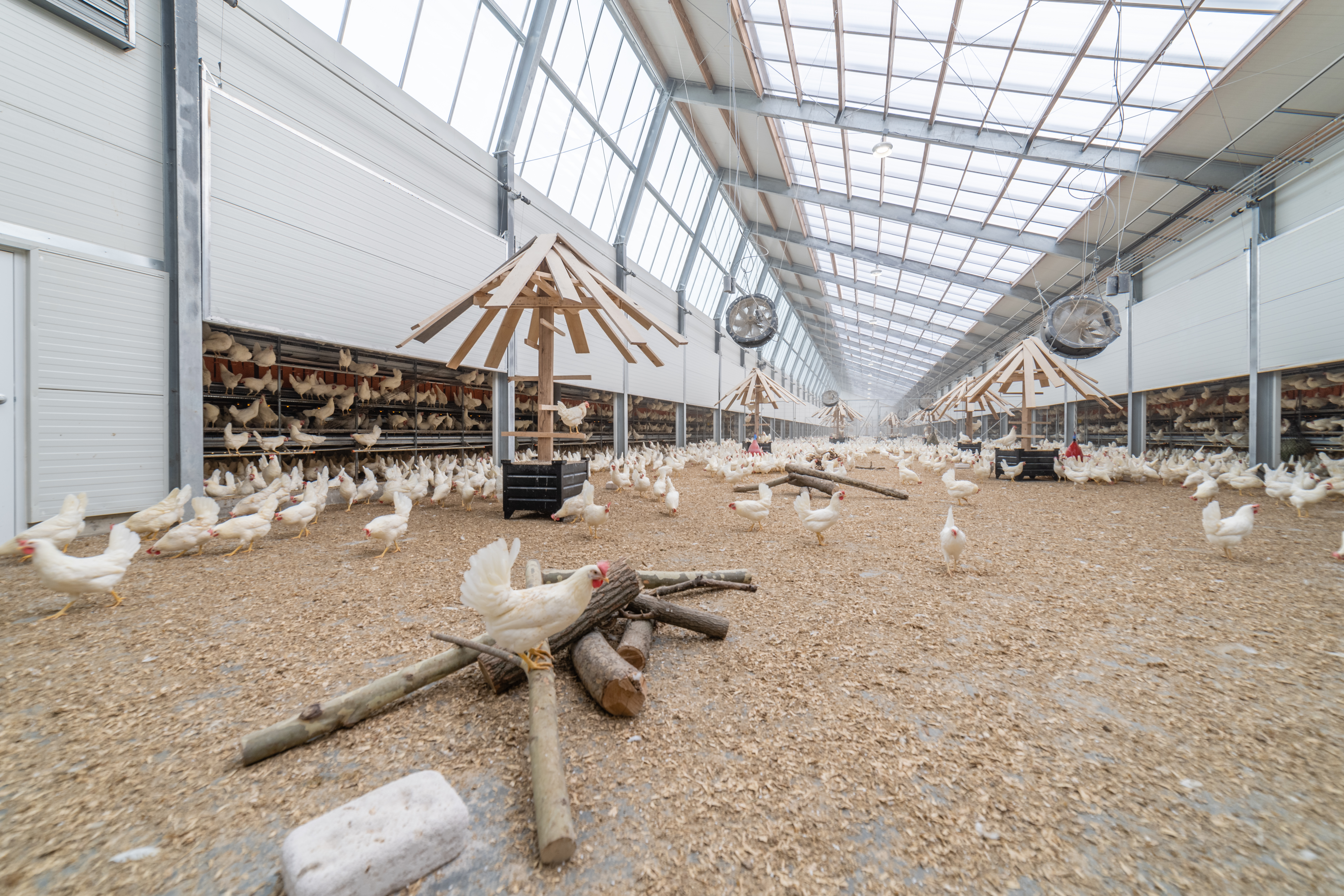 More from Trending articles
Food Inspiration magazine
Trending articles