Food trends for 2023
Net positivity, protein transition and five other trends

Written by
Maaike de Reuver
on Friday 25 November 2022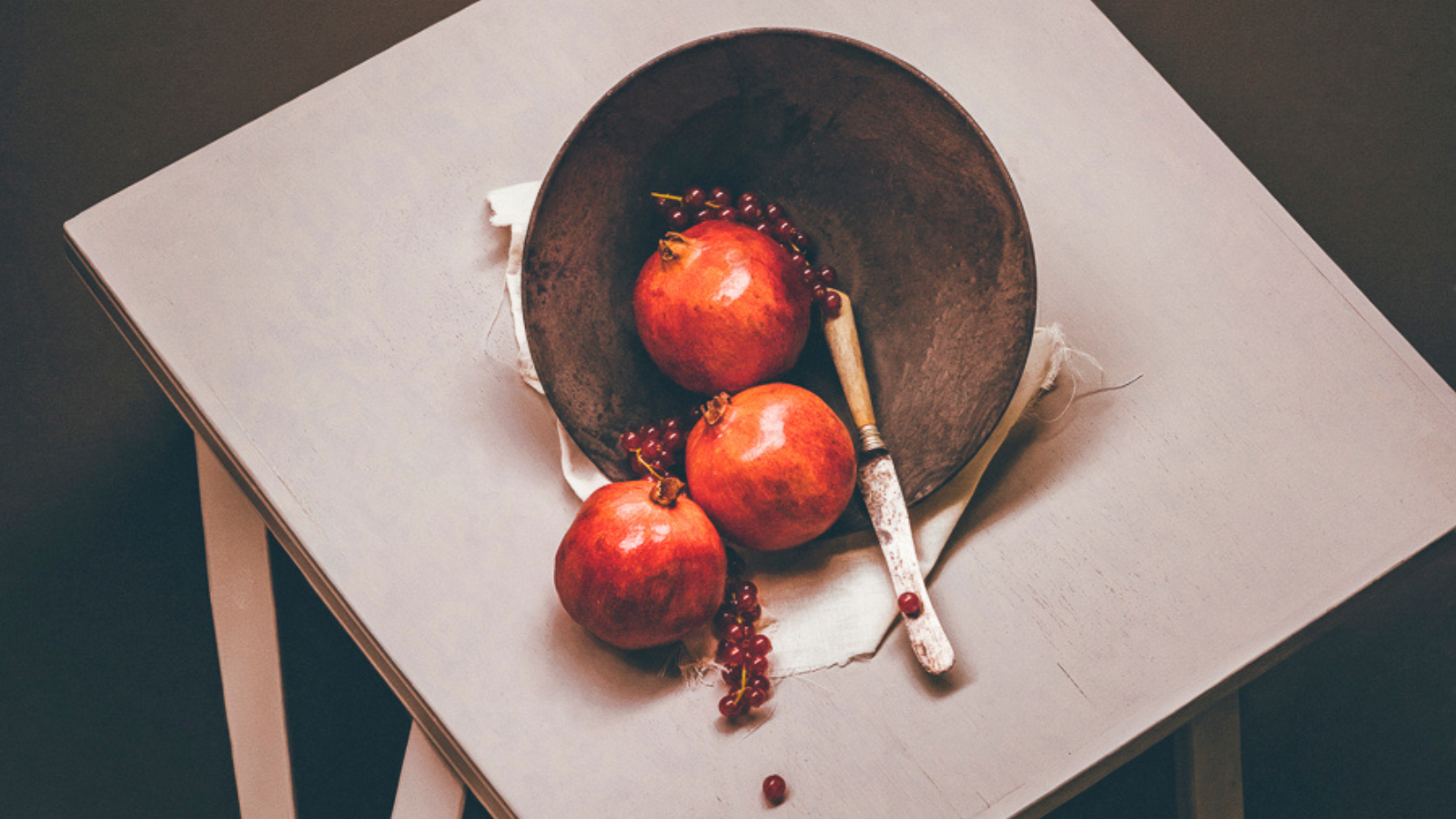 Which trends will surface in the coming year, and what does the future of food service look like? Food Inspiration selected 7 important food service trends for 2023.
Net positivity
​​Net positive is a modern way of doing business that gives back to society, the environment and the global economy in light of the climate challenges. The food industry plays an important role in leading what companies can do, and how they take responsibility. By 2023, companies must show what their impact is on people and the environment, particularly if they aim to make a difference in regeneration.
Protein transition
The protein transition is an evolution, rather than a revolution. Step by step, plant-based fish, meat and dairy substitutes are creeping more and more prominently onto the shelves. Times have changed, and chefs no longer look askance when a customer asks for a vegan menu. Caterers are changing course as well, in the pursuit of a greater proportion of plant-based proteins on any given buffet. Plant-based continues to mature in its range, and is finding its way into shopping baskets and menus. 
Growing without a bank
Although the majority of financing in food companies is still channeled through one of the major banks, the share of non-bank financing is growing year after year. Microfinance is growing, crowd funding and share funding is professionalizing, and more and more private equity and venture capital is helping entrepreneurs in food to grow.
Chefs on a mission
Celebrity chefs have created waves in recent decades as a new kind of pop star. The tide is turning, however, as the celebrity chef makes way for the activist chef. After all, it's not the chef that determines the menu, but nature, and evolving seasonality. Gastronomy is shifting from ego to eco, and putting everyone involved in the spotlight, from farmer to producer. 
Limits to food delivery growth
The substantial growth in food delivery has shown significant cracks since 2022. The business concept – that everything could be ordered and delivered at the touch of a button for a relatively low price – now seems as if it was too good to be true. Delivery services are realizing that a model that has been loss-making for years will not become profitable in the longer term. The pressure of investors in delivery parties is increasing, as are the prices for delivery. Delivery companies are looking for new business models, and beginning to cooperate with retail companies and non-food delivery companies. 
Systematization
In 2022, the process driven hospitality industry gained ground at an accelerated pace. For 2023 and beyond, Food Inspiration expects that this efficient way of working will only be used more often. Not only by restaurant groups, but also by individual establishments.
New working conditions
The pinch of the labor market has never been so great, and it has become more important than ever to be an attractive employer and a place where young professionals want to work. How? By focusing as a company on diversity, equality, inclusiveness, with plenty of space and free time for employees.
recommendedForYou
Food Inspiration magazine
Trending articles