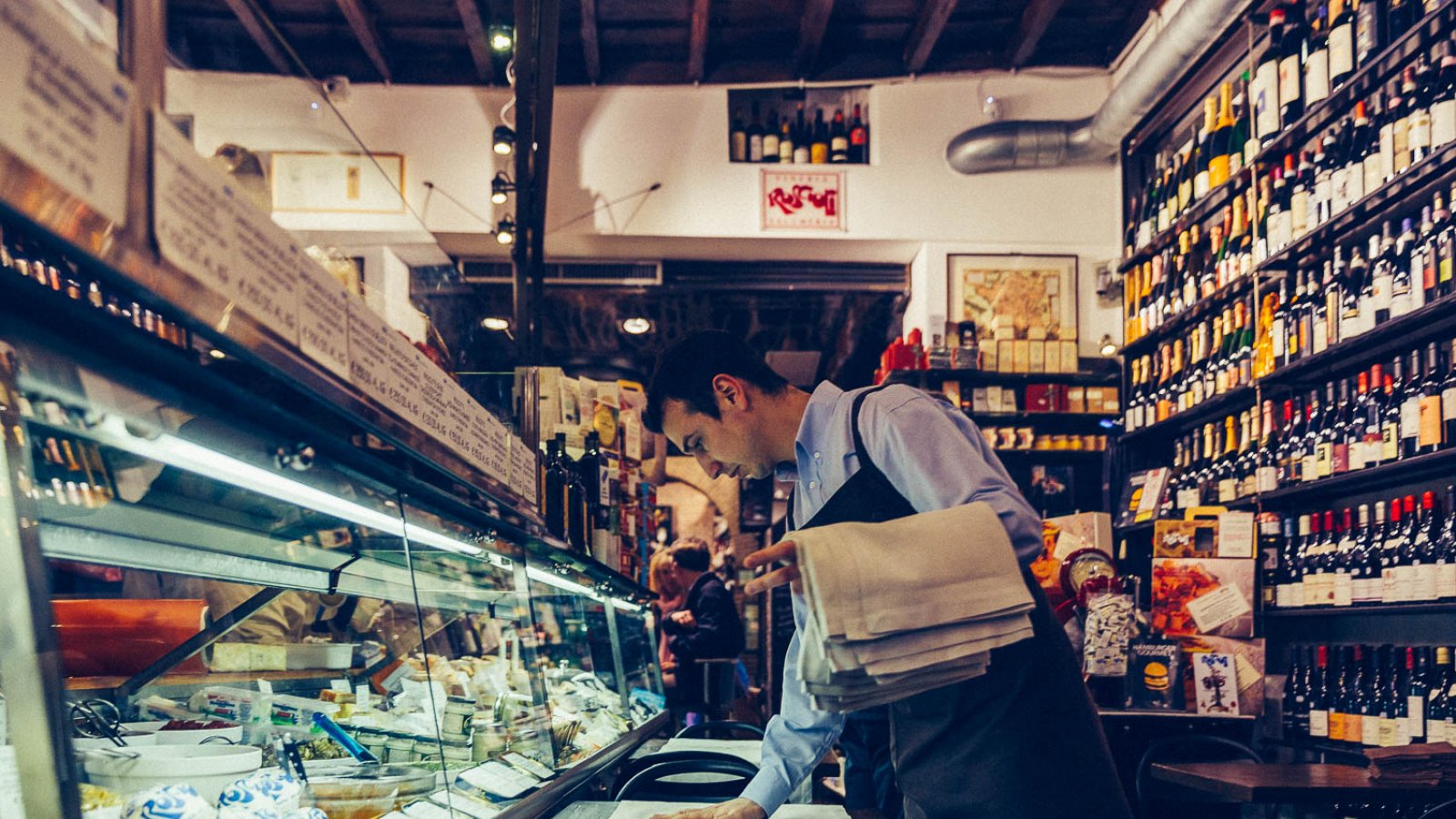 Eating in the eternal city
Cityguide Rome
---
Written by
on Friday 13 December 2019
2 min
---
Roman food is rich and poor, calm and chaos, classic and modern...
Of course you can have your fill of pizza, pasta, and tiramisu. The key, however, is finding the best places to do so. Food Inspiration has lined up 8 spots to get you started.
Bonci Pizzarium
Is this the best pizza al taglio in the world? Owner Gabriele Bonci makes a strong case with is unique flavor combinations at his pizza empire in Prati, near the Vatican. Try the pizza lasagna, the pizza with white truffle and leek, or the artichokes and ricotta, the porchetta and pepper, the potato and beets… or settle in for a classic tomato and mozzarella.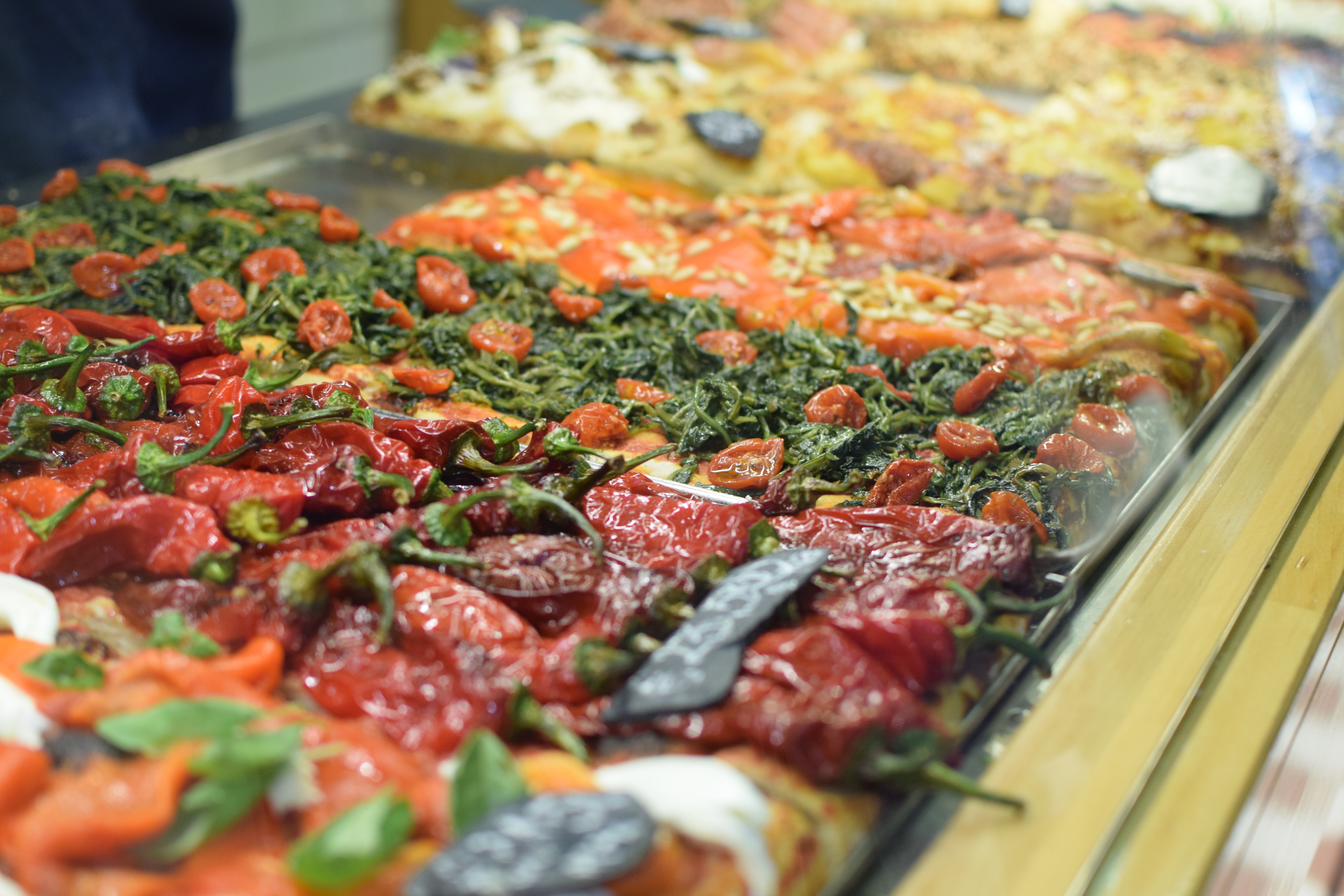 Gelateria La Romana
Ice cream parlor La Romana is a certified hit with the locals, in no small part because of the cones filled with molten chocolate on the spot and the freshly made whipped cream draped over the gelato. Italians know and love their ice cream. Expect lines well into the late evenings.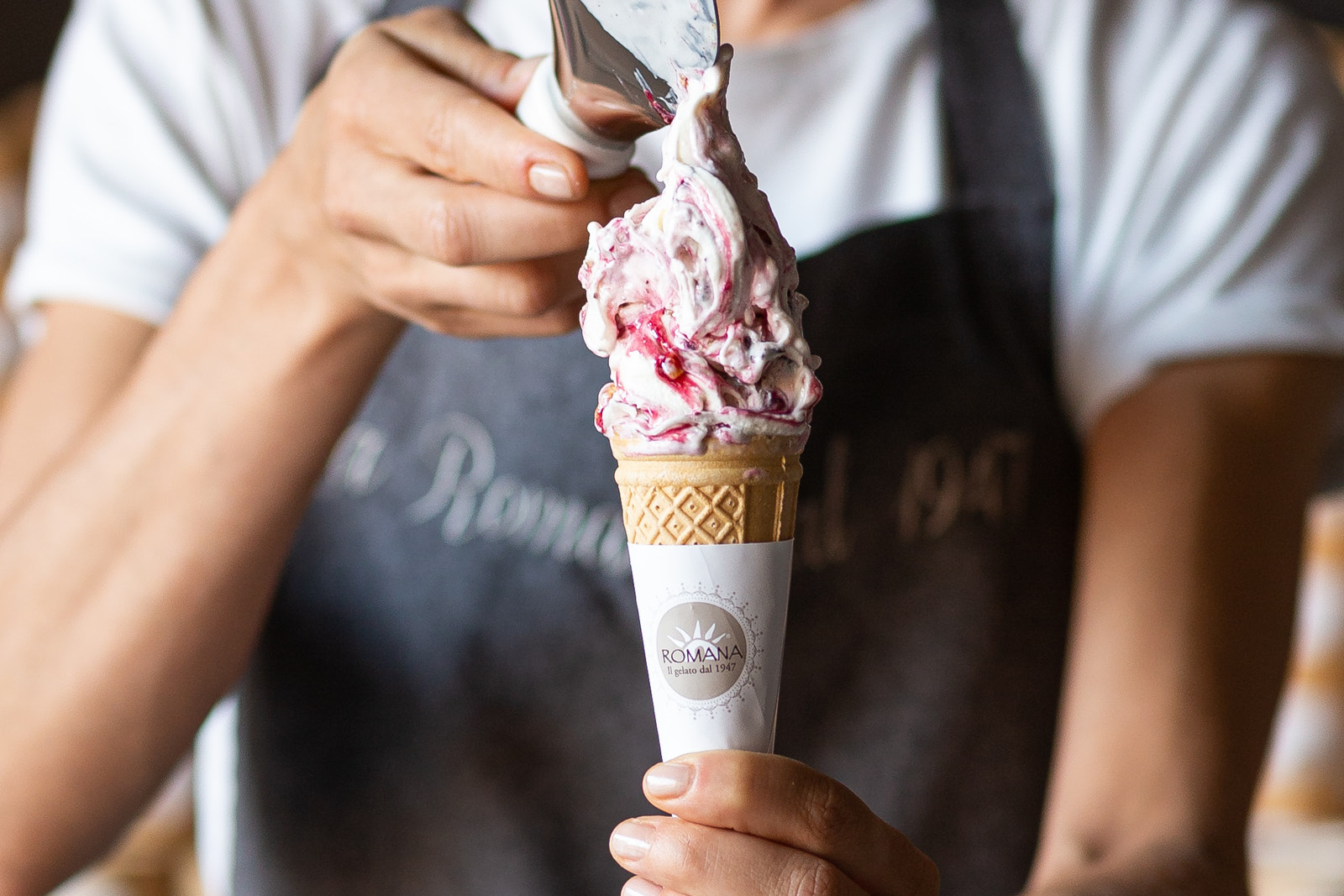 Photo: Gelateria La Romana
Pianostrada
Pianostrada is run by two mother-daughter duos and definitely worth a visit. Look for Italian classics with a modern twist, made in full view of the guests. If you pay attention you might even learn a thing or two...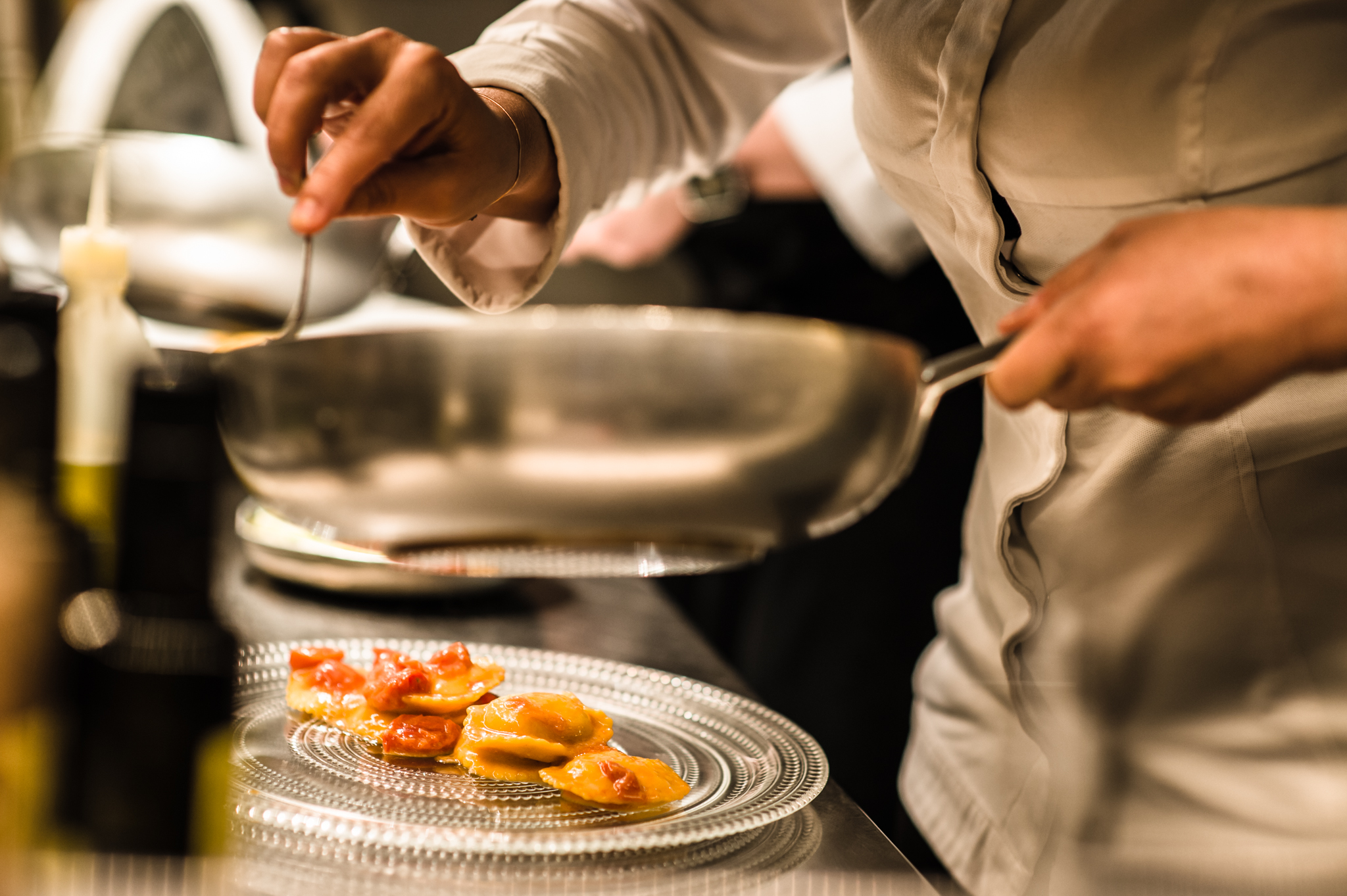 Photo: Pianostrada
Osteria Delle Coppelle & Club Derriere
On the Piazza Delle Coppelle the young and the hip gather to share food and drinks. The tiny square is filled with tables and surrounded by ancient Roman buildings. The orange-yellow streetlights create a nighttime atmosphere nothing short of magical. For a late night cocktail be sure not to miss speakeasy Club Derriere. The entrance is located in a closet at Osteria Delle Coppelle.
Photo: Osteria Delle Coppelle
Curious to see all our recommendations? Check the newest digital magazine!
Main photo: Roscioli