Nudging the planet (1)
Proven projects

Written by on Sunday 21 July 2019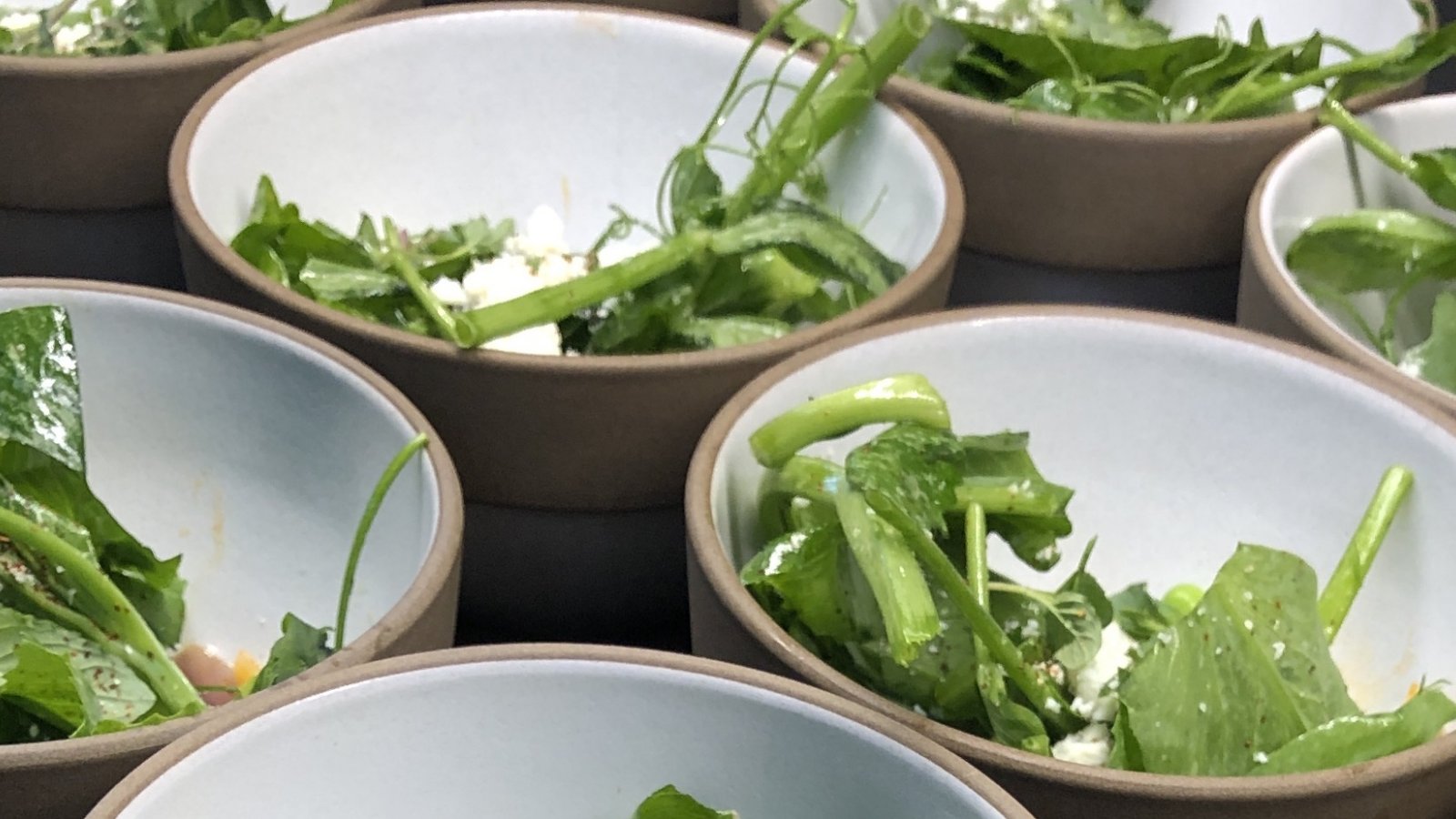 Food at work programming...
Many office canteens have learned from the food outlets over at Google. With more than 100,000 employees, the company's food program is a vital component to its unique culture as it helps create a sense of community and collaboration within the office. They aim to offer variety--from incorporating local favorites to global flavors as well as all-time favorites and food trends--with the goal to offer delicious, nutritious and sustainable meals. The program provides the energy that the community needs to help innovate every day. It's about the right food for the right moments, delivered in a responsible way.
Check out even more on the learnings at Google and other projects in Food Inspiration Magazine.
Food Inspiration magazine
Trending articles