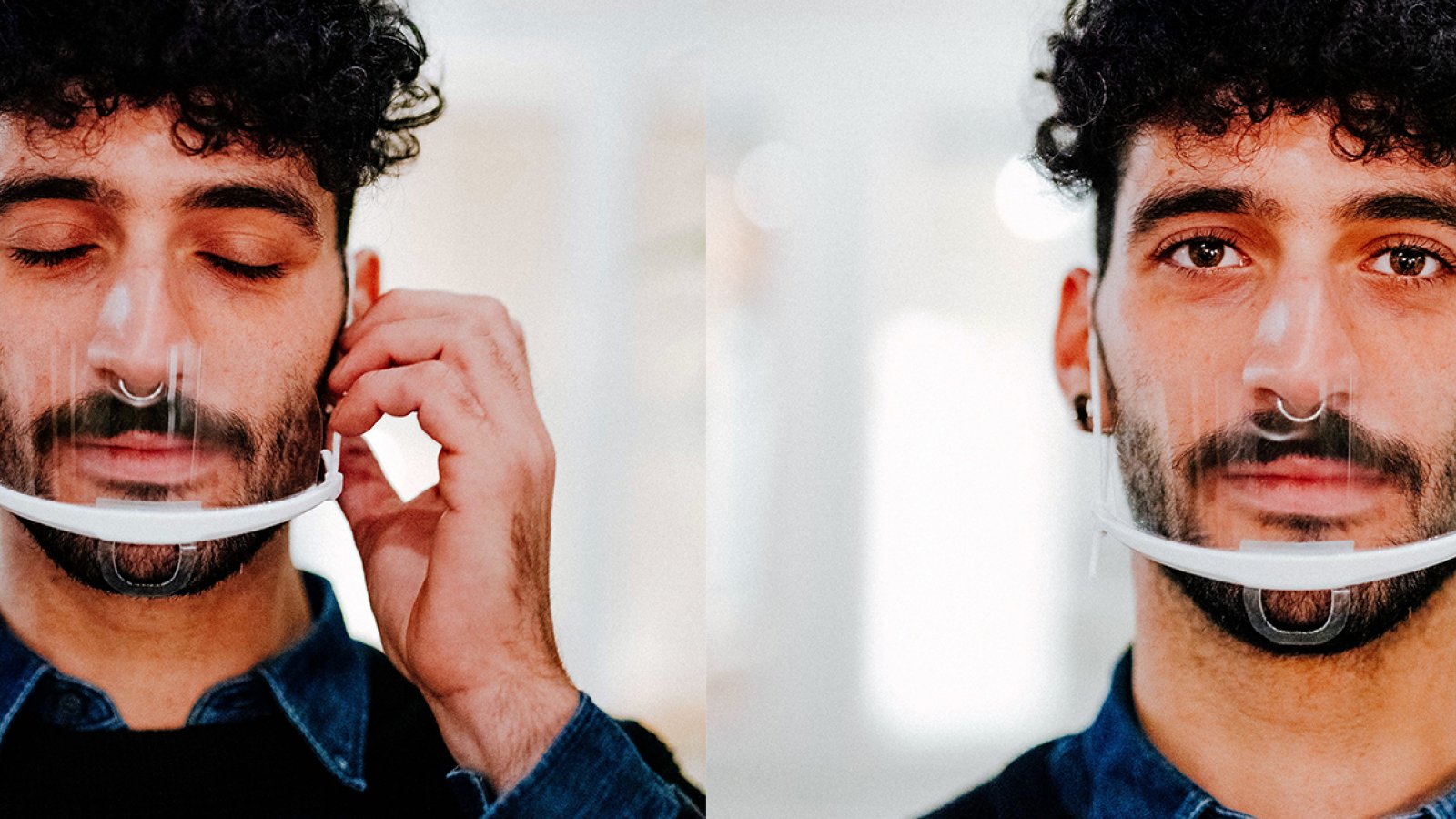 New magazine: Rethinking hospitality
Explore solutions to cultivate human connection during COVID-19
---
Written by Lisa Appels on Tuesday 20 October 2020
---
In this edition of Food Inspiration magazine we're rethinking hospitality. Because of COVID-19, the traditional ways of providing a memorable hospitality experience are under pressure. What can you do to still cultivate and nurture that genuine human connection that is at the core of our industry in an age of social distancing and contactless foodservice? We explore collaborations and creative solutions that reveal hospitality as infinitely adaptable, resilient, and enduring.
In this magazine:
The changing role of employees in the hospitality industry

Hospitality in delivery: Making the contactless experience memorable

Unilevers Einav Gefen on pushing change in the hospitality business

Hotels navigating towards new normal

Stronger together: Interesting partnerships in food to fight the COVID-19 crisis

Growth consultant and foodservice expert Warren Wolfe weighs in on the consequences on covid-19

Inspiring examples of resourcefulness from outside foodservice

Helene Kennan Chief Executive Officer at Guckenheimer on recovery of the hospitality industry
Enjoy!
More from Magazine
Food Inspiration magazine
Sign up for our free digital magazine
View all magazines on foodinspirationmagazine.com
Trending articles