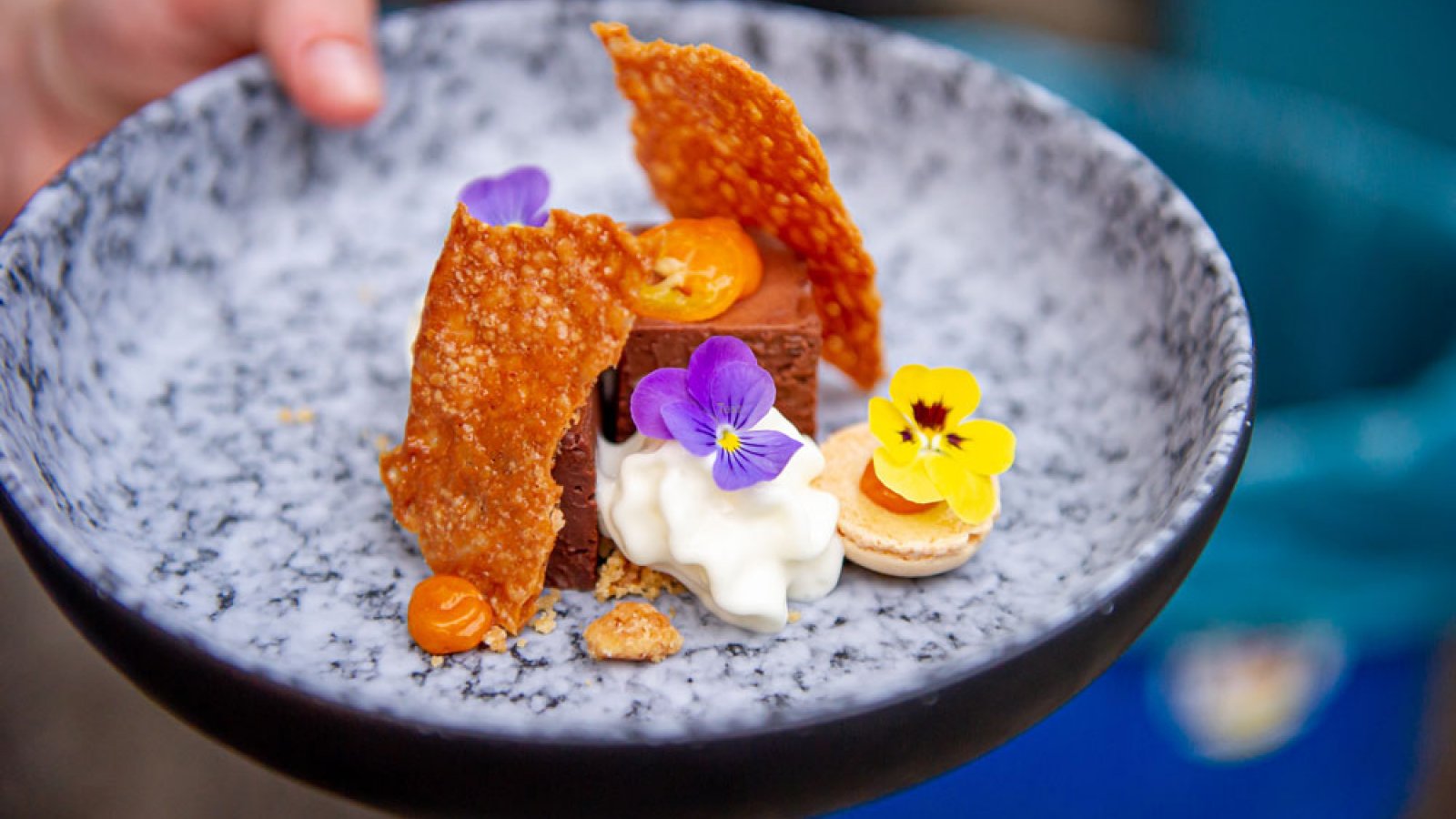 Party catering 101
5 do's for party catering
---
Written by
on Wednesday 6 November 2019
2 min
---
How to cater...
No shows, disposables and catering buffets are out of fashion. Tomorrow's party caterer is a true event manager who takes dietary requests into account.  
1. Circular entrepreneurship
We believe that circularity is the future of our food system, which includes that of caterers. In a circular model, every aspect of the business process is analysed. We are witnessing how caterers are setting great strides towards climate-neutral catering.
2. Cater to specific needs
Gluten-free, vegetarian or even 100% vegan. Guests are expressing an increasing number of dietary requirements. Entrepreneurship at a catering location plays a greater role than it used to. Applying fresh ingredients and being flexible on the spot, allows you to address guests' requirements on the fly.
3. Get real
The days of serving experimental food at parties and events have passed. Tomorrow's guests will value ingredients that are as high-quality and fresh as possible, dishes that are manageable and convenient to eat and above all: great flavors.
4. Choose!
Principals are looking for quality, specialization in a certain cuisine or a match in terms of corporate philosophy. Be a caterer who dares to express what you stand for: are you a concept caterer, a regional player, do you offer a 100% vegan menu?
5. Organise a full experience
Today's and tomorrow's caterer is a true event manager who provides a complete experience and plays a central part in the organization of an event. He takes care of the atmosphere, ambience, decoration and staff in addition to food.
Curious what NOT to do in the world of party catering? Check the newest digital magazine about fair catering.