Everything is virtual

Written by Redactie on Thursday 25 January 2018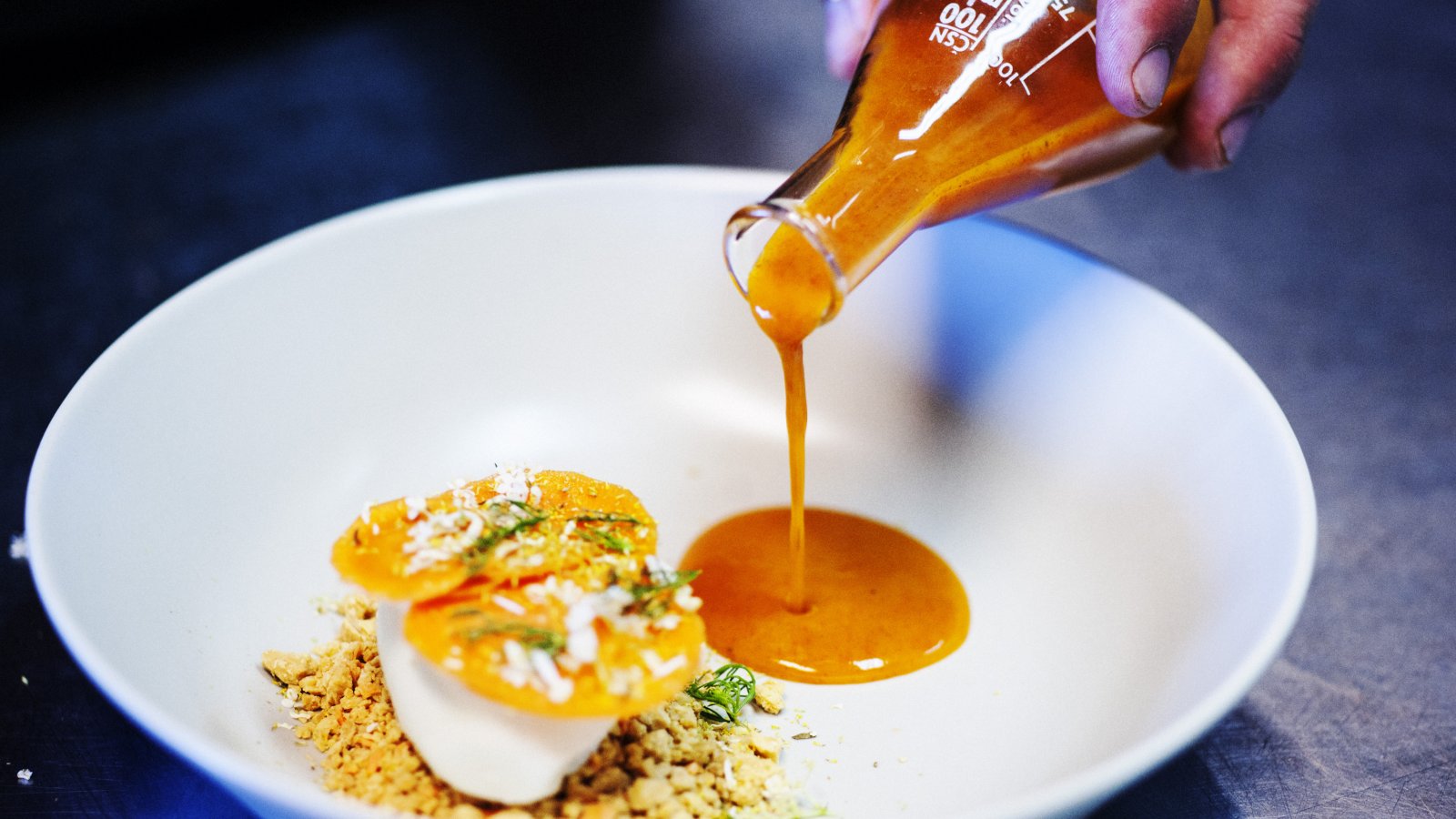 Food can often feel like a real treat for all our senses.
From a virtual waiting list to an app that fights food waste, and from a hamburger machine to home delivered Michelin star meals, the Internet of Food uses the newest technology to make the world of food and drinks faster, smarter, and more sustainable.
These are some of the technological tricks that can boost that experience before, after, and even during your dinner.
Online word of mouth advertising
American based RiferMe allows restaurant guests to engage in some online word of mouth advertising. The app allows users to share their experience with their friends. This reference is linked to a voucher, which allows the friends in question to enjoy a discount at the recommended restaurant. Those actively engaged in recommending restaurants are given a small reward through PayPal.
Specifically designed
Third party delivery apps like Deliveroo, Foodora, Amazon (Prime) and Uber Eats are old news. Celebrity chef David Chang's tool Ando goes a little further. While the delivery system is mostly familiar, the quality of the food is exceptional indeed. Everything Andofood offers is specifically designed for delivery by some of the country's finest chefs.
Read the other digital stories in the Food Inspiration Magazine: The Internet of Food.
Food Inspiration magazine
Trending articles