Good coffee is a must

Written by Redactie on Monday 22 January 2018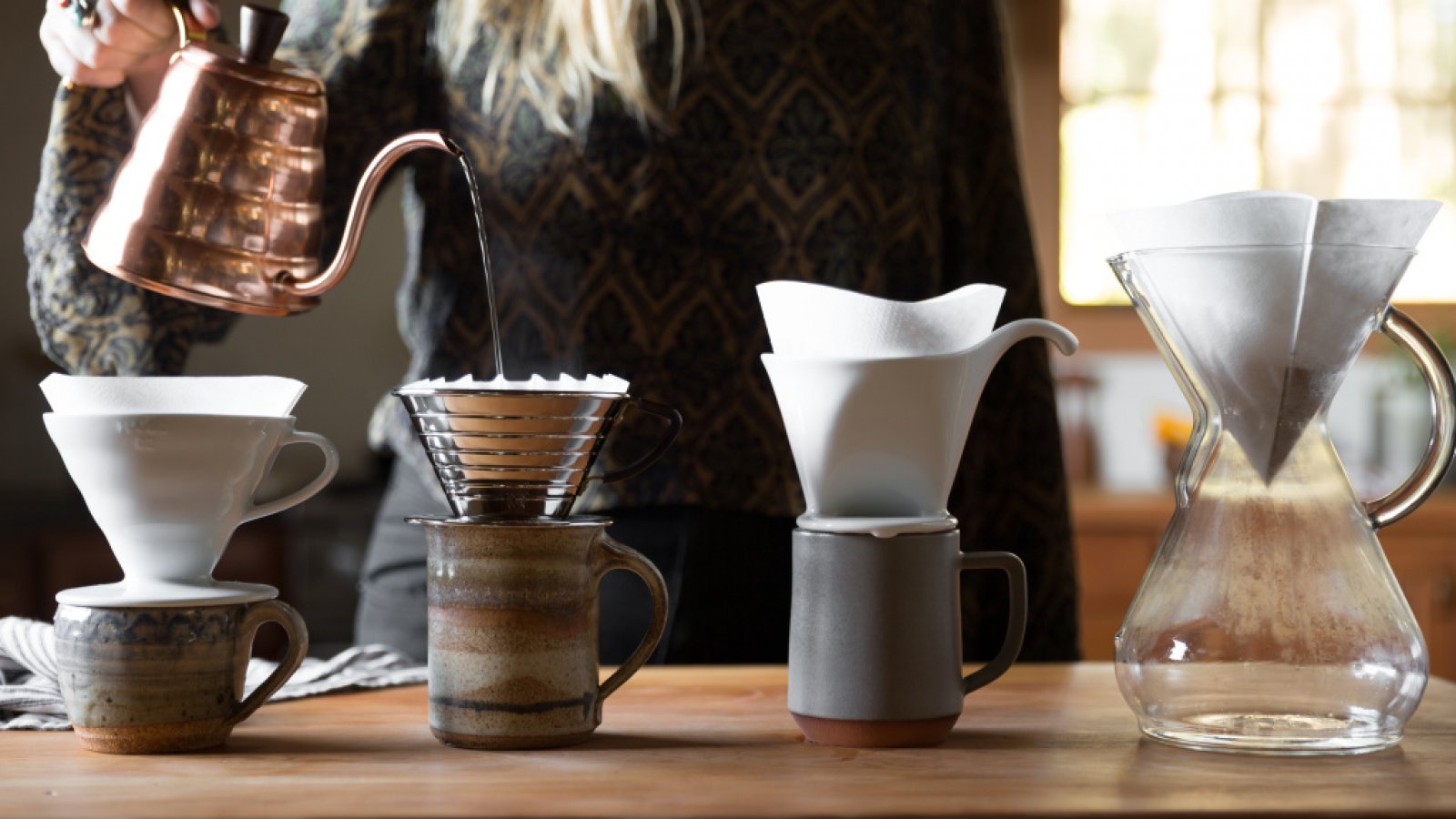 It might look a little cliché, but that's okay; the coffee is nothing short of legendary.
Food Inspiration went to Asheville, North Carolina. Asheville is a progressive city; it has more breweries per resident than any other town in the US, and farm-to-table cooking was a thing here long before it hit the mainstream. Not a week goes by without a hot new opening within walking distance. Good thing too, because Asheville cares little for calories.
Good coffee is much more than a cool looking place
Highlights includes Zack the manager's special recipe: maple syrup bourbon bacon coffee. Exactly what it sounds like covered with a thick cream covered in bacon sprinkles. The staff is more than happy to tell the story of their coffee from bean to barista. Good coffee is much more than a cool looking place to drink it.
On trend because the story behind a product is more important than ever. Consumers want to know where their food came from and who made it. If you can't tell them that, you should rethink your approach.
Airy biscuits and espresso gravy
At Biscuit head in the up and coming west of Asheville they serve a hearty biscuit based brunch.
Customers take their biscuit to the jelly bar to select one of many homemade jams and butters. This covers the top half of the biscuit, which is then dipped in one of Biscuit Head's legendary gravies. Flavors include espresso, sweet potato, and coconut. The biscuit's bottom half is turned into a rich representation of the menu. Fried sriracha chicken and a poached egg for example. Add a bloody mary and you're all set for the day.
On trend because their dishes don't just taste good; they look even better. If you're looking to try something new, it would be folly to not take the Instagram appeal into consideration. It's the marketing of the future, and visually exciting food isn't going away anytime soon.
Read the other hotspots at North Carolina in the Food Inspiration Magazine: The Internet of Food.
Food Inspiration magazine
Trending articles