Like a food machine

Written by Redactie on Thursday 18 January 2018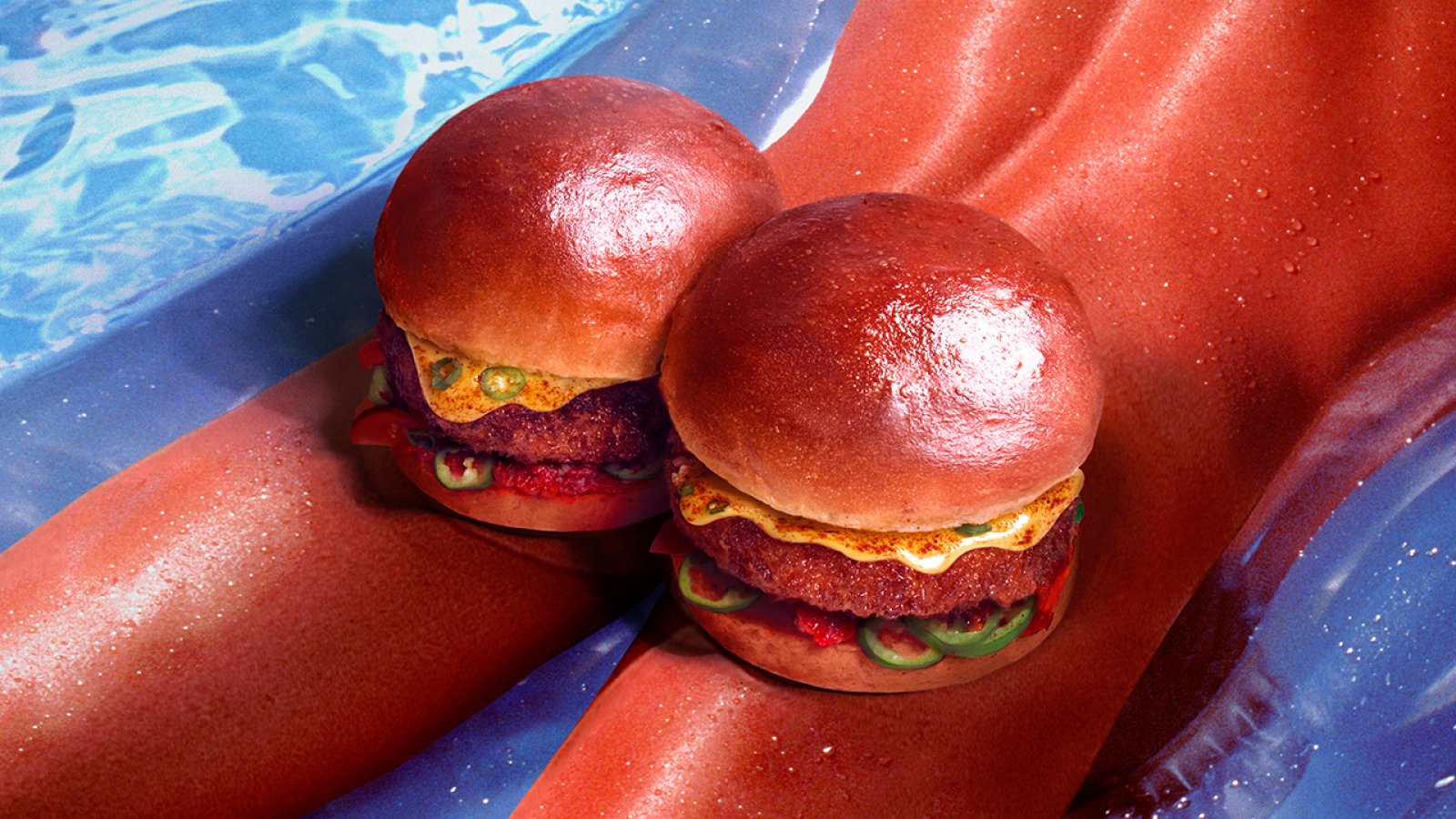 Technological innovations are often used to make our lives easier, and chefs are no exception.
From a virtual waiting list to an app that fights food waste, and from a hamburger machine to home delivered Michelin star meals, the Internet of Food uses the newest technology to make the world of food and drinks faster, smarter, and more sustainable.
While most kitchens are still a predominantly human affair, the influence of machines and automation is growing, and the future might look very different.
The mother of all fast-food
American Momentum Machines developed a robot that makes the mother of all fast food: hamburgers. With minimal human interaction the machine makes high quality burgers from start to finish, including customizable toppings and sauces. Completely computer controlled, it can output nearly 400 burgers an hour.
4 minutes for a pizza
2016 saw a 24/7 pizza machine being launched in the Netherlands. Developed by a student who felt like the school cafeteria could do with fresh, affordable pizzas, the machine is capable of making four different kinds of pizza 24 hours a day, 7 days a week. It only takes 4 minutes for the machine to serve a pizza, complete with napkin and complimentary mint, all for about 7 dollars.
Read the other digital stories in the Food Inspiration Magazine: The Internet of Food.
Food Inspiration magazine
Trending articles